Eclipse Viewing Site - General Admission
07:00am, Thu 20th Apr 2023
This event has already taken place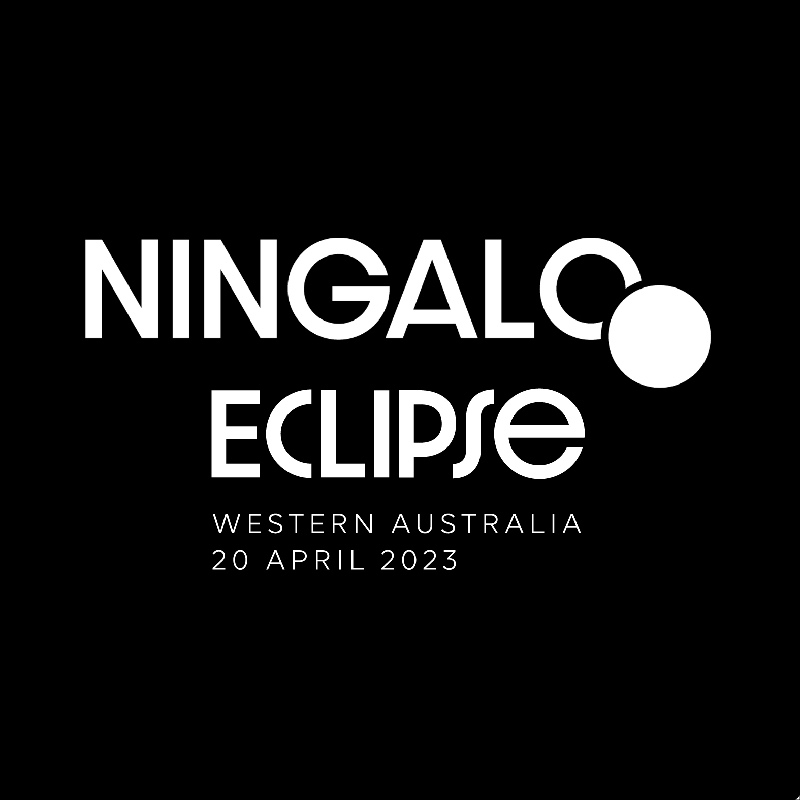 Venue Details
The Solar Eclipse Viewing Site
Kailis Road
Learmonth, WA, 6707
Eclipse Viewing Site - General Admission
07:00am, Thu 20th Apr 2023
ONLINE TICKET SALES CLOSE AT 10pm, 19th APRIL 2023
THERE WILL BE A LIMITED NUMBER OF TICKETS AVAILABLE AT THE DOOR
*PLEASE NOTE:  TICKETS WITH CAR PARKING INCLUDED AT THE VIEWING SITE ARE NOW SOLD OUT.  DROP OFF ONLY TICKETS ARE STILL AVAILABLE, AS ARE TICKETS WITH THE RETURN SHUTTLE BUS FROM EXMOUTH TOWN CENTRE*
This April, visitors to Exmouth will have front row seats for one of nature's most phenomenal occurrences – a total solar eclipse.
On April 20, 2023 at around 11:29am, the shadow of the moon will graze the tip of Western Australia in a 40-kilometre wide track near Exmouth.
The Eclipse Viewing Site will offer visitors a special location to view and experience the Total Solar Eclipse with marquees provided for shade, toilets, free drinking water, on-site first aid facilities and pre boxed lunch plus Ningaloo eclipse merchandise will be available for purchase at the venue.
Event tickets with parking are available for $50 pp plus booking fee or $90pp plus booking fee for tickets with return coach transfers from Exmouth town or Learmonth airport.
Lunch Menu:
Smoked Chicken Waldorf salad with celery, apple, sultana and toasted walnuts
Prosciutto/salami with cornichons, onion, salad, olives, sundried tomato dip and crackers
Potato salad
Florentine Biscuit
Vintage cheddar cheese
Dinner roll
Soft Drink (water or juice)
Viewing Site Visitor Transfers:
Coaches for valid ticket holders are scheduled to depart Exmouth town centre and the Shire of Exmouth Campground (Welch St) from 6:30am with the last coach scheduled to leave for the Viewing Site at approximately 8:30am.  Return transfers to Exmouth are planned to depart the Eclipse Viewing Site from 12:30pm with the final coach set to depart at 2:30pm.
Coach transfers from Learmonth Airport are scheduled to meet passengers arriving on the 8:55am Qantas flight from Perth. Departure time(s) from Learmonth Airport are subject to passenger transit and coach boarding durations. This may affect arrival times to the Viewing Site. Return transfers to Learmonth Airport will depart the Viewing Site at 12:10pm.
Please note the above times and arrangements are subject to change. Ticket holders will be provided an update on transfers closer the event. Travel times may be impacted on the day and all visitors should plan their travel accordingly.
Photography and or video recording equipment will be permitted at the Viewing Site.
For more information on the Ningaloo Eclipse visit ningalooeclipse.com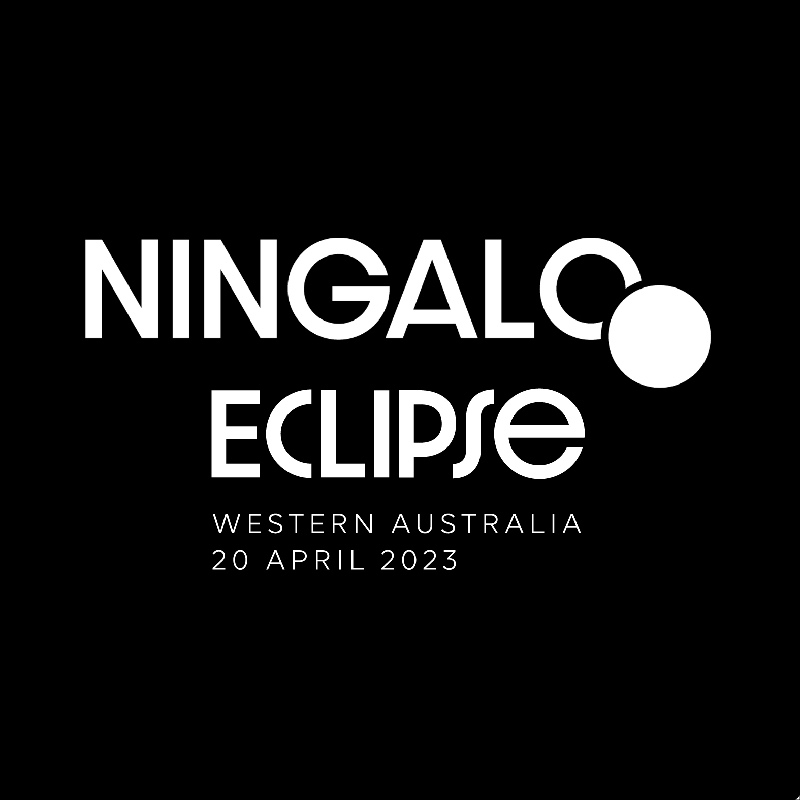 Venue Details
The Solar Eclipse Viewing Site
Kailis Road
Learmonth, WA, 6707