Nice to Meet You: Shannon Barnett (GER) & Helen Svoboda (VIC)
12:30pm, Sun 5th Nov 2023 - 01:30pm, Sun 5th Nov
This event has already taken place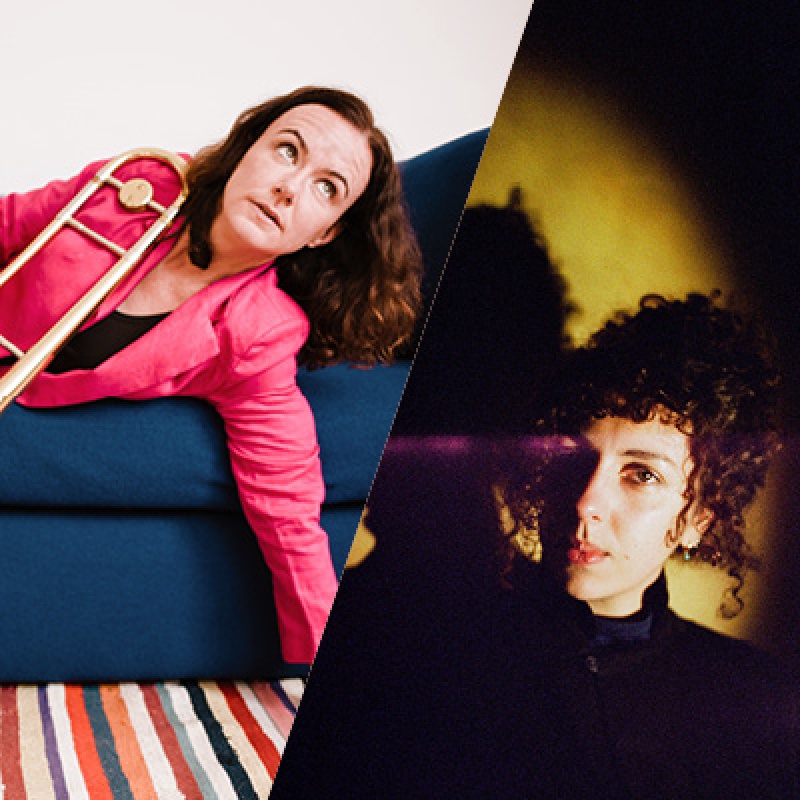 Venue Details
Liberty Theatre
85 Barrack Street
Perth, Western Australia, 6000
Nice to Meet You: Shannon Barnett (GER) & Helen Svoboda (VIC)
12:30pm, Sun 5th Nov 2023 - 01:30pm, Sun 5th Nov 2023
First meetings rarely play out in public, but they will at this unique series of shows. Nice To Meet You brings togethenr two world-class musicians who have never played together, and puts them in front of an audience that can watch in wonder as they navigate this new musical relationship in real time. 
 
In this performance, Australian-born, German-based trombonist Shannon Barnett will meet Melbourne double bass player and vocalist Helen Svoboda. Will this duo create musical magic of spartan simplicity or radically robust improvisations? No-one will know until they hit the stage of the atmospheric and intimate Liberty Theatre. – and you could be among the only people to witness this premiere performance. Because there can never be another first time.
Please note Liberty Theatre performances are between 50 mins - 1 hour in length (no interval).
Buy a Liberty Theatre Pass!
Want to see the full 'Nice to Meet You' series at the Liberty Theatre on Sunday 5 November? With a Liberty Theatre Pass, you can see all four unique shows for the price of only 2!*
Become a Jazz Messenger!
Are you a lover of jazz? Have you come to our festivals before and want to experience more? By becoming a 'Jazz Messenger' you reap the rewards AND get that fuzzy feeling of helping a worthy not-for-profit festival. Amongst many benefits, you also receive 10% off tickets to all jazz festival gigs! Please visit this webpage to become a Jazz Messenger!
*Please note that Jazz Messenger Club members do not receive a discount on multipass tickets (Liberty Theatre Pass and Festival Pass).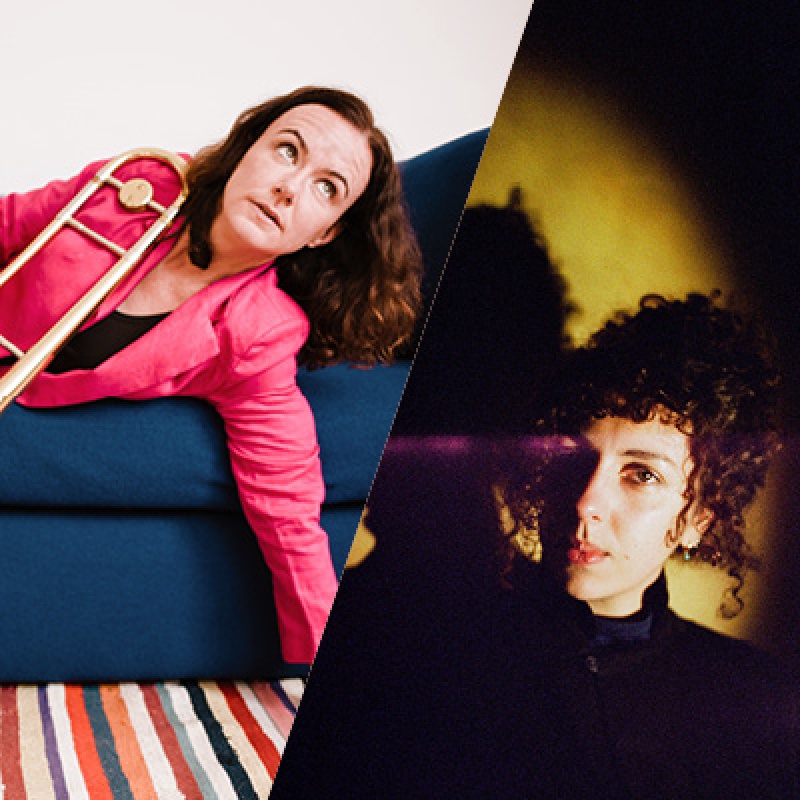 Venue Details
Liberty Theatre
85 Barrack Street
Perth, Western Australia, 6000