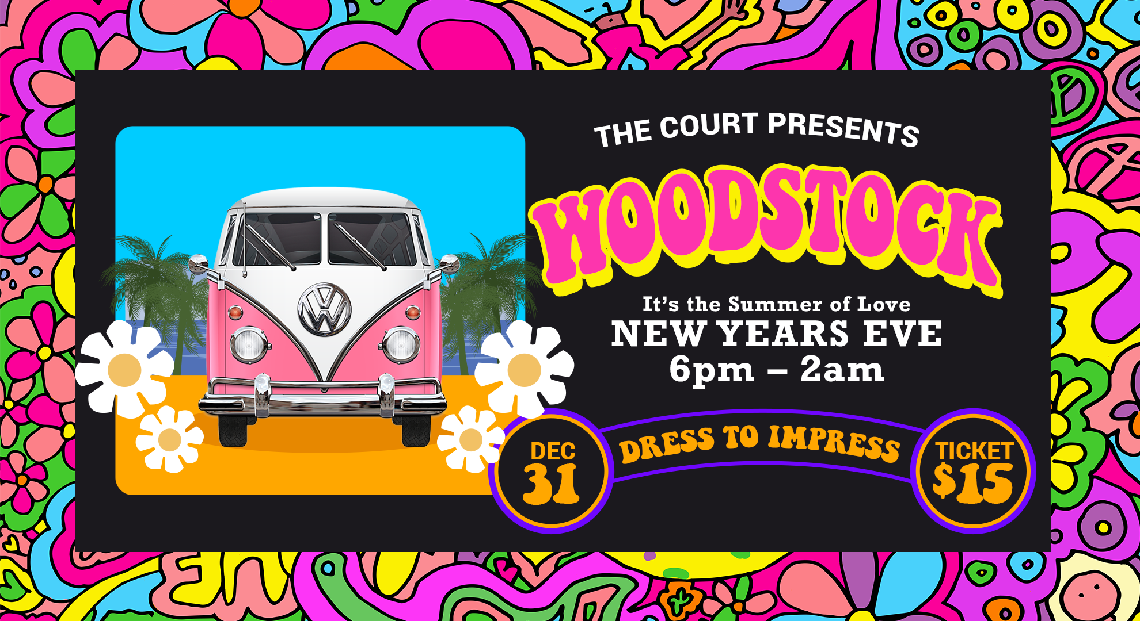 New Years Eve at The Court
18+
06:00pm, Fri 31st Dec 2021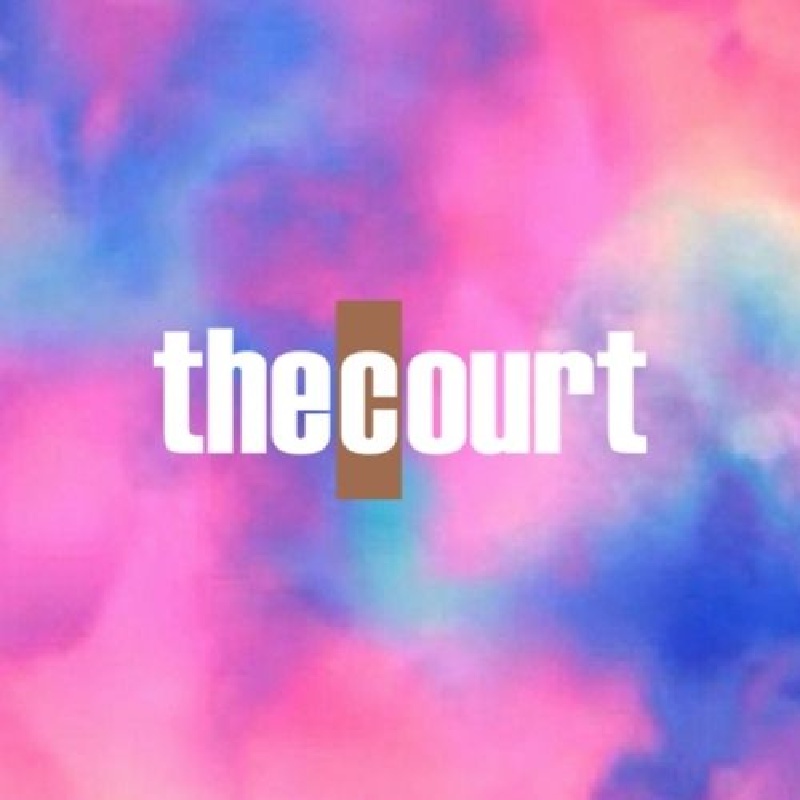 Venue Details
The Court Hotel
50 Beaufort St
Perth, WA, 6000
New Years Eve at The Court
18+
06:00pm, Fri 31st Dec 2021
It's that time of the year where we say GOODBYE to 2021, and HELLOOO to 2022.
This year we are pulling out all our tricks and surprises to bring you something COMPLETELY NEW. We are bringing you WOODSTOCK the party that ROCKED the world.
Dress in your best HIPPIE gear! Think flower crowns, tie dye, band tees and festival attire. This WILD NIGHT is going to be a "Summery Night of Love."
We're giving you the chance to save on our Presale tickets which are on sale now for just $10!
This is an 18+ Event and I.D will be required. Please note that anything that is deemed culturally insensitive or cultural appropriation, you will be refused entry into the venue.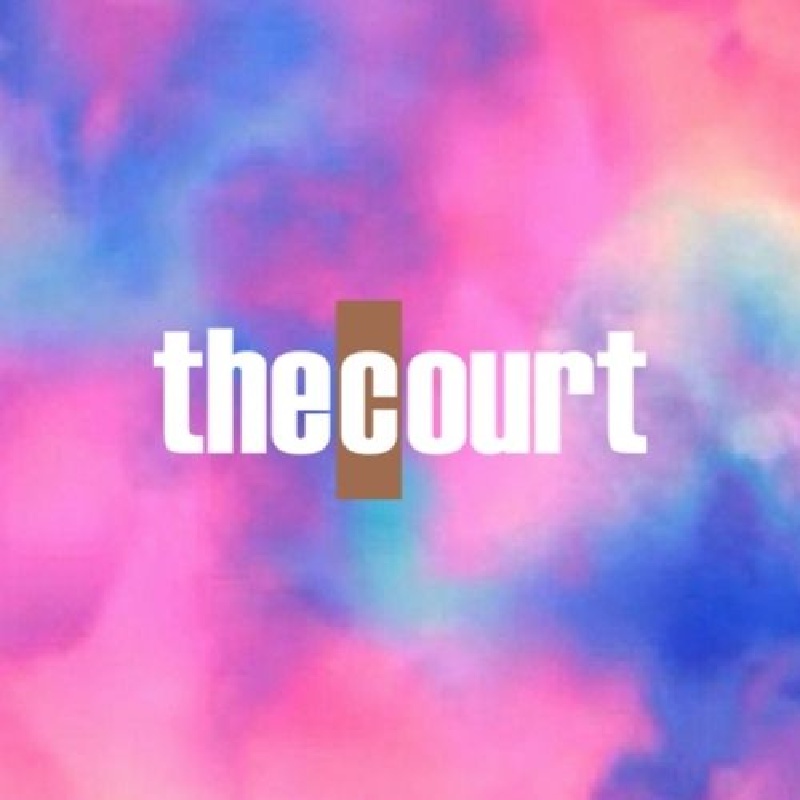 Venue Details
The Court Hotel
50 Beaufort St
Perth, WA, 6000