NIGHTS AT THE RECHABITE 1 – THE DARK CHURCH
18+
10:00pm, Fri 5th Mar 2021
$35.77
$35.00 + $0.77 fee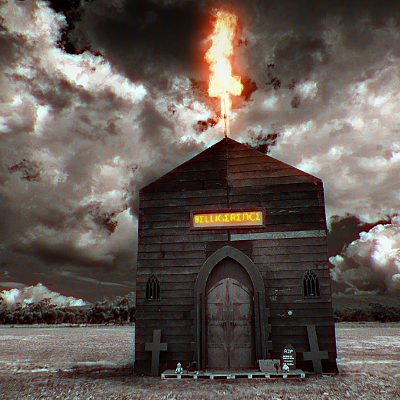 Venue Details
The Rechabite Hall
224 William St
Northbridge, WA, 6003
NIGHTS AT THE RECHABITE 1 – THE DARK CHURCH
18+
10:00pm, Fri 5th Mar 2021
Over four Nights at The Rechabite that align with the two weeks of Art Feast: The Darkness and The Light, a wildly diverse assortment of some of Perth's most celebrated musos present a series of concerts that rocket from one extreme of the musical genre spectrum to the other.

The first night at The Rechabite features a carefully cleaved line-up of underground noise and metal mavericks alongside the special Church of Belligerence flavour of post-apocalyptic punk gothic ritual, cabaret and spectacle. 
With DJs Trebt & Vetch and massive stage sets from Wrath of Fenrir, Giant Dwarf, Dead Jerk, Sonnenmasse, Sister Fiesty and Circus Carnis, this will be a night that will long be remembered and difficult to forget.

 
LIVE MUSIC
Wrath of Fenrir
Giant Dwarf
Dead Jerk 
PERFORMANCE
Sonnenmasse
Circus Carnis
Sister Fiesty
DJS
Trebt & Vetch

 
Dark Church and The Epic of Gilgamesh are co-presented by The Church of Belligerence and Injured Ninja for Nights at The Rechabite.
The High ticket holders to Art Feast – The Darkness for each night have entry included for this event included in their Art Feast ticket.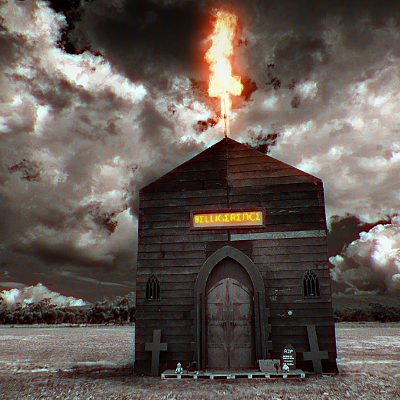 Venue Details
The Rechabite Hall
224 William St
Northbridge, WA, 6003