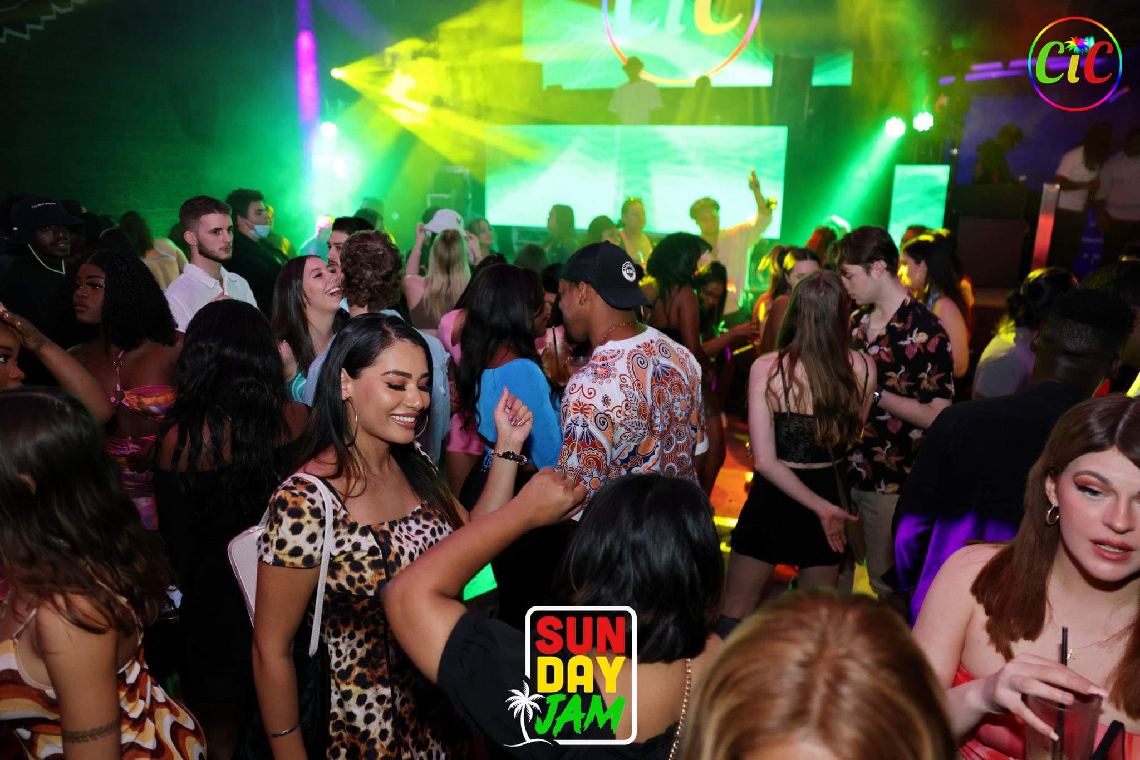 Melbourne Sunday jam JULY edition
18+
09:00pm, Sun 10th Jul 2022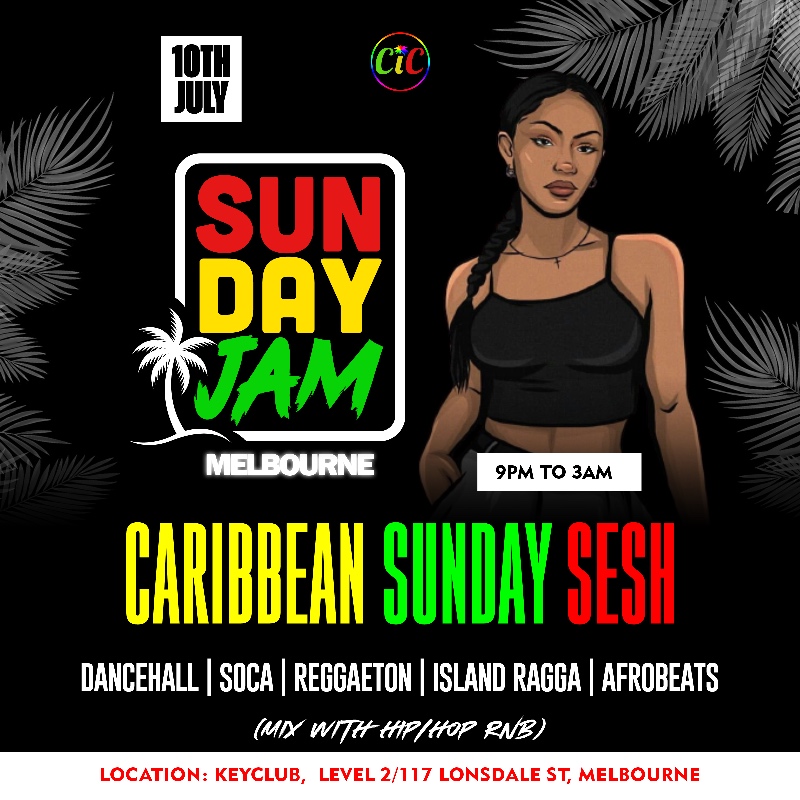 Venue Details
Key Club
2/117 Lonsdale St
Melbourne, VIC, 3000
Melbourne Sunday jam JULY edition
18+
09:00pm, Sun 10th Jul 2022
‼️MELBOURNE IT'S OFFICIAL ‼️
Follow the official Facebook ? insta page sunday jam Melbourne.
FIRST DJ LINE UP  is TOO GOOD !! DJs know the expectation of Sunday jam , there is only 1 good Caribbean jam .. SUNDAY JAM 
But here the good news 
 SUNDAY JAM Has a home base!! 🤯
 Location :  2/117 lonsdale street , Melbourne 
🌴Sunday jam Melbourne🌴
For years Sunday jam been known to bring the Caribbean vibes with a mix of  R&B , Hip Hop & Afrobeats, while also keeping to our Roots with music from the islands including Soca, Dancehall, RAGGA and Reggaeton 
So come ready to whine at the next Sunday Jam💃
Date: July 10th 
9pm to 12 Caribbean vibes 
12am-3am we add some spice with Afrobeats , hip hop, rnb mashup , remixed like nowhere else .🌡️
🍹 Caribbean drinks And tapas available.🍹
like our page on Facebook  to stay updated!
The Presenter reserves the right to deny entry to ticket holders at their absolute discretion. Should entry be denied a full refund will be issued to the purchaser within seven days of the event.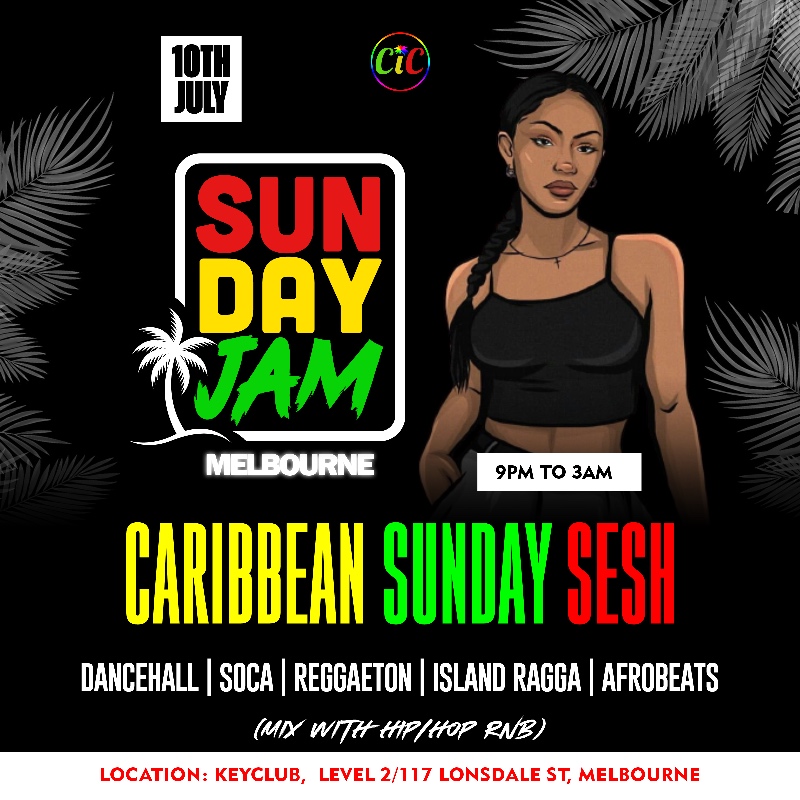 Venue Details
Key Club
2/117 Lonsdale St
Melbourne, VIC, 3000