Lost Paradise 2022 ~ Event Tickets
18+
This event has already taken place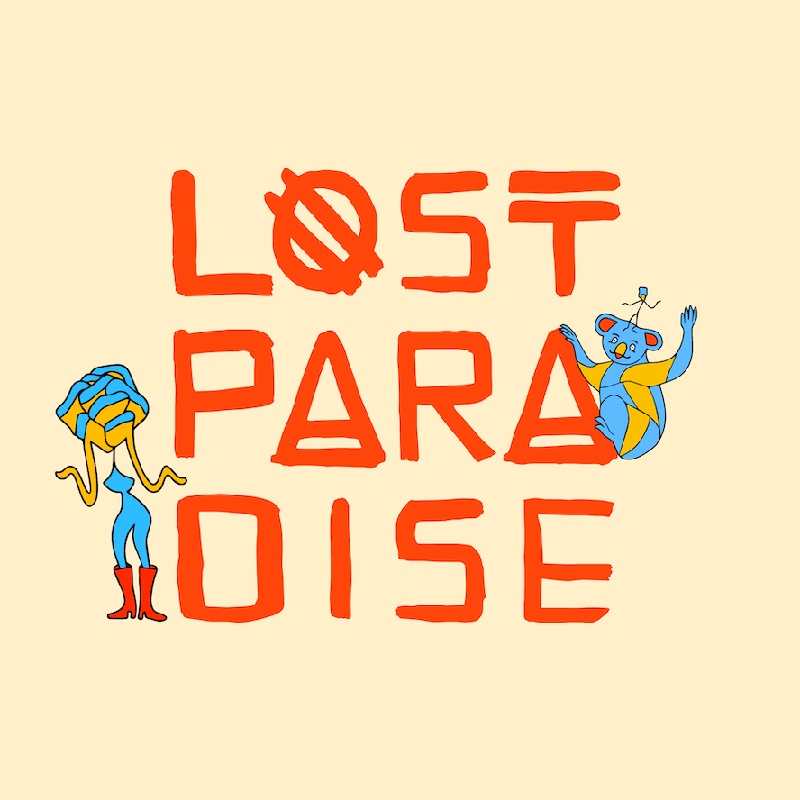 Venue Details
Lost Paradise
69 Cooks Rd
Glenworth Valley, NSW, 2250
Lost Paradise 2022 ~ Event Tickets
18+
Lost Paradise returns for 2022!
Join us for four nights of music, dancing, community and culture in our home away from home, Glenworth Valley. We put care and consideration into every aspect of Lost Paradise and have never been more ready to create our own little slice of alternate reality to share with you over the new year period.
All tickets include GA camping at no extra charge. Spread the cost of your ticket across four instalments by selecting one of our payment plan options at checkout.
For more information on our lineup, the event experience and other FAQs please head to lostparadise.com.au.
We kindly ask all ticket purchasers to take note and uphold the 'Paradisian Pledge', mentioned at the bottom of this page and upon checkout. Together, we can reduce our impact and look out for one another.
Welcome (back) to Paradise! We hope you'll join us in the valley for a New Year's like no other.
See you in the valley!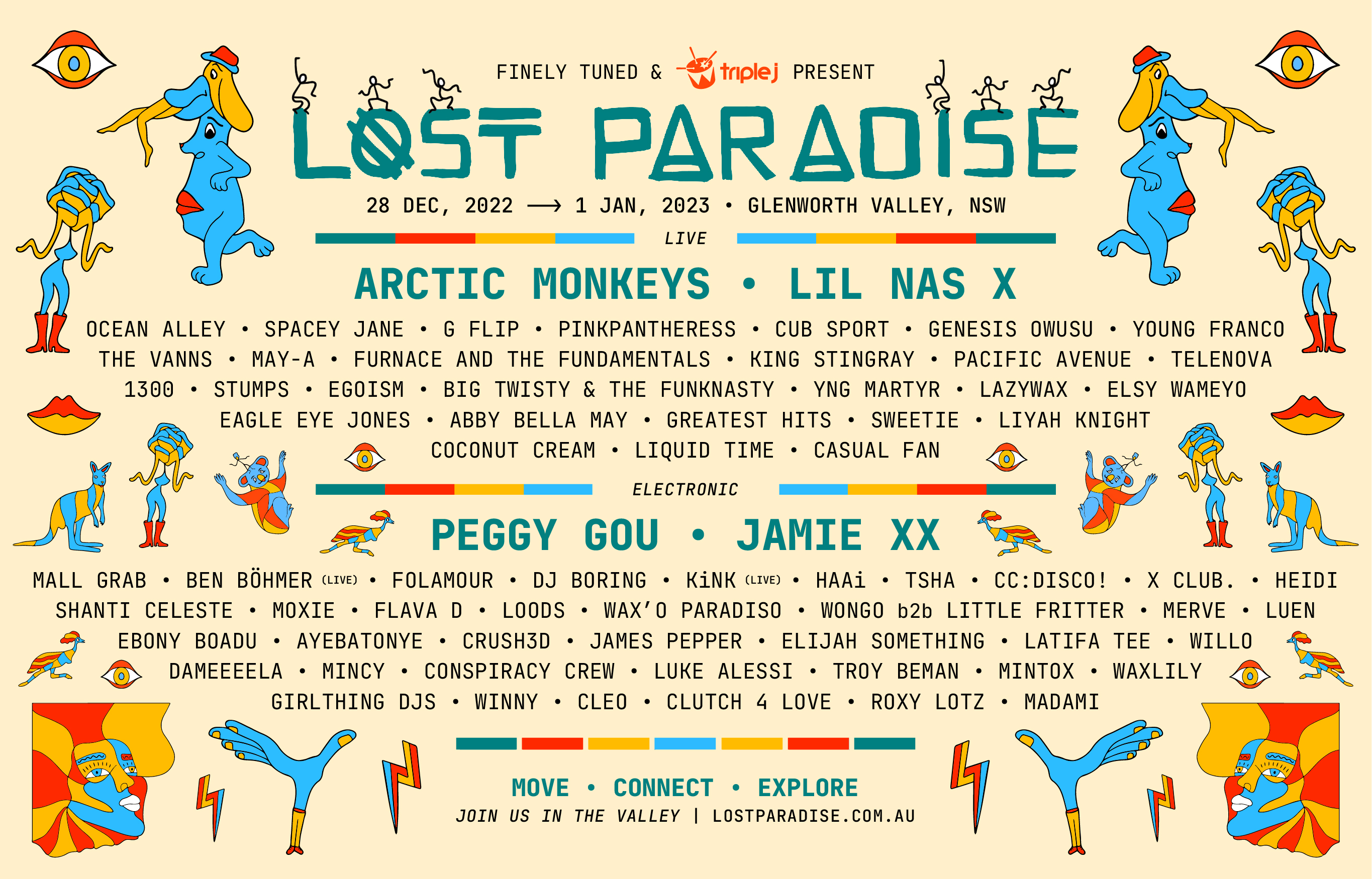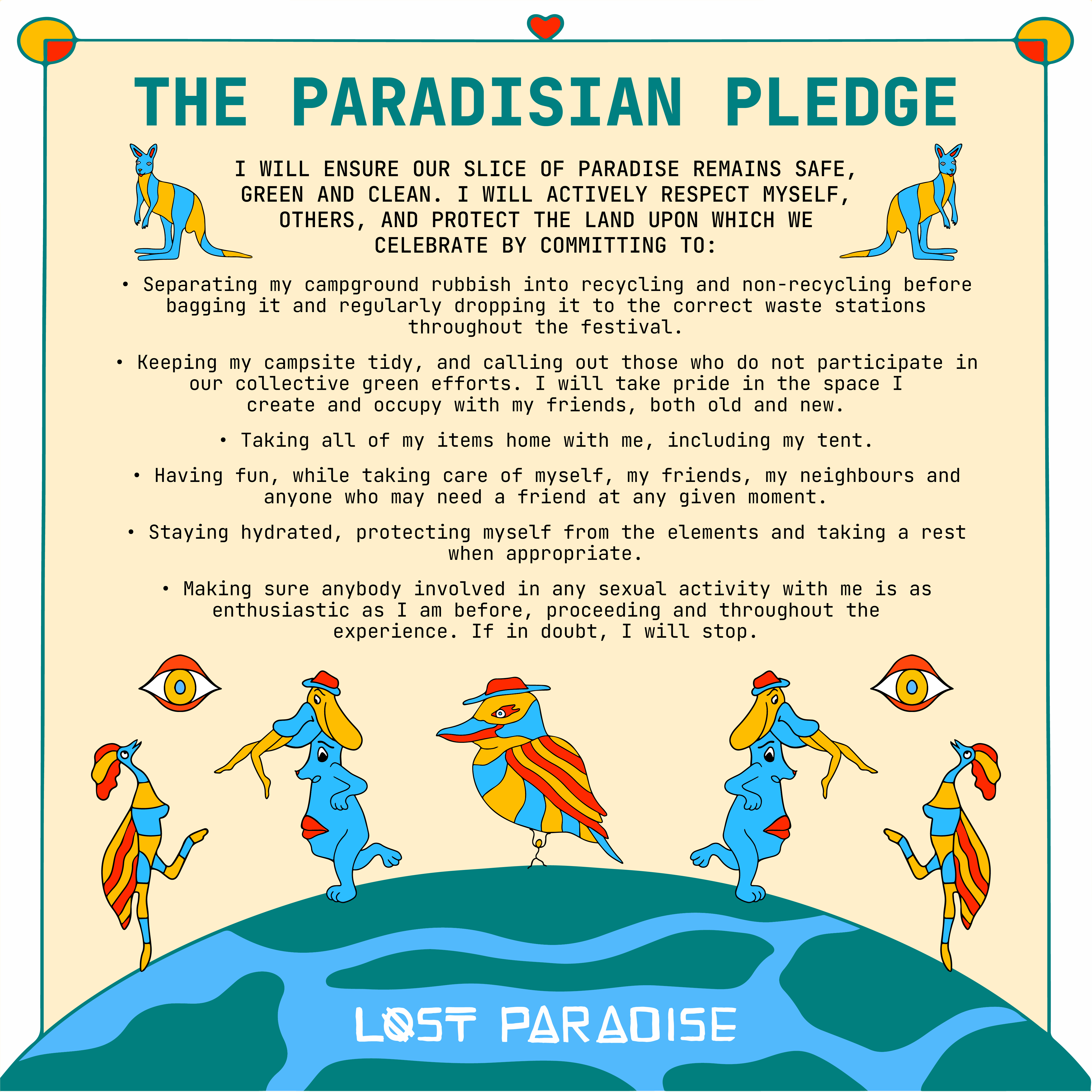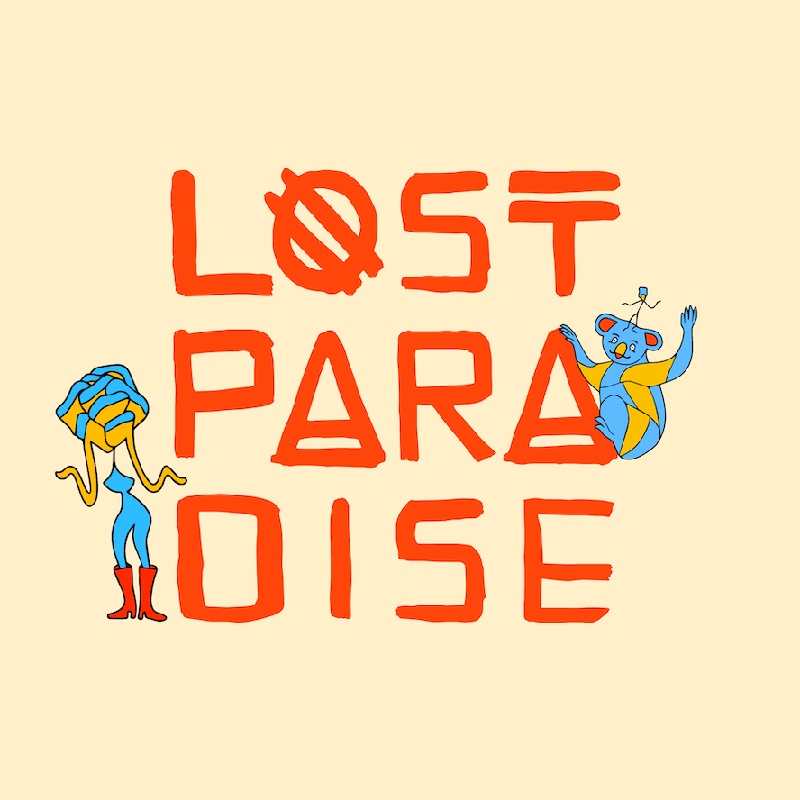 Venue Details
Lost Paradise
69 Cooks Rd
Glenworth Valley, NSW, 2250