Kate Smurthwaite, The Last Mayor of Fihalhohi
17+
07:30pm, Fri 24th Jun 2022
This event has already taken place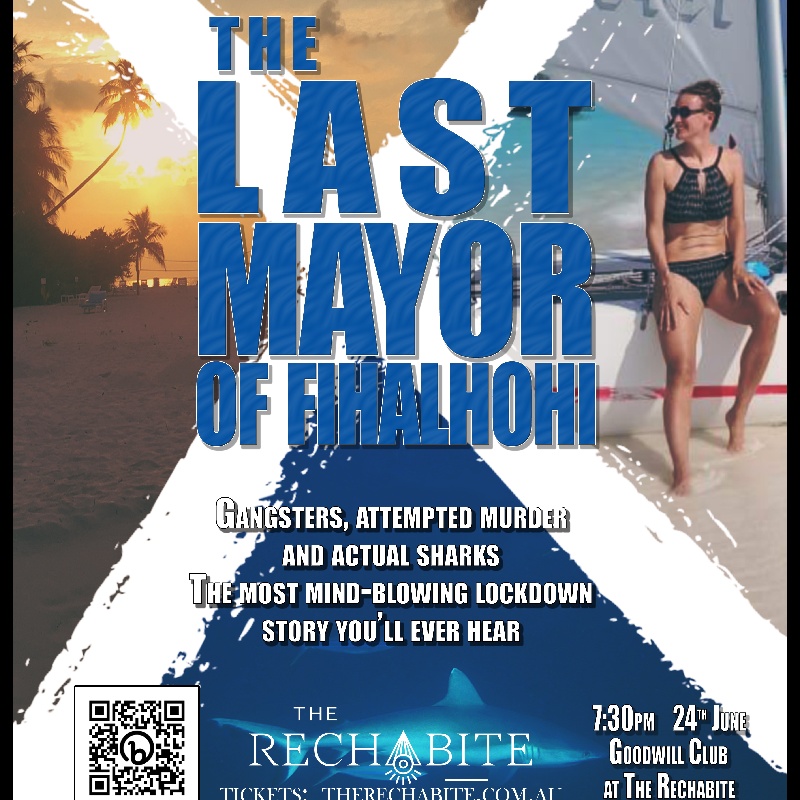 Venue Details
Goodwill Club - The Rechabite
224 William St
Northbridge, WA, 6003
Kate Smurthwaite, The Last Mayor of Fihalhohi
17+
07:30pm, Fri 24th Jun 2022
Gangsters, attempted murder and actual sharks? Award-winning UK comedian and TV writer Kate Smurthwaite tells the most mind-blowing lockdown story you'll ever hear.

Doors: 7:00PM
Start: 7:30PM
Show Duration: 90 mins
Entrance: Main doors on William St.
Age Suitability: 18+
Content Warnings: Sexual References
Accessibility: Please contact hello@therechabite.com.au for any accessibility enquiries.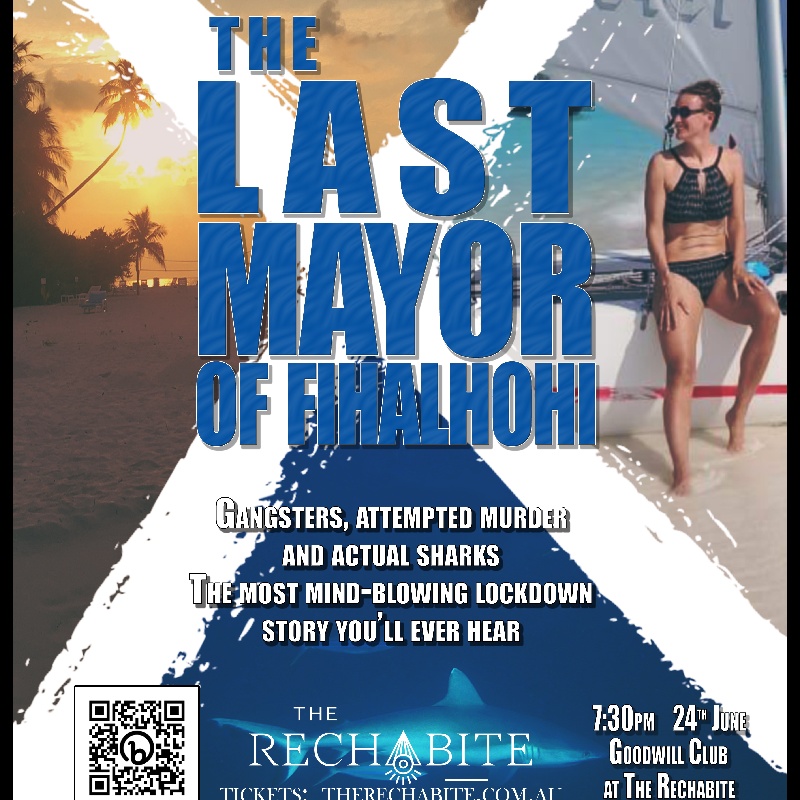 Venue Details
Goodwill Club - The Rechabite
224 William St
Northbridge, WA, 6003