'Jazz Messengers' Membership 2021
This event has already taken place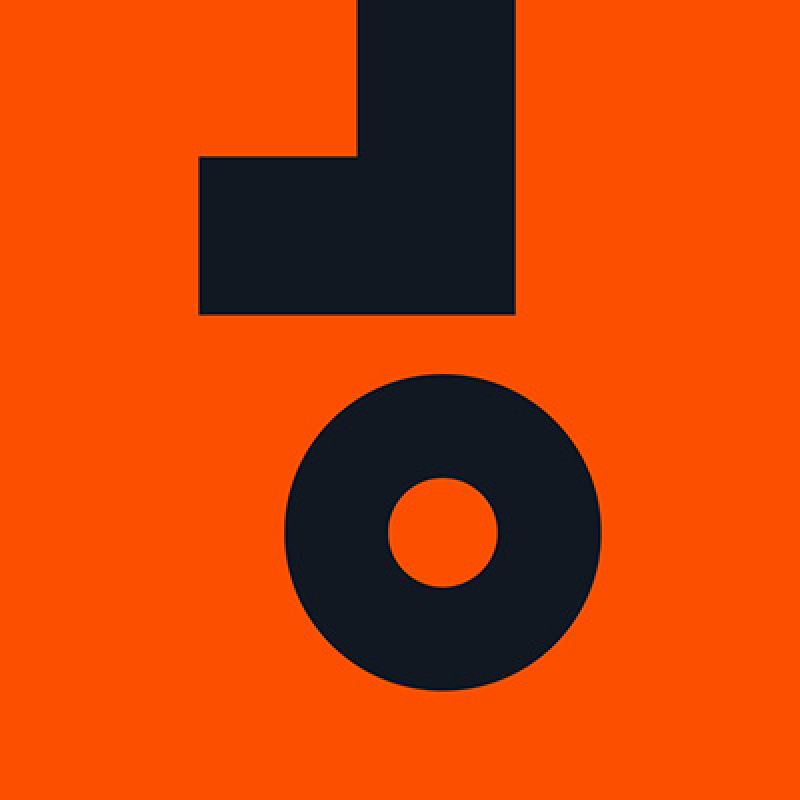 Venue Details
Perth (All)
55 William Street
Perth, WA, 6000
'Jazz Messengers' Membership 2021
Are you a lover of jazz? Have you come to our festivals before and want to experience more? By becoming a Jazz Messenger you reap the rewards AND also get that fuzzy feeling of helping out a worthy not-for-profit festival.
Jazz Messenger benefits:
20% off ticketed performances at Perth International Jazz Festival 2021*
Access to an exclusive 'Jazz Messengers' event over the PIJF weekend
Festival Partner discounts including restaurants and other offerings
The Ellington Jazz Club – 'Jazz Standard' entry price at the door or when booking online valid from 24 Sept – 7 November (inclusive)
Dingo Jazz online store discount of 10% including subscriptions
Rocky Ridge Brewing Company – 25% discount at Busselton Cellar Door and at Busselton event (valid 24 September – 13 November)
Jazz Messenger Newsletter subscription – be the first to know!
Alex Hotel - 20% off accommodation from the 24 September through to 8 November
* Maximum of 2 discounted tickets per performance for performances at The Rechabite, WA Museum and Secret Rooftop
How it works:
Membership entitlements will start from the 23 September and conclude at the end of the festival.
Entitlements based in the Perth region will cease on the 7 November (inclusive)
Entitlements based in the Busselton region will cease on the 13 November (inclusive)
There may be more entitlements and you'll be notified via email of any additions.
We will post your membership card the week commencing 20 September.
Terms & Conditions: 
Memberships are non-transferable
Membership entitlements will start from the 23 September and conclude at the end of the festival.
Entitlements based in the Perth region will cease on the 7 November (inclusive)
Entitlements based in the Busselton region will cease on the 13 November (inclusive)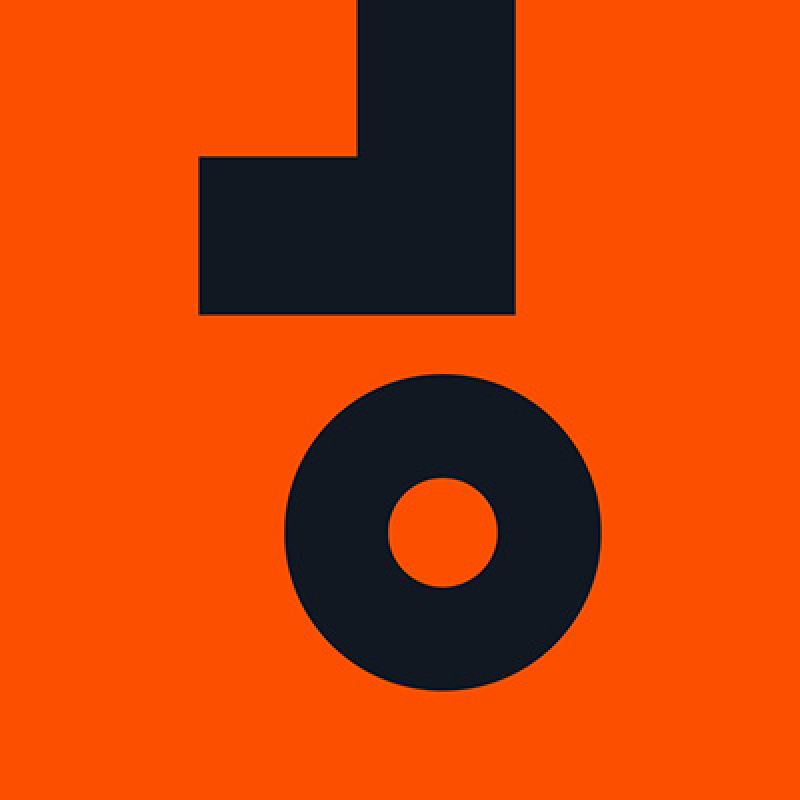 Venue Details
Perth (All)
55 William Street
Perth, WA, 6000