Comedians Without Borders - International Comedy Showcase
18+
This event has already taken place
Please note: A one-off Service Fee of $2.20 per transaction applies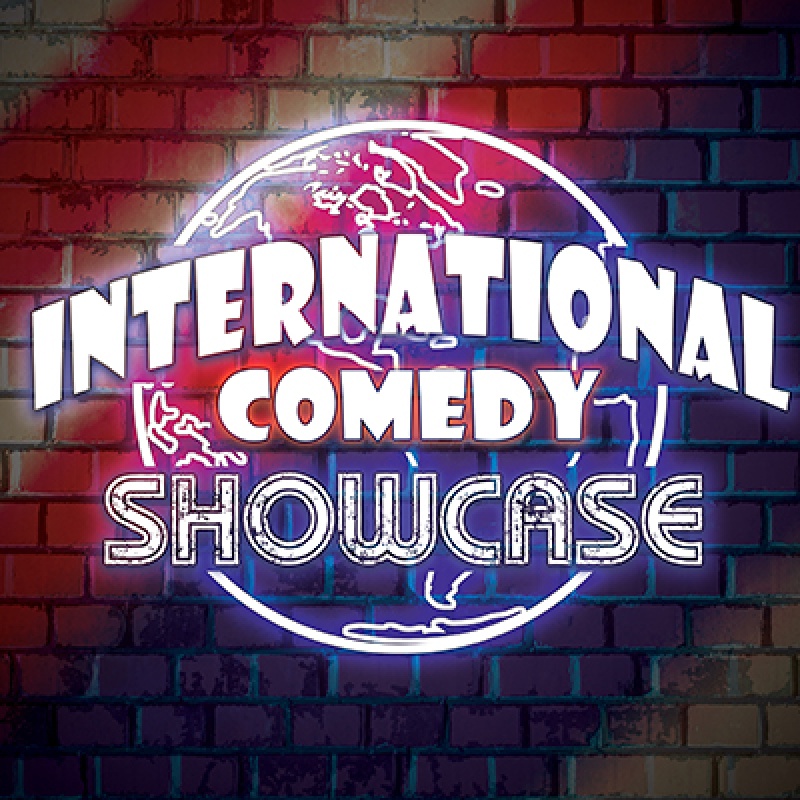 Venue Details
Goodwill Club - The Rechabite
224 William St
Northbridge, WA, 6003
Comedians Without Borders - International Comedy Showcase
18+
Fringe's Funniest Foreigners are here!

All the biggest and best acts from all the comedic corners of the globe are bringing their all for one iconic hour of border hopping hilarity!
Their visas might run out but their jokes certainly won't so see the who's-who of hysterically quick-witted wanderers of the world while you can!
There'll be no borders for them or their material, so for the highest octane lineup of jet-setting jokers look no further than comedians without borders!
Time: 1st - 5th Feb 2022 @ 7:40pm, 6th Feb 2022 @ 6:20pm
Show Duration: 50 mins
Age Suitability: 18+ (Restricted) - Minors cannot attend this show.
Content Warnings: Occasional Coarse Language, Sexual References.
Accessibility: Please contact hello@therechabite.com.au for any accessibility enquiries.
Please note: A one-off Service Fee of $2.20 per transaction applies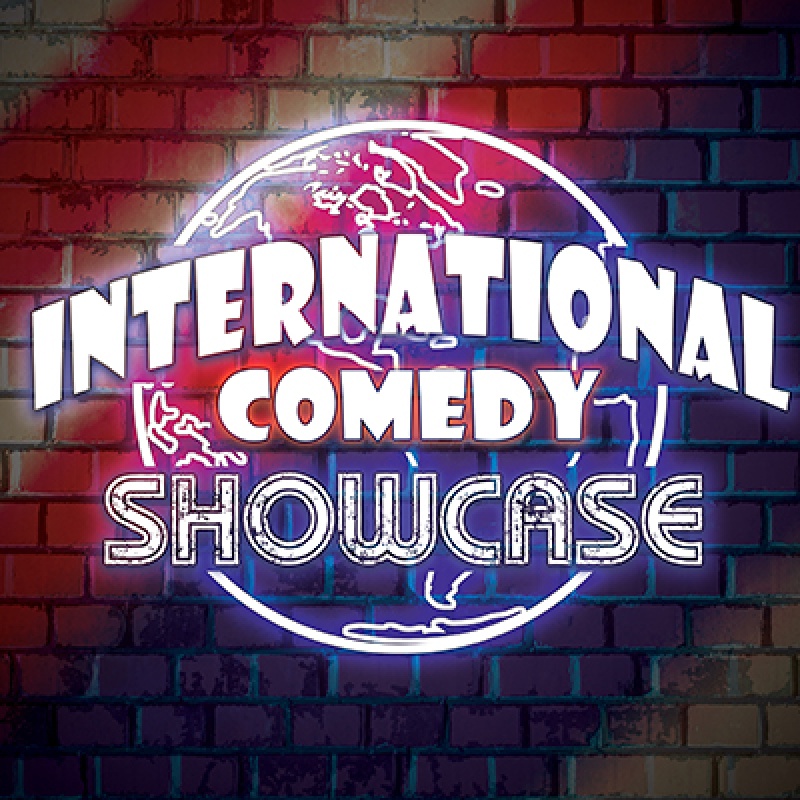 Venue Details
Goodwill Club - The Rechabite
224 William St
Northbridge, WA, 6003