Improv DnD: Call of Cthulhu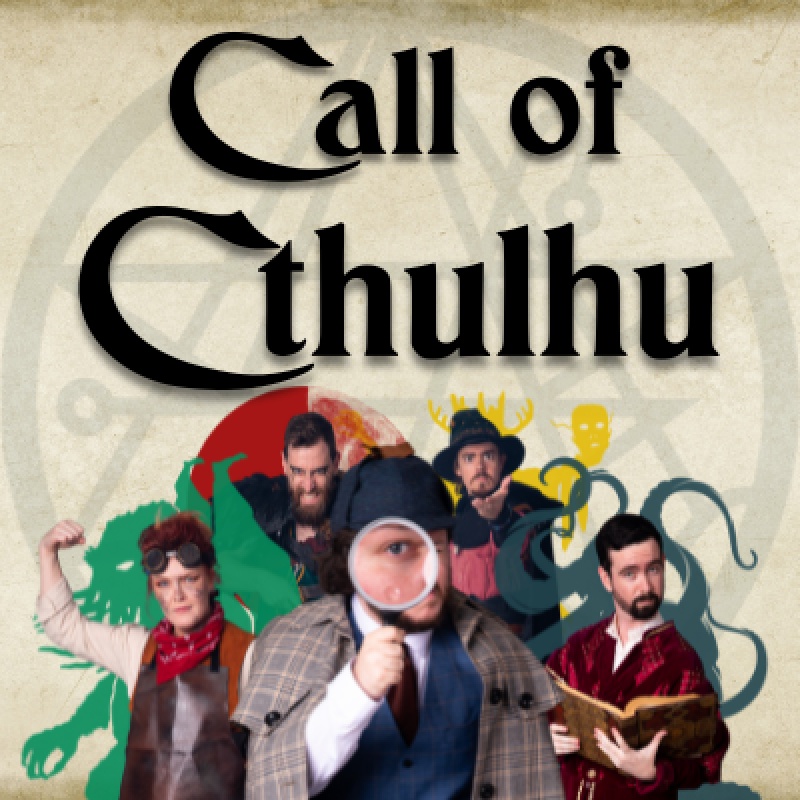 Venue Details
Lyric Lane
22 Lyric Lane
Maylands, WA, 6051
Improv DnD: Call of Cthulhu
The team behind Improv DnD are dipping their toes into the dark arts this July to bring you Improv DnD: Call of Cthulhu.
A brand new show format based on the writings of horror's (problematic) grandaddy H.P. Lovecraft and the (less problematic) tabletop roleplaying game - be prepared for thrills, chills, and lots of laughter as our performers confront mind-breaking cosmic horror all on the backdrop of the Roaring 20s.
Coming to you as a two-part event - follow our investigators as they journey into Lovecraft country to solve a chilling mystery and try to escape with not only their lives intact but their minds too!
Expect femme fatales, wisecracking gangsters, ancient evils, live jazz singers, and maybe even a glimpse of everyone's favourite deep sea spaghetti monster.
Don't miss out on this limited event, playing for two nights only at Lyric's Underground - Perth's very own underground cabaret.
Doors Open: 6:30pm 
Show Starts: 7:00pm
Show Ends: 8:15pm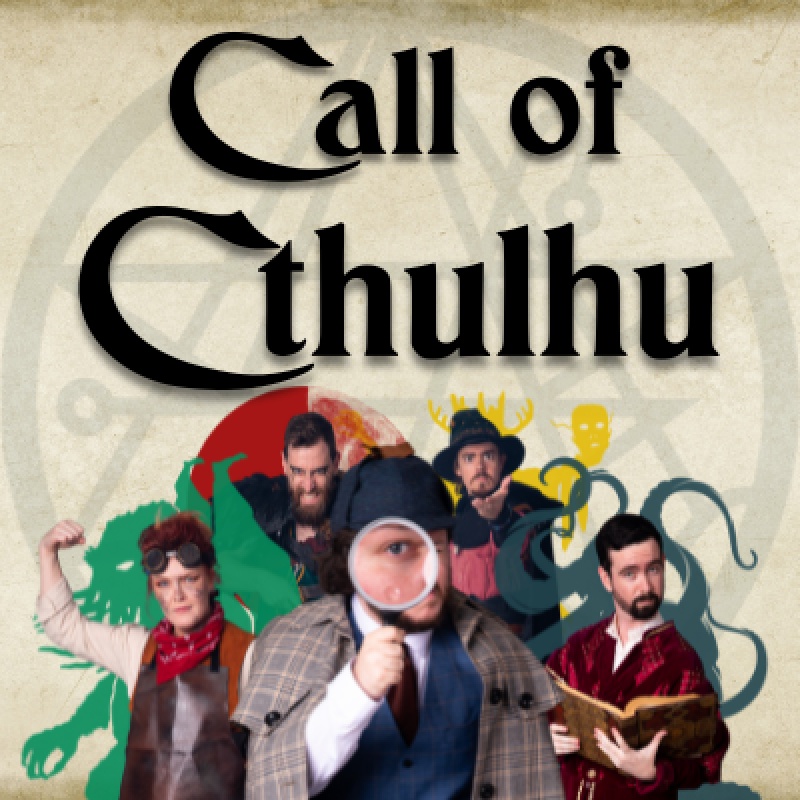 Venue Details
Lyric Lane
22 Lyric Lane
Maylands, WA, 6051