08:00pm, Sat 13th Aug 2022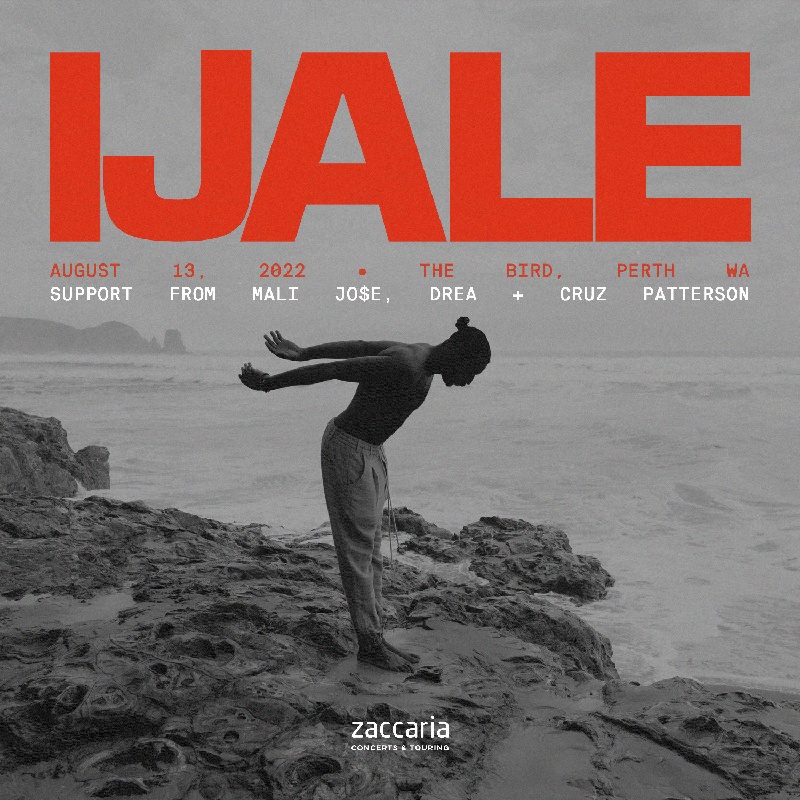 Venue Details
The Bird
181 William Street
Northbridge, WA, 6003
08:00pm, Sat 13th Aug 2022
IJALE is bringing his smooth bars and conceptual sounds to Perth for a very intimate debut performance at The Bird!
Melbourne producer, vocalist, and performer, IJALE, is a self-contained master of his sound. A keen music fan and avid creator, he blends a myriad of Afrocentric sounds and western influences that reflect his Nigerian heritage and his Australian upbringing.
Get on down for a performance punctuated by hints of African percussion, infectious basslines and layered electronic textures, all of which pay direct homage to the hallmark genres of black creativity including Jazz, Soul, RnB, and of course Hip Hop.
_____________
IJALE
13.08
THE BIRD, PERTH
8PM-12AM
~ SUPPORTS ~
MALi JO$E l DREA l CRUZ PATTERSON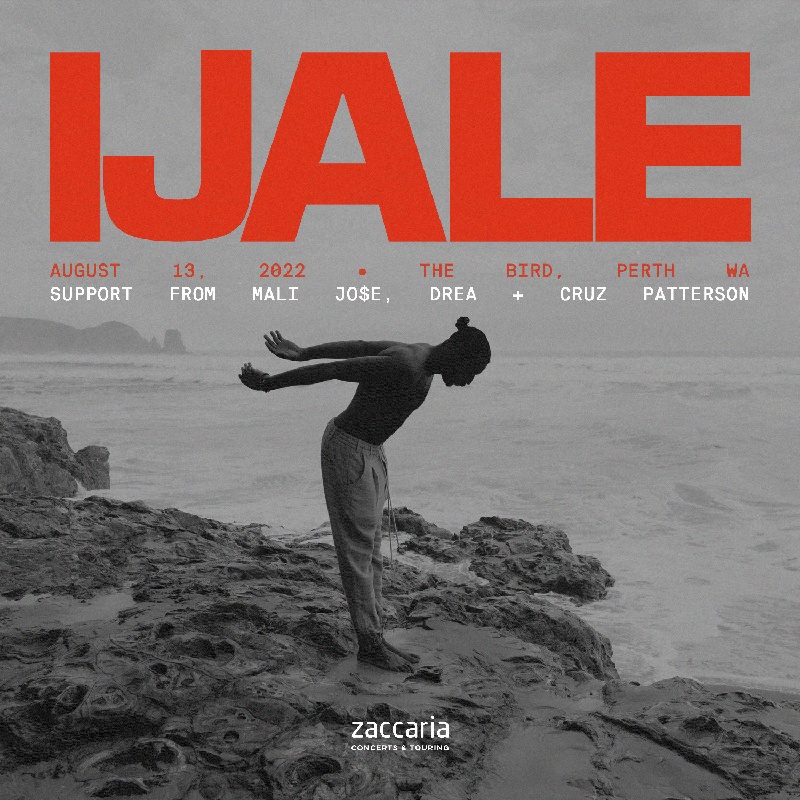 Venue Details
The Bird
181 William Street
Northbridge, WA, 6003