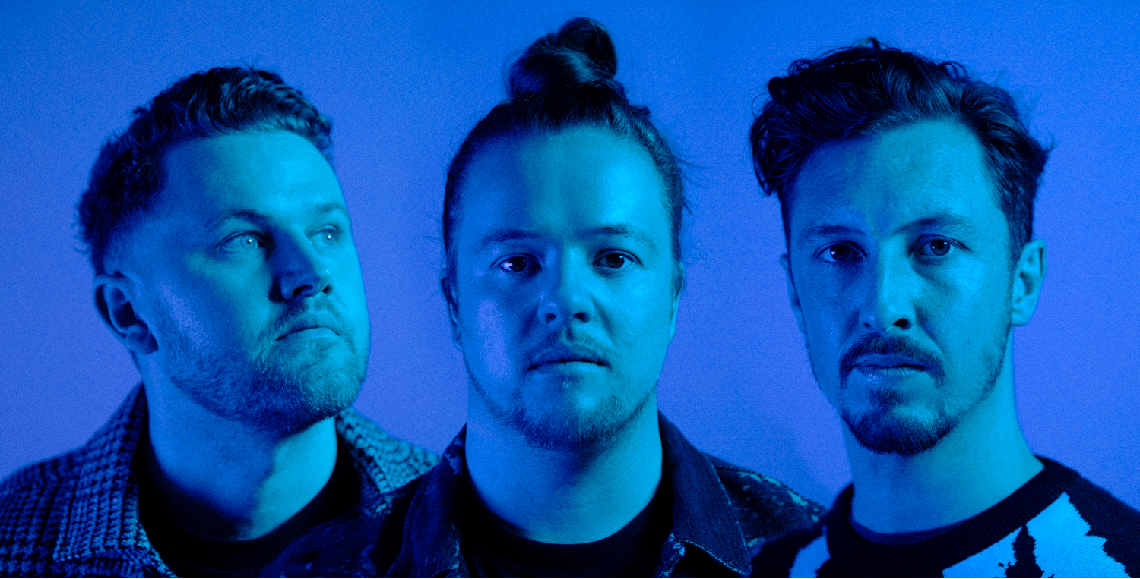 Ice Cream Factory || SAFIA
18+
05:00pm, Sat 2nd Dec 2023
This event has already taken place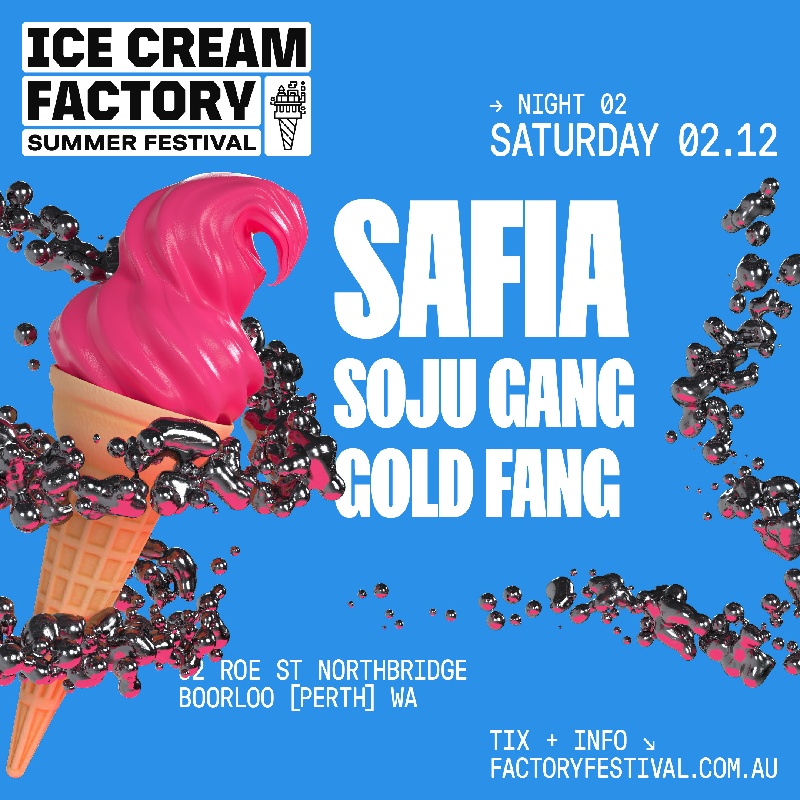 Venue Details
The Ice Cream Factory
92 Roe Street
Northbridge, WA, 6003
Ice Cream Factory || SAFIA
18+
05:00pm, Sat 2nd Dec 2023
Canberra trio SAFIA have announced their highly anticipated third studio album "A Lover's Guide To A Lucid Dream" (out Sep 15), alongside a huge national tour this Oct-Dec.
The tour marks a long awaiting return for the festival favourites, with audiences waiting patiently since their last national headline tour in 2019 which saw sold out theatres across Australia.  True to their reputation for theatrical performances, the band will unveil their brand new live show alongside the new album which features singles 'Today', 'Falling Down' and 'TheThing About Love.
To coincide with the news, the band have released new single 'Float'. Infinitely catchy and endlessly playable, 'Float' sees the band raising the bar as they head into the album release. About the single the band say, "Float explores the feeling of yearning to more effort fully flow with life. It was the first song written for the album & remained unchanged through out the entire process. We've only grown more fond of it overtime.
"SAFIA is no stranger to the Australian music scene, having accumulated over 200 million streams, plus an incredible 700 million streams in China with their viral hit 'Counting Sheep'. Along the way they've earned a string of accolades including three Platinum singles 'Make Them Wheels Roll', 'Embracing Me' and 'Listen To Soul, Listen to Blues', Gold album 'Internal' and Gold singles 'Starlight', 'My Love Is Gone', 'Over You', 'Counting Sheep' and' Together, Locked Safely'.
Experience one of Australia's most celebrated live acts, as SAFIA perform Live at The Ice Cream Factory, the Home of Summer.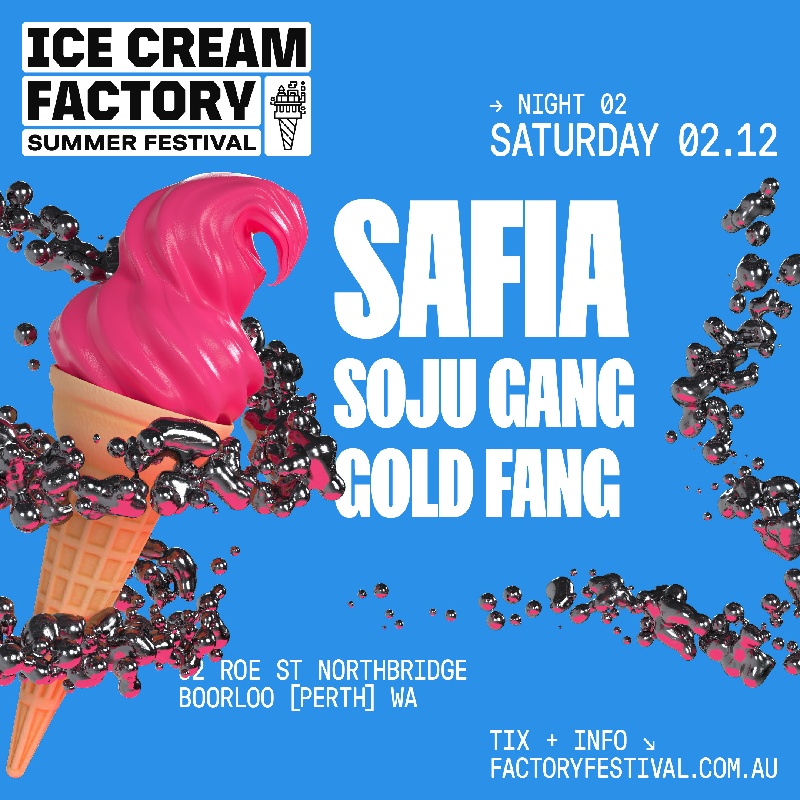 Venue Details
The Ice Cream Factory
92 Roe Street
Northbridge, WA, 6003