08:00pm, Fri 17th Jul 2020
Hedonism#5
Couple
Sales Closed
$79.08
$75.00 + $4.08 fee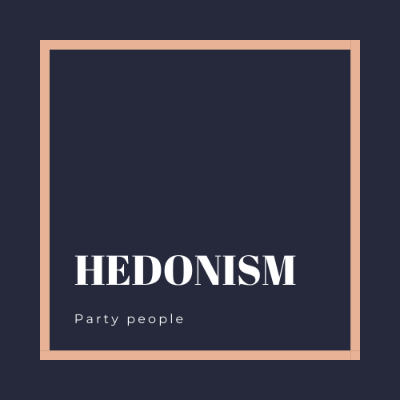 08:00pm, Fri 17th Jul 2020
Of the untold doors you will find during a stroll through Northbridge no other holds more secrets or myths behind them than the one you will enter on Friday 17 June. 
For the first time in over two decades, this iconic but hiding in plain sight venue will host a private exclusive use party for girls and boys, and we've got the keys. 
Sealed off from the real world and unseen by most, our venue has a storied history of excessive indulgence in sex, alcohol, the best of uninhibited good times. 
Combining the finesse from the Hedonism Party Team with unrivaled surroundings and amenities.
Including 18 private rooms, spas, a sauna, expansive bathroom and shower areas, a large steam room, fully licensed bar and a host of other surprises, will mean only one thing; another totally off the hook submission into the free space party culture you've come to expect and to which we so ably deliver. 
It's a modern-day moral turpitude set against a soundtrack of house and disco house once again curated by some of Perth's most talented DJ's. 
Things to bring: ID: this is legally an 18+ event, with the guest-list open to persons over the age of 21. 
Cash or card for drinks, strictly no BYO and bags may be checked on entry. 
Towels are provided, bring swim-wear, or your welcome to get wet in your birthday suit. Things to leave at the front door: Honor, righteousness, morality, virtue, decency, inhibitions. 
What to wear: We may be sinners, but wear your Sunday best. The rules are simple, whatever you wear must be sexy, flashy, extravagant, and beautiful. Something you would not wear to the office or to a family dinner. Lockers are available at this venue with a deposit at the front door. Capacity is strictly limited and as usual, this Hedonism event will sell out, get in early and secure your space. 
No free list