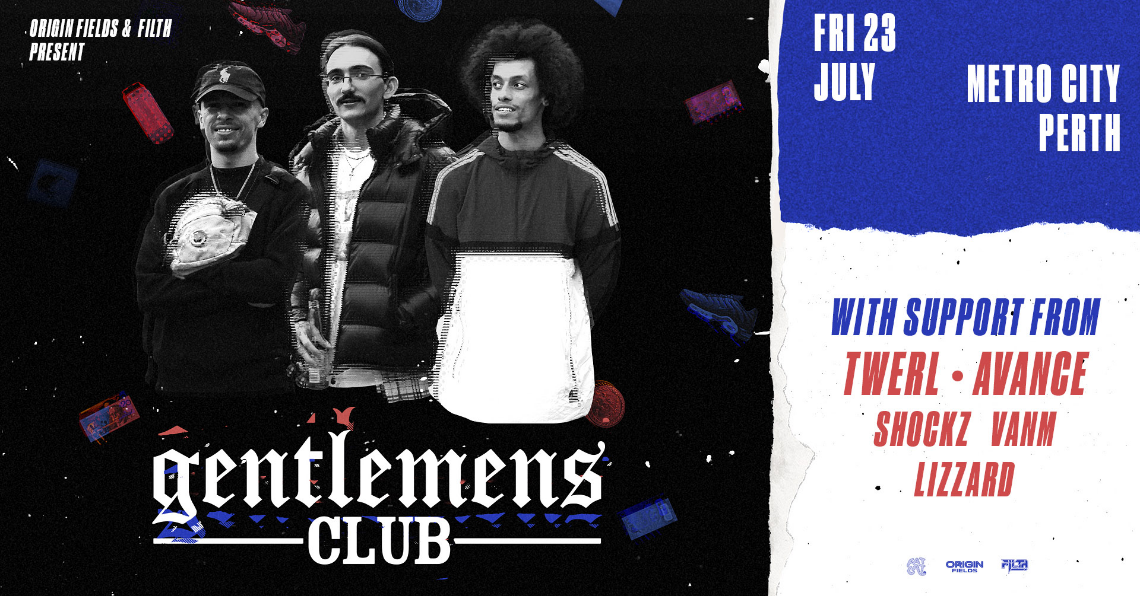 09:00pm, Fri 23rd Jul 2021
This event has already taken place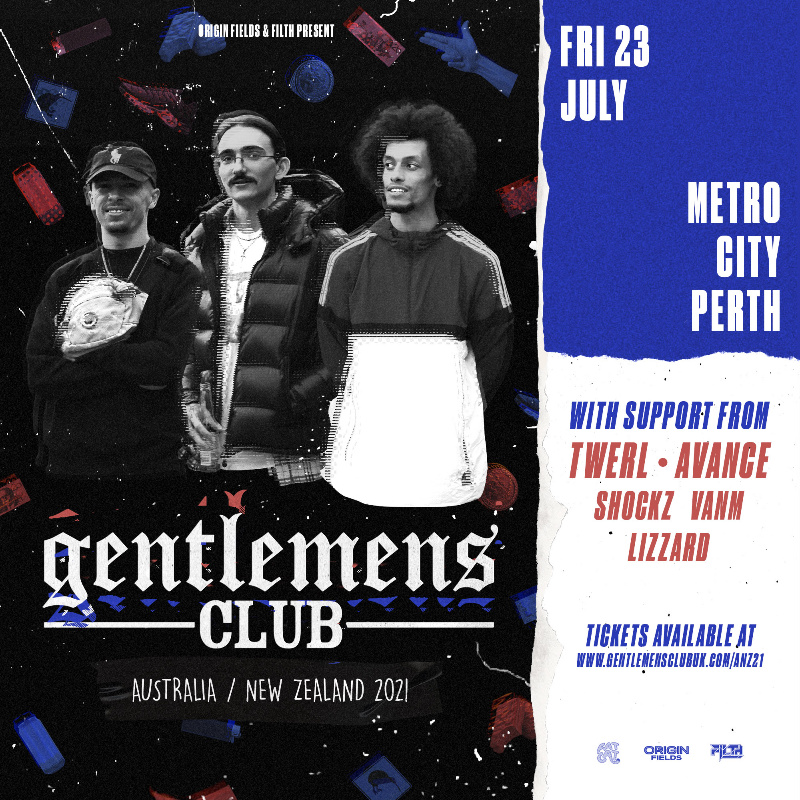 Venue Details
Metro City Concert Club
146 Roe St
Northbridge, WA, 6003
09:00pm, Fri 23rd Jul 2021
The boys are BACK! Who wants to party with the club?

𝗙𝗥𝗜𝗗𝗔𝗬 𝗝𝗨𝗟𝗬 𝟮𝟯
𝗠𝗘𝗧𝗥𝗢 𝗖𝗜𝗧𝗬

𝗧𝗜𝗖𝗞𝗘𝗧𝗦
Early Access Tickets on sale 9:00am Wednesday 12th May
General on-sale from 6:00pm Wednesday 12th May

𝐂𝐚𝐩𝐚𝐜𝐢𝐭𝐲 𝐢𝐬 𝐥𝐢𝐦𝐢𝐭𝐞𝐝 𝐝𝐮𝐞 𝐭𝐨 𝐂𝐎𝐕𝐈𝐃 𝐑𝐞𝐬𝐭𝐫𝐢𝐜𝐭𝐢𝐨𝐧𝐬, 𝐭𝐡𝐢𝐬 𝐰𝐢𝐥𝐥 𝐬𝐞𝐥𝐥 𝐨𝐮𝐭.
In the case that this event is cancelled due to government rules and regulations, all tickets purchased will be refunded immediately. The venue follows all coronavirus health guidelines to ensure the safety of all punters. Please check-in and practice social distancing where possible.
Strictly 18+ Event, Valid ID is required on entry. Security reserves the right to refuse entry.
* Over 18's only unless advertised otherwise. * Photo ID is essential,­ acceptable ID is a current and valid Australian Photo Drivers Licence or Passport. Please check with the venue for any other acceptable forms of photo ID * All children under 18 not permitted, even if accompanied by an adult * Intoxicated persons will not be admitted * No thongs or steel cap boots * The venue reserves the right to refuse admission to any person * Dangerous behaviour including Crowd Surfing, Stage Diving, Moshing and Violent Dancing is not allowed and will result in your immediate removal * Please contact the venue regarding accessibility requirements, some areas of the venue are not accessible *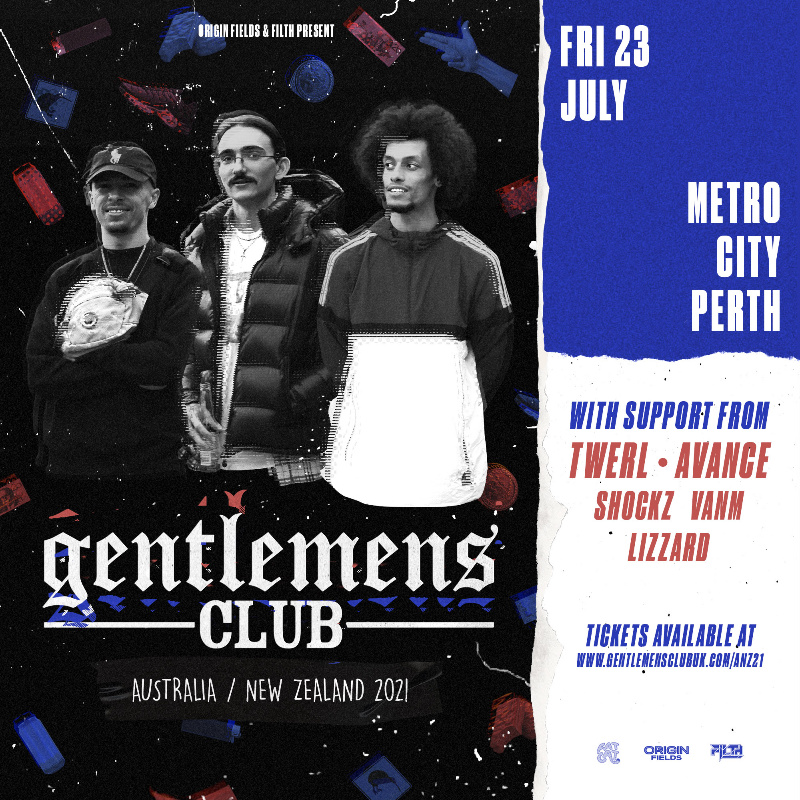 Venue Details
Metro City Concert Club
146 Roe St
Northbridge, WA, 6003