The Gene Keys: Entering the Venus Stream
09:00am, Sun 29th Apr 2018
General Admission
Sales Closed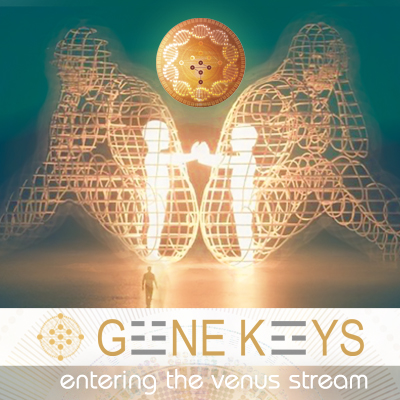 Venue Details
Newearth Haven
Jalan Sinta, Keliki
Tegallalang, Gianyar, Bali, 80561
The Gene Keys: Entering the Venus Stream
09:00am, Sun 29th Apr 2018
The Gene Keys: Entering the Venus Stream
A two Day Immersive Experience with Dan Regan & Mark Bentley
"Everything you attract towards yourself - all relationships, experiences and their timings - serve a single purpose - to offer you the possibility of expanding your capacity to love." - The Venus Sequence, Richard Rudd
• Understanding your Attractor Field
• How you show up in relationship
• Cultivating fierce inner inquiry
• Expanding your capacity to Love
Come and explore the dynamics of your Attractor field, the energies and frequencies that you are and have always been here to play out and master…
We will be diving deep into the fields and dynamics of the IQ & EQ - our emotional and defensive mechanisms that we created for ourselves in the 2nd and 3rd developmental stages of our lives.
When we learn to embrace these aspects of ourselves and work with them rather then against them, we begin to return to our own sovereign state as authentic human beings with full ownership and accountability in all our relationships.
Whether you are an avid explorer of The Gene Keys Transmission or completely new to the work, coming to this event is a rare opportunity that will be sure to give you some deep and juicy understandings of the deeper dynamics of your human design and tools to support the journey of embodying your authentic expression out into this wild world!
So join us for this fascinating experiential deep dive into the universal waters of your emotional body to discover the secrets to relating authentically and gracefully opening your heart more permanently into unconditional Love.
By the time you leave this life changing event you will be equipped with the understanding necessary to consciously change the way you operate your Attractor Field Frequency and begin the Hero's Journey towards a life lived on the wings of Grace, a full embodiment of what it means to be truly human.
When: 29th/30th April 2018
Time: 9am - 6pm
Where: Villa Akasha, NewEarth Haven
Exchange: $333USD (4.580.000IDR) at the door.
$280USD (3.850.000IDR) Early Bird until Sunday 22nd!
*This is a two day intensive so it is required to attend both days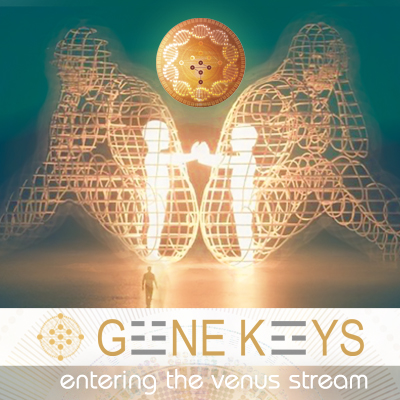 Venue Details
Newearth Haven
Jalan Sinta, Keliki
Tegallalang, Gianyar, Bali, 80561