This event has already taken place
Please note: A one-off Service Fee of $2.20 per transaction applies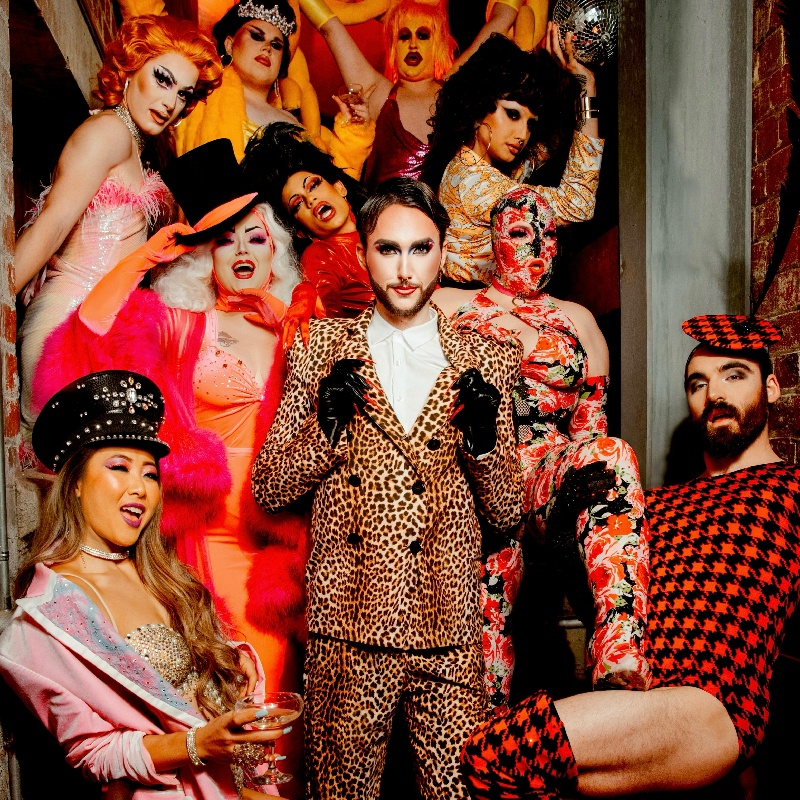 Venue Details
The Rechabite Hall
224 William St
Northbridge, WA, 6003
You're invited to the biggest opening and closing late night party that FRINGE WORLD has ever seen! After travelling around the country, Flynn V, The Party Prince of Perth, has found his favourite freaks to bring you a late night party like no other. With live DJ's as well as Drag, Burlesque & Circus performers, you'll get to finish your night with them as they perform some of their most steamiest and most outrageous acts, leaving you with the freakiest and most beautiful hangover the next day!

Dress Code: "Outrageously Camp!" Think bright colours, glitter, sequins, clashing patterns, animal print, wild accessories or something you'd normally not wear out in public. ALL is welcome, accepted and celebrated at Fringe Freak Out!
Time: 15th Jan 2022 @ 11:00pm - 2:00am, 12th Feb 2022 @ 10:30pm - 2:00am
Show Duration: 180 mins / 210 mins
Age Suitability: 18+
Content Warnings: Occasional Coarse Language, Strong Nudity, Smoke Effects, Strobe Lighting, Sexual References
Accessibility: Please contact [email protected] for any accessibility enquiries.
Please note: A one-off Service Fee of $2.20 per transaction applies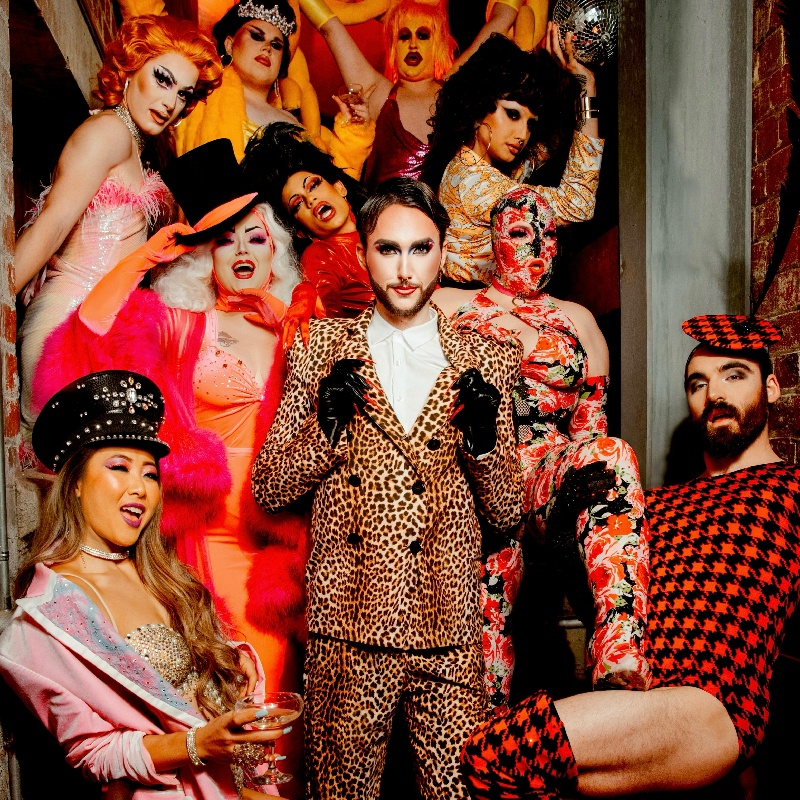 Venue Details
The Rechabite Hall
224 William St
Northbridge, WA, 6003