09:30pm, Sat 8th May 2021
$53.75
$50.00 + $3.75 fee
$63.89
$60.00 + $3.89 fee
$74.02
$70.00 + $4.02 fee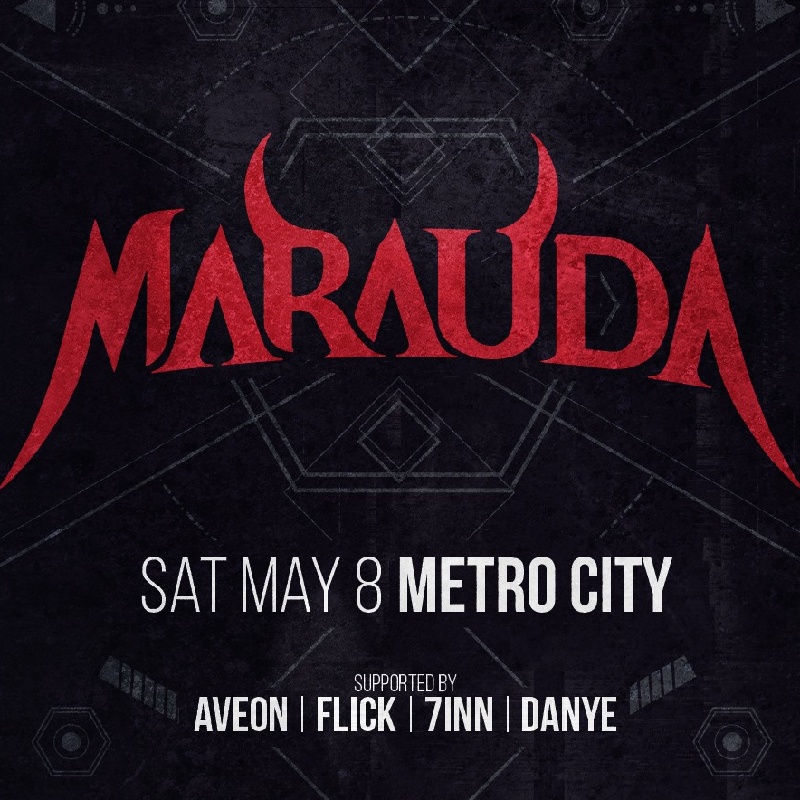 Venue Details
Metro City Concert Club
146 Roe St
Northbridge, WA, 6003
09:30pm, Sat 8th May 2021
FILTH & SUBVURSE PRESENT
MARAUDA
https://soundcloud.com/maraudamusic
https://www.instagram.com/maraudamusic/
https://twitter.com/mara
SUPPORTED BY
AVEON
FLICK
7INN
DANYE
Tickets go on sale at 6pm on the 31st of March via Megatix.
If this show is affected/rescheduled from COVID19 tickets will remain valid, once this sells out there will be no more tickets.
Capacity is limited due to COVID Restrictions, this will sell out.
As of December 5th it is mandatory to keep a record of all ticket holders names and phone numbers to facilitate contact tracing. There will be an extra step during checkout to enter these details, and will allow you to enter the venue without using the SafeWA app or manually signing a register. If you need to change the name on one of the tickets you can go to the "My Orders" section on Megatix to update the contact tracing details.
If you fist pump in a v-neck this event is not for you, good vibes only no fight attitudes.
𝟏𝟖+ 𝐄𝐯𝐞𝐧𝐭, 𝐭𝐡𝐞 𝐯𝐞𝐧𝐮𝐞 𝐡𝐚𝐬 𝐭𝐡𝐞 𝐫𝐢𝐠𝐡𝐭 𝐭𝐨 𝐫𝐞𝐟𝐮𝐬𝐞 𝐞𝐧𝐭𝐫𝐲.
* Over 18's only unless advertised otherwise. * Photo ID is essential,­ acceptable ID is a current and valid Australian Photo Drivers Licence or Passport. Please check with the venue for any other acceptable forms of photo ID * All children under 18 not permitted, even if accompanied by an adult * Intoxicated persons will not be admitted * No thongs or steel cap boots * The venue reserves the right to refuse admission to any person * Dangerous behaviour including Crowd Surfing, Stage Diving, Moshing and Violent Dancing is not allowed and will result in your immediate removal * Please contact the venue regarding accessibility requirements, some areas of the venue are not accessible *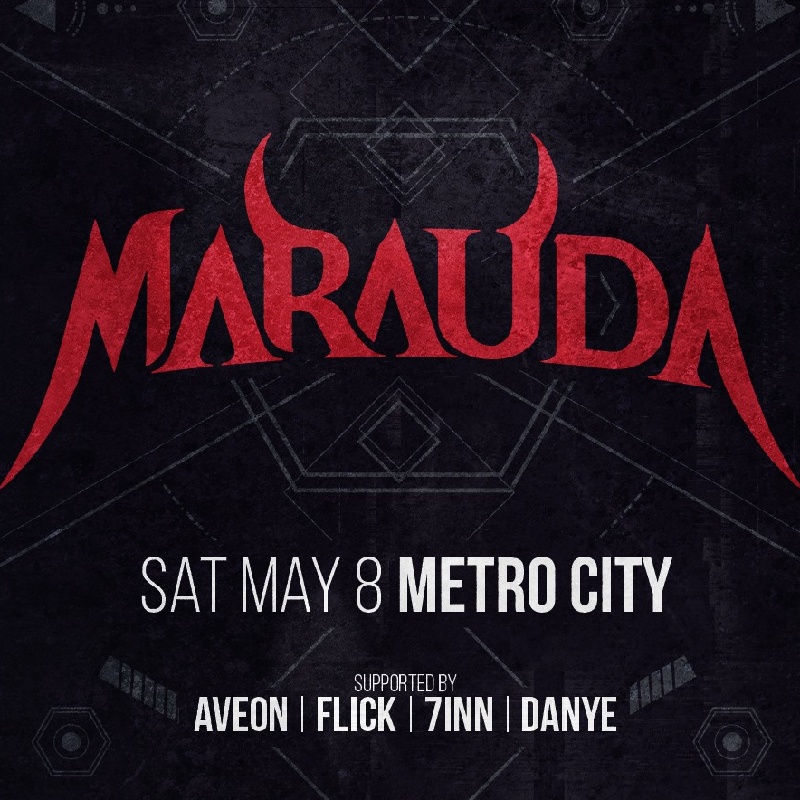 Venue Details
Metro City Concert Club
146 Roe St
Northbridge, WA, 6003