Figurehead 'on Repeat' single launch.
18+
08:00pm, Sat 7th Aug 2021
This event has already taken place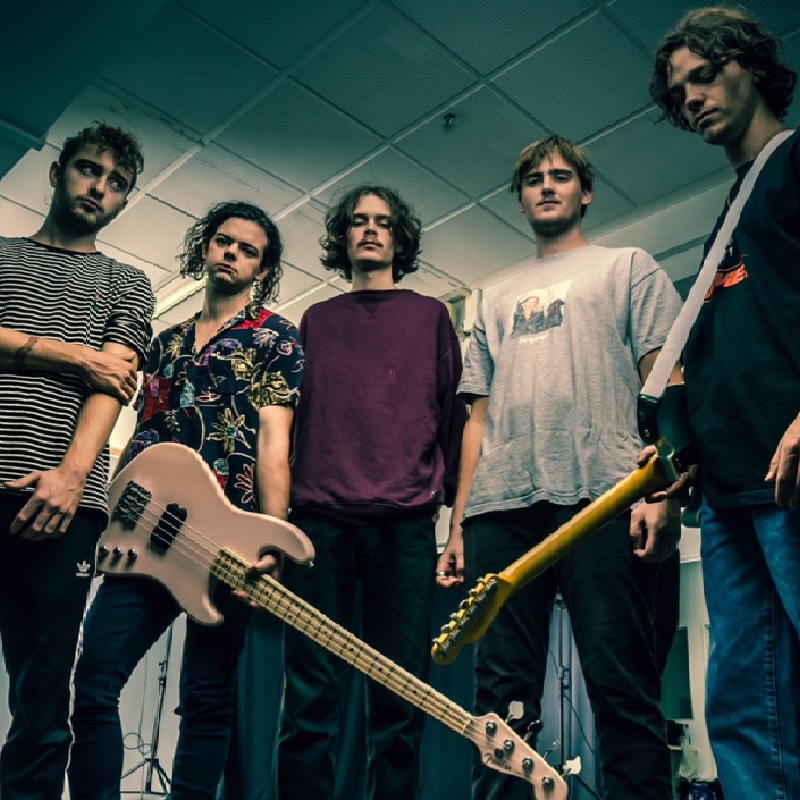 Venue Details
Clancy's Fish Pub
Clancy's Fish Pub
Fremantle, WA, 6160
Figurehead 'on Repeat' single launch.
18+
08:00pm, Sat 7th Aug 2021
With new single 'On Repeat', Fremantle five piece Figurehead are cracking open a brand new chapter for themselves as a group. 
They're part of West Australia's current wave of young artists adding their own unique flavour to the country's indie rock tapestry; 'On Repeat' serves as an introduction to East Coast newcomers and for those playing at home, a reminder of the talents at play. In recent years, the band has been thriving off their expansion as a live unit, using what opportunities were available in 2020 to road test new music and prepare for a new year of music goodness.
Which brings us here: a three and a half-minute blissed out ride, indie rock built on a foundation of groove, melody and sun-kissed vibes.
Says Figurehead frontman Joe Caddy, 'On Repeat' explores feelings of paranoia and entrapment, particularly 'those that manifest themselves whilst under the influence of psychedelic substances.'
"The main riff that initiated the song was the first thing I played when I picked up my new Fender Telecaster and the lyrics followed. The song initially had a longer run time and a different structure, but the short poppy skeleton of the song was in part, the vision of Dave Parkin of Blackbird Studios, who produced the song."
Pleased to announce special guest's
LUCI 
Ken Paolo and the space cadets.
Mia June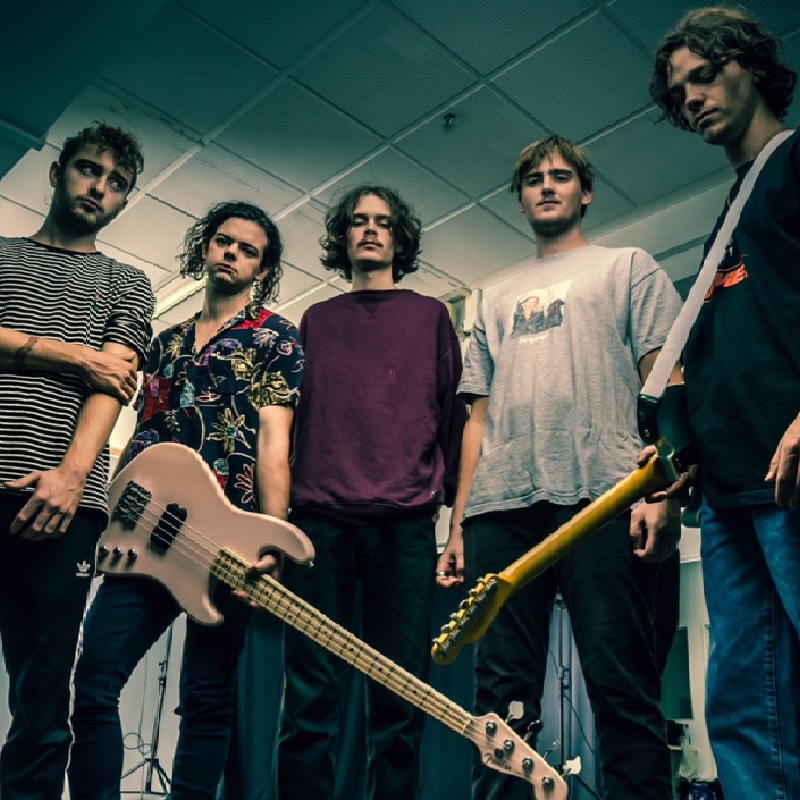 Venue Details
Clancy's Fish Pub
Clancy's Fish Pub
Fremantle, WA, 6160