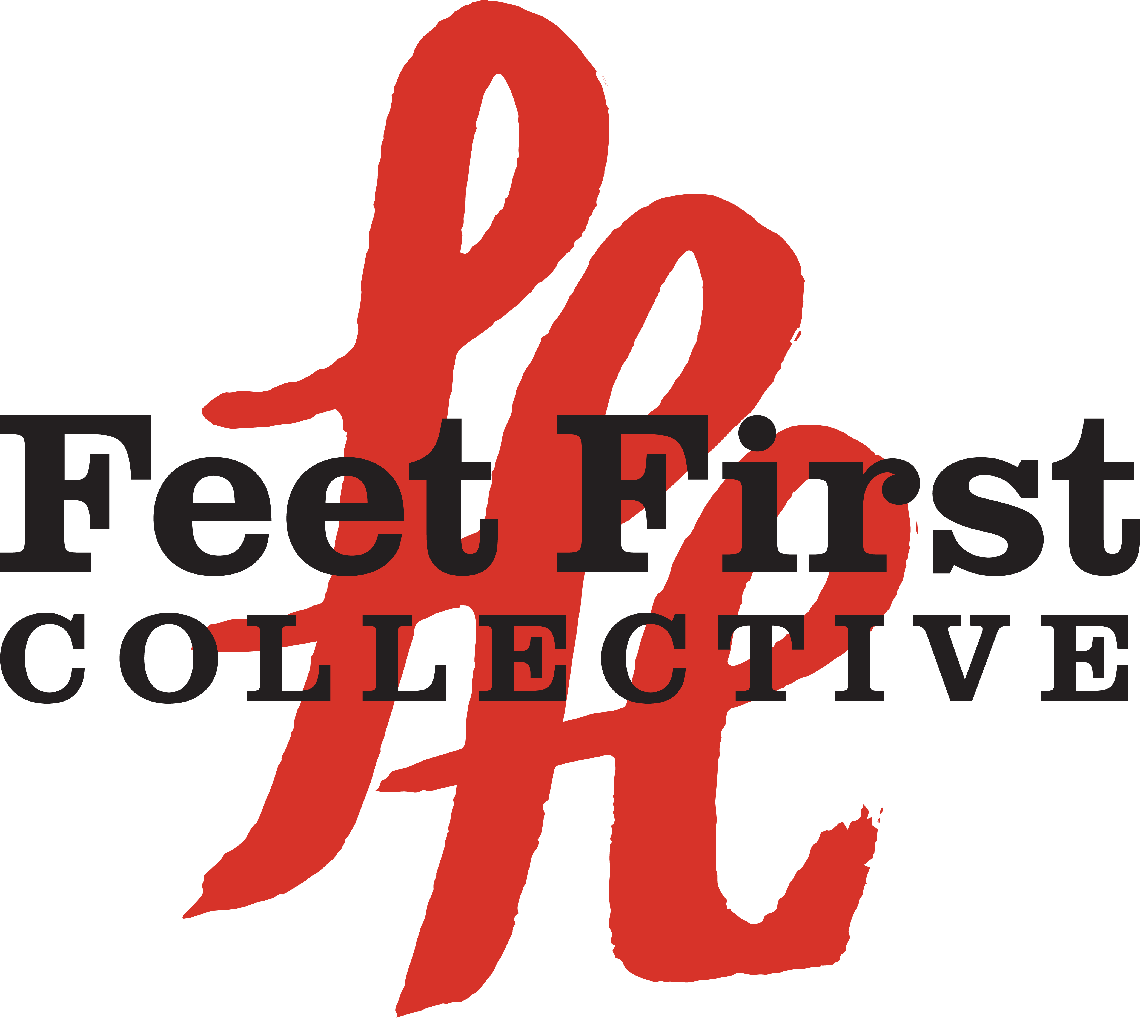 Feet First Collective presents MEDUSA
18+
This event has already taken place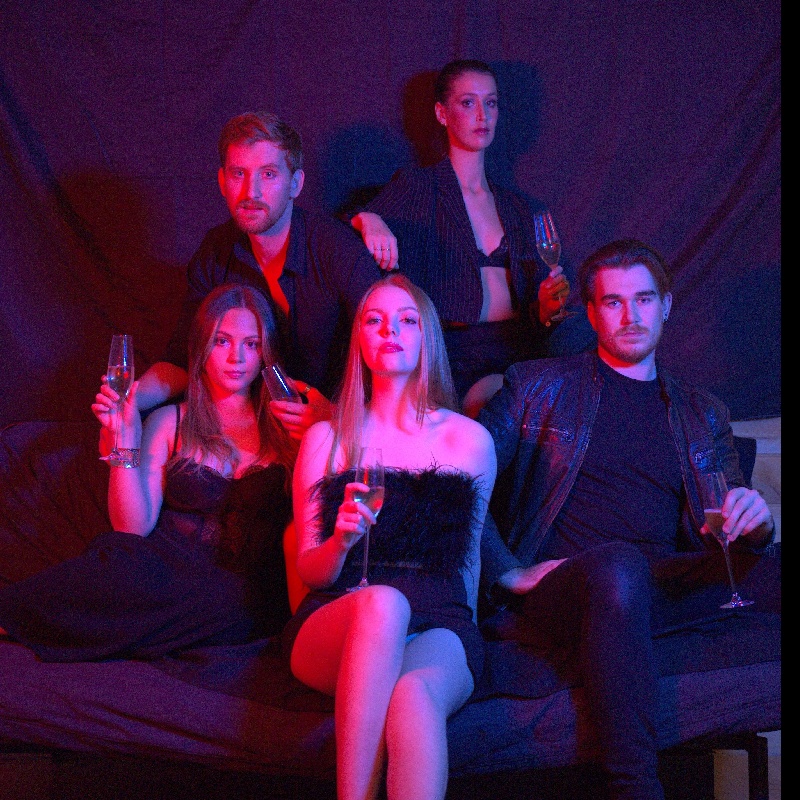 Venue Details
The Rechabite Hall
224 William St
Northbridge, WA, 6003
Feet First Collective presents MEDUSA
18+
STEP FEET FIRST INTO AN IMMERSIVE ADVENTURE THAT WILL OPEN YOUR EYES!
Dress to impress and join us for a night out at The Temple…
MEDUSA is based on the mythology surrounding the gorgon Medusa. Witness the world of Athena's club, meet her star Medusa, her business partner Poseidon and his pet princess Andromeda. Be implicated when something goes terribly wrong – and Medusa is exiled. Follow Perseus, a heroic traveller from another realm, on his quest for Medusa's monstrous head. Follow his quest to its unexpected end.
Feet First Collective is known for its larger scale immersive works Frankenstein and S-27 as well as its finely etched miniature This Is Where We Live. MEDUSA is the company's most ambitious work to date.
This is the World Premiere of MEDUSA an original immersive performance created by Feet First Collective. Because this is an immersive work the audience is encouraged to stand, walk and climb stairs during the performance. Although there will be seats available there will be no allocated seating.
WARNING: Flashing and Strobe Lights are used during this performance as well as Smoke / Haze.
NB: MEDUSA is an 18+ performance and contains strong adult themes and strong language throughout. It includes depictions of violence and sexual assault.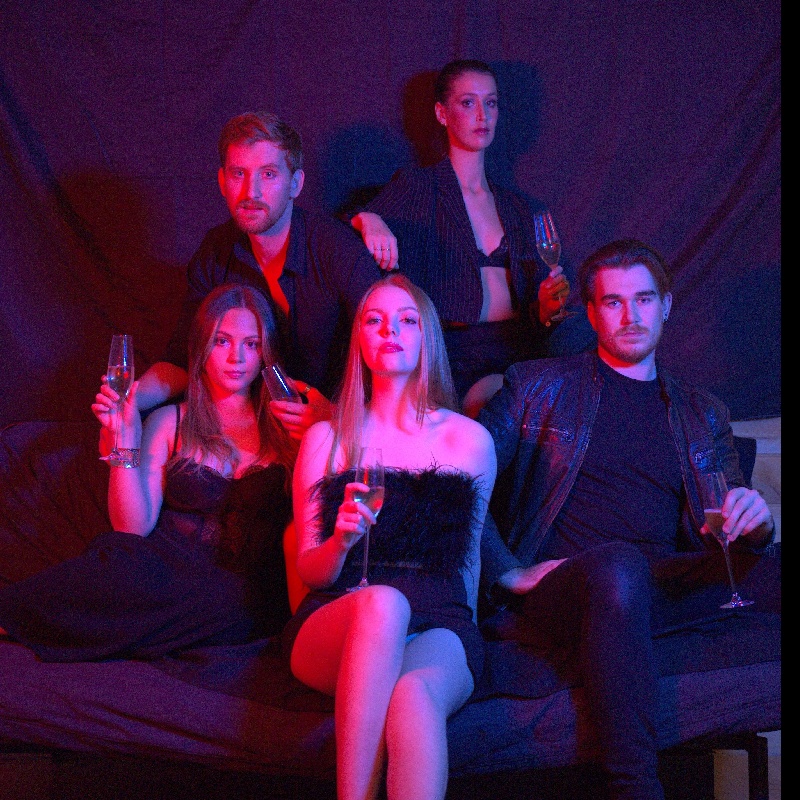 Venue Details
The Rechabite Hall
224 William St
Northbridge, WA, 6003