11:00am, Sun 5th Sep 2021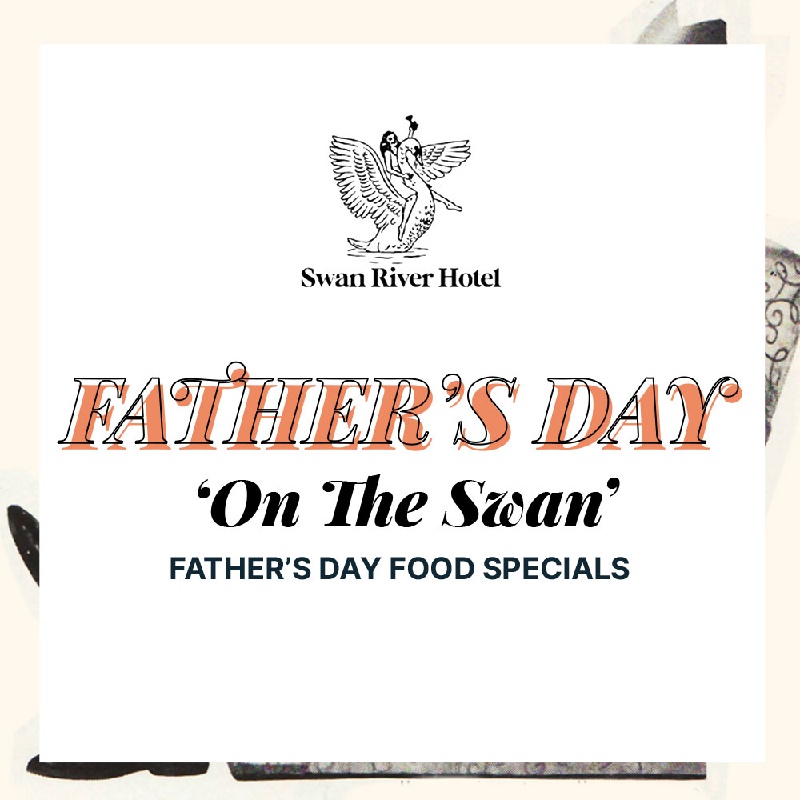 Venue Details
Swan River Hotel
1 Epsom Avenue
Ascot, WA, 6984
11:00am, Sun 5th Sep 2021
Father's Day Food Specials.
These will not be exclusive to only dads but will be made available with our regular Restaurant menu
1) The Sunday Roast
Classic crusted Roast Beef or Pork, Wild Rice stuffed Porchetta, Roast Vegetables ,
Cauliflower Cheese and Beef fat Yorkshire Pudding all served with a selection of side sauces.
2) Sous Vide Lamb
Slow Cooked Lamb Rump, served on a mascarpone stuffed Field Mushroom with
Sautéed Spinach, Roast Pumpkin and Red Wine Jus.
3) Chicken Maryland
Marinated char-grilled Chicken, chargrilled zucchini, truffle mash, pickled shallots, truss cherry tomato
and lemon pepper cream sauce.
4) Salted Caramel Dumplings
Served with Vanilla bean ice cream
We will also be doing drink specials
$15 Beer Jugs of the Stockade Tap Beer
Kids under 3 eat free – Kid's Menu available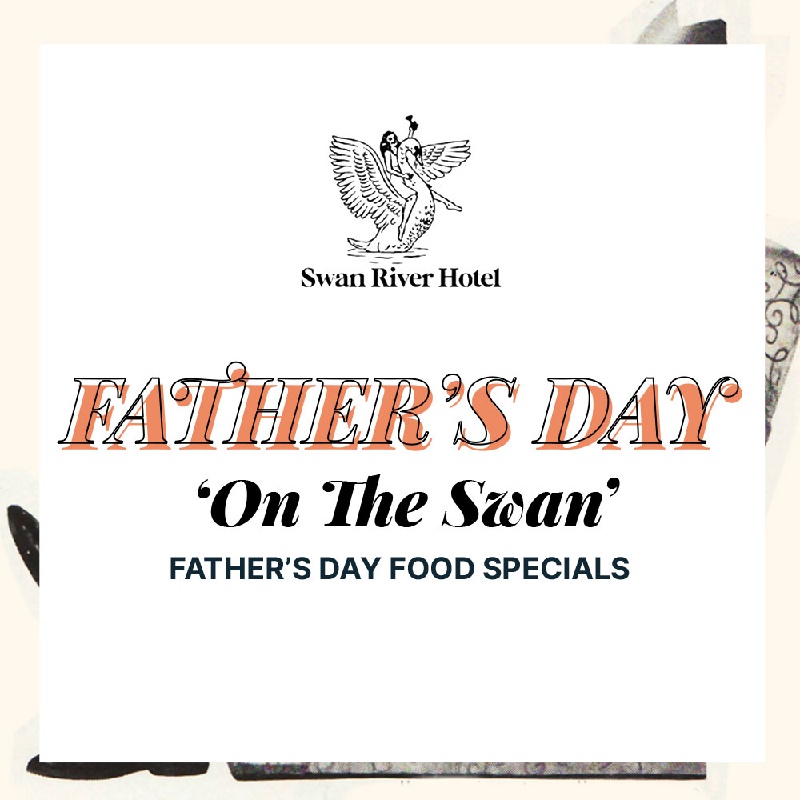 Venue Details
Swan River Hotel
1 Epsom Avenue
Ascot, WA, 6984