ERASERS Constant Connection Album Launch
18+
08:00pm, Sat 18th Jun 2022
This event has already taken place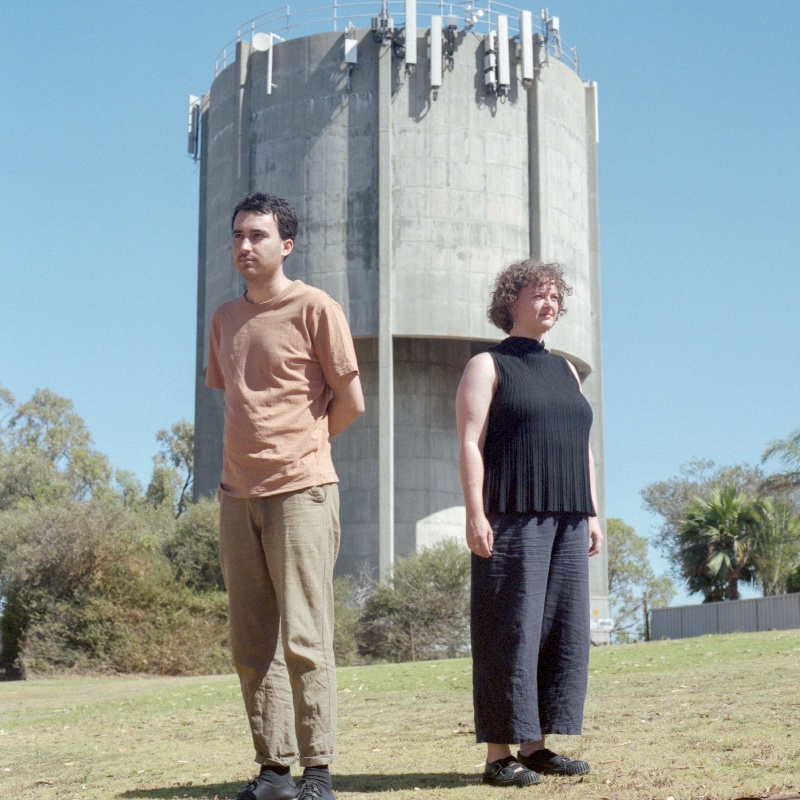 Venue Details
The Rechabite
224 William St
Northbridge, WA, 6003
ERASERS Constant Connection Album Launch
18+
08:00pm, Sat 18th Jun 2022
Erasers celebrate the release of their third full-length Constant Connection at The Rechabite.
The duo will perform songs off their new record, with very special guest Heathcote Blue and Pale Ribbons Tossed Into The Dark, in support. 
Perth, West Australian-based Erasers (Rebecca Orchard, Rupert Thomas) create hypnotic compositions of synth, guitar and voice, evoking the vast expanse of their native landscape and the shrouded emotions beneath the senses. Forming as a home recording project on WhadjukNoongar boodja (Perth, Western Australia) in 2009, they documented their early sound in asteady flow of CD-Rs, tapes and 7" releases before signing to U.S. label Fire Talk for their debut album Stem Together in 2015. In 2017 the duo followed up with a tape release 'Fault Lines' asoundtrack commissioned by FBi radio's Ears have Ears and in 2019 released two significantreleases, 'Forecast' a 5 track EP and their second full length 'Pulse Points', with the latter makingBandcamp's 'Acid Test' column's best albums list for 2019.
Live, Erasers have shared the stage with fellow travelers The Soft Moon, Grouper, Acid MothersTemple and Prince Rama and are solid stalwarts of the Australian scene. After multiple tours in Australia and New Zealand, in 2019 they completed their first European tour. Erasers have sculpted their live show into a trance masterclass weaving organ drones and snaking guitar-and-synth interplay with Rebecca Orchard's towering cantations. Gliding down the line between psychedelic minimalism and defined pop-structures, Orchard and Thomas have created an immersive, alternate reality whose latest incarnation, their third album Constant Connection, is to be released in 2022 on Fire Talk (USA/ROW) and Night School (UK/EU).
DOORS 8:00PM
Pre-Sale $13+bf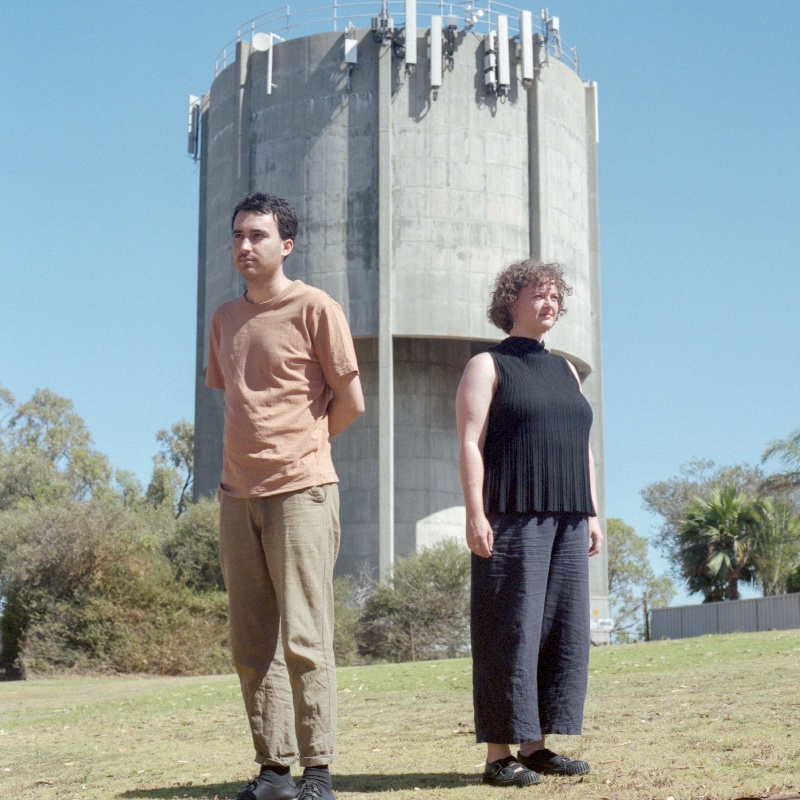 Venue Details
The Rechabite
224 William St
Northbridge, WA, 6003