Dragon Den • Sovereign Voice Sounding Choir
04:00pm, Mon 24th May 2021
This event has already taken place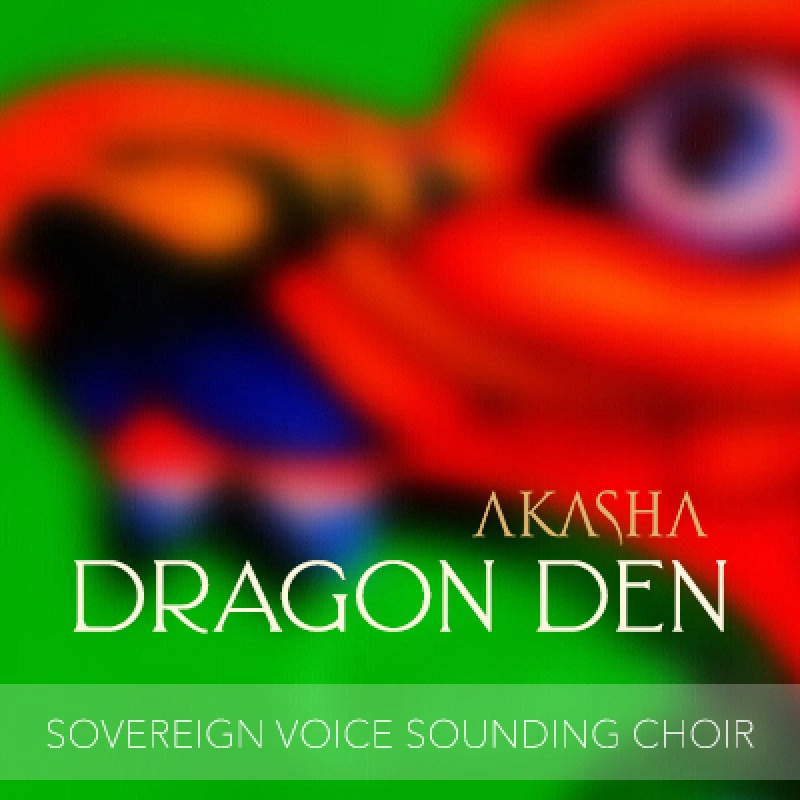 Venue Details
Newearth Haven
Jalan Sinta, Keliki
Tegallalang, Gianyar, Bali, 80561
Dragon Den • Sovereign Voice Sounding Choir
04:00pm, Mon 24th May 2021
Dragon Choir on Monday 24th 4-7PM
With dinner at 7PM after, at Akasha.
~ 3 hours of co-lab sound meditation using the voice, with Satsang in beginning, so don't miss the start and the warm-ups. Accompanied by musician and guided intuitive interactive mystical tribalistic sounding meditation ~
Special introduction price:
250K per pax, which includes a 100K voucher to use for dinner at the restaurant.
LIMITED SEATS, RSVP ESSENTIAL.
MAX 15 people
MIN 6 PEOPLE required or circle will be postponed.
Note: Satsang is truth dialogues, speaking from authentic space. It will be a good precursor for talking stick sharing circles, which we will be offering on biweekly basis; It builds relationship with self and between participants.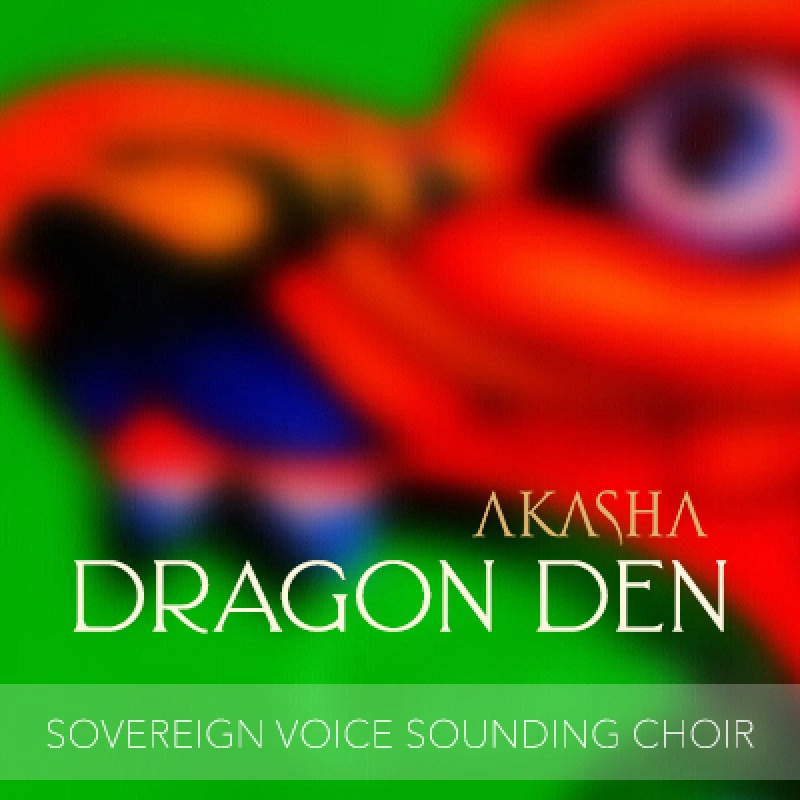 Venue Details
Newearth Haven
Jalan Sinta, Keliki
Tegallalang, Gianyar, Bali, 80561