Dirty Thirty - Adult Comedy Showcase
18+
This event has already taken place
Please note: A one-off Service Fee of $2.20 per transaction applies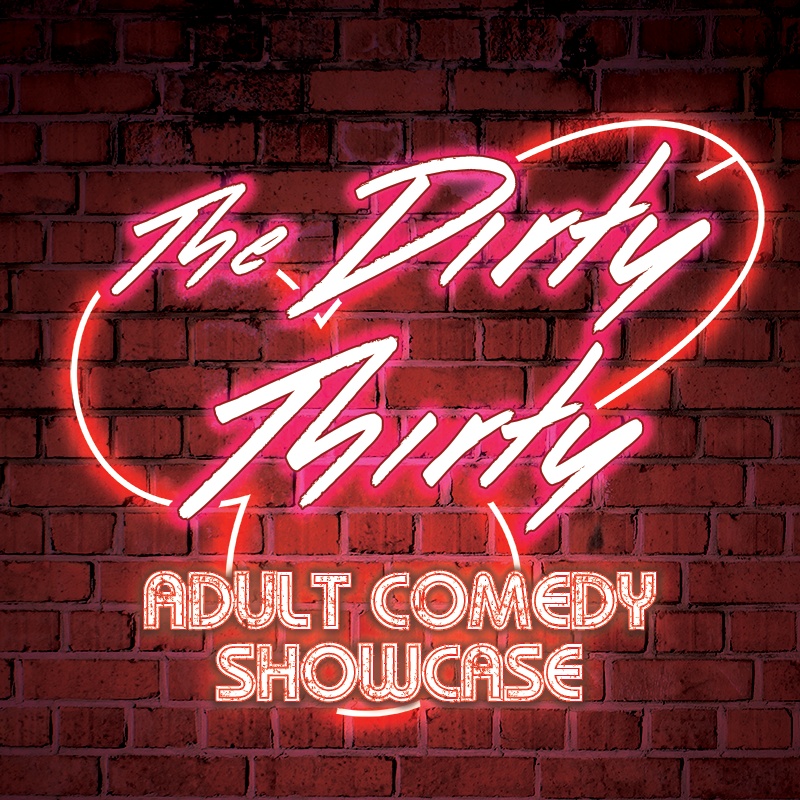 Venue Details
Goodwill Club - The Rechabite
224 William St
Northbridge, WA, 6003
Dirty Thirty - Adult Comedy Showcase
18+
Presenting the filthiest half hour of standup comedy at the Fringe!

The Dirty Thirty is an all power half hour comedy show featuring the festivals best comics doing all the material that they can't at other shows!

Racy one liners, sexy stories, and more adult content than SBS after midnight we've got it all.

New comedians every night in the festivals only half hour comedy show!
Time: 14th - 15th Jan 2022 @ 9:00pm, 18th - 22nd Jan 2022 @ 9:00pm
Show Duration: 30 mins
Age Suitability: 18+ (Restricted) - Minors cannot attend this show.
Content Warnings: Occasional Coarse Language, Drug use, Sexual References.
Accessibility: Please contact [email protected] for any accessibility enquiries.
Please note: A one-off Service Fee of $2.20 per transaction applies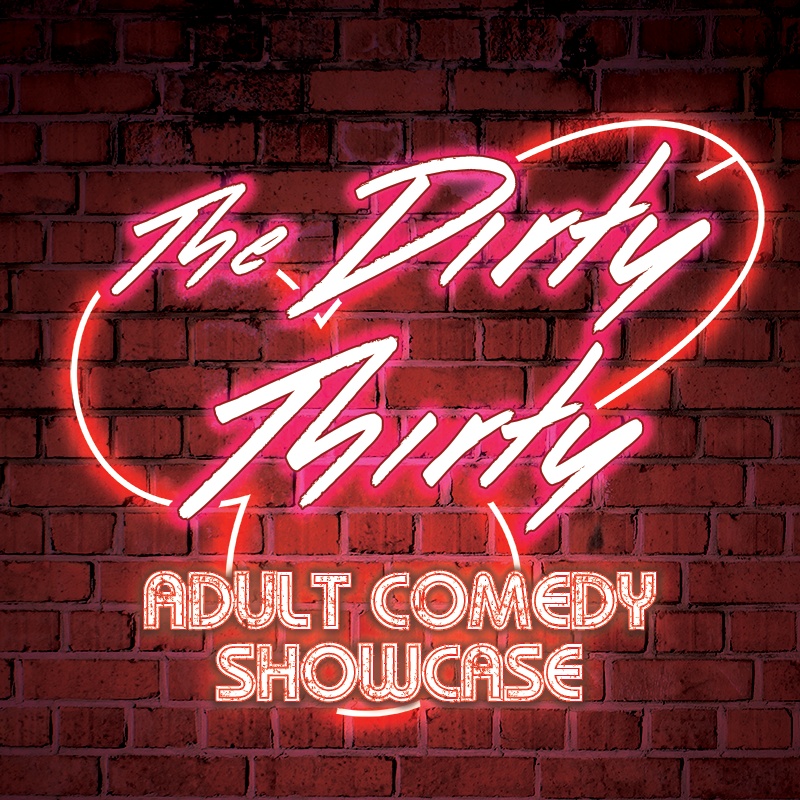 Venue Details
Goodwill Club - The Rechabite
224 William St
Northbridge, WA, 6003