05:00pm, Sun 31st Dec 2023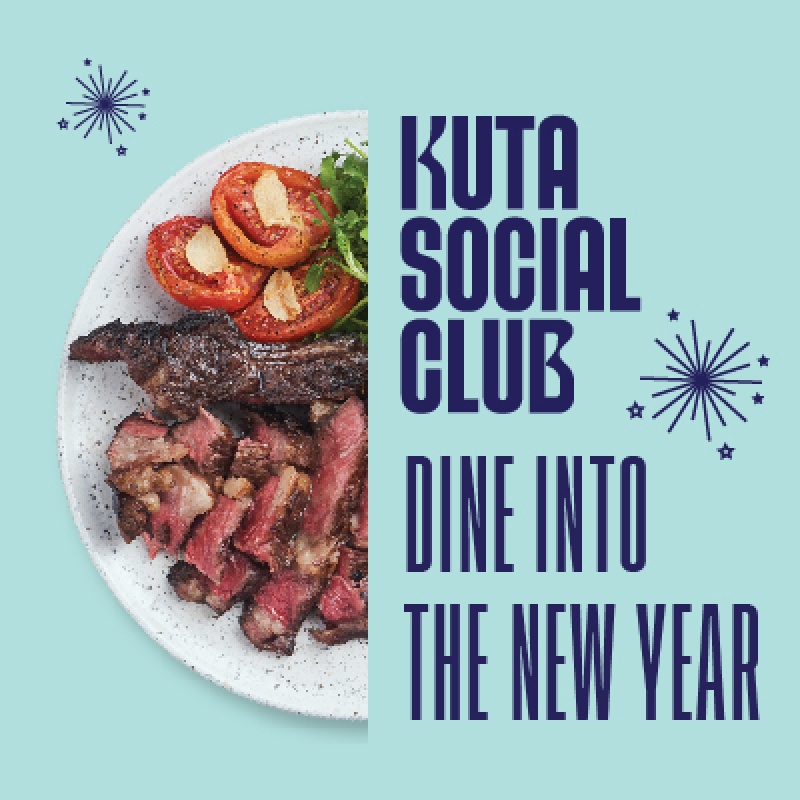 Venue Details
Kuta Social Club
Jl. Pantai Kuta No.32, Legian
Kuta, Badung, 80361
05:00pm, Sun 31st Dec 2023
🌅 Join Us for The Dine Into The New Year 🌅
As the year draws to a close, let's bid farewell to 2023 in style! Indulge in a delectable journey as we welcome the New Year with exquisite dishes that will tantalize your taste buds and elevate your spirits. Our talented chefs have crafted a special menu that combines the finest ingredients with creative culinary artistry.
Date: December 31st, 2023
Time: 17:00 - 22:30
Location: Kuta Social Club (Click Here)
🍽️ Exclusive Family Sharing Dinner: Indulge in an exclusive family-style dinner featuring an array of delectable dishes, crafted to be shared and savored together. It's a culinary journey designed to make this last sunset of 2023 truly special.
🌿 Vegetarian Options Available: We cater to all tastes and preferences. Enjoy our thoughtfully curated vegetarian options, ensuring everyone at the table has a delightful dining experience.
🕰️ Want More? Join the Last Party in 2023!: The celebration doesn't end here. After dinner, continue the festivities with our "Countdown to 2024" party! Dance the night away, raise your glass, and welcome the new year with open arms. Click here for a table reservation.
Our menu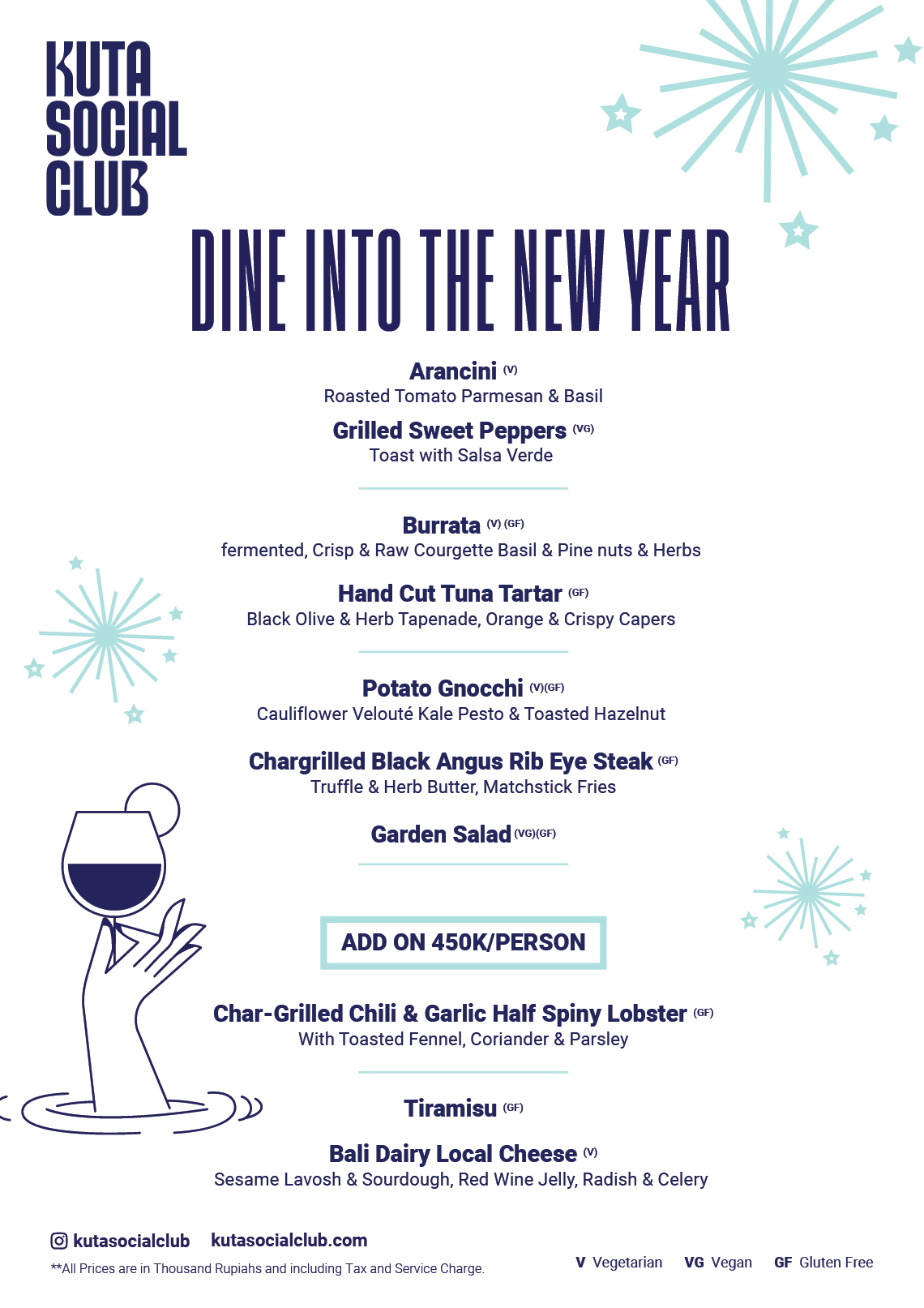 Toast the sunset, drink the view! 🌟🥂🌅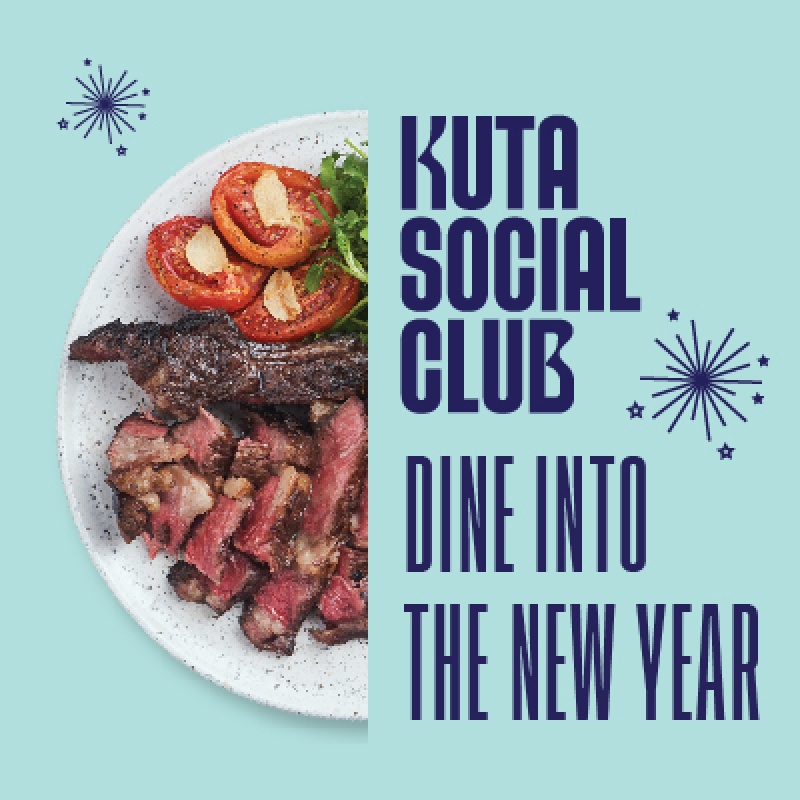 Venue Details
Kuta Social Club
Jl. Pantai Kuta No.32, Legian
Kuta, Badung, 80361