1-DAY RAW TUNA ON AVO & WASABI MAYO TOASTS - ZOOM CLASS | 6 FEB 2021
02:00pm, Sat 6th Feb 2021
1-DAY RAW TUNA ON AVO & WASABI MAYO TOASTS - ZOOM CLASS l 6- FEB-2021
Sales Closed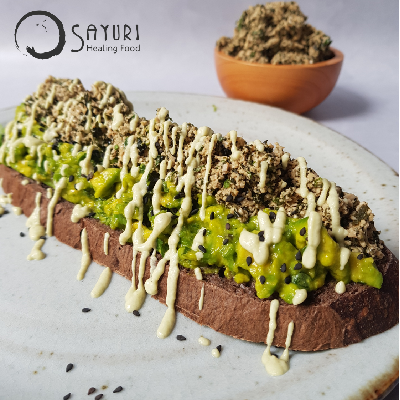 Venue Details
Sayuri Academy
JL Sukma kesuma no 2
Peliatan, Ubud, Kabupaten Gianyar, Bali, 80571
1-DAY RAW TUNA ON AVO & WASABI MAYO TOASTS - ZOOM CLASS | 6 FEB 2021
02:00pm, Sat 6th Feb 2021
---
Issues during payment?
Please contact MegaTix support using the chat icon or:
Email: support@megatix.co.id | Whatsapp: +62 821-4475-4022
With Zoom classes we are proudly supporting Bali Plastik Project
With every zoom class you donate $2 to this project!
Every $5 will support 1 Balinese family of 4 people for 1 week with a 7 Kg bag of rice that they get in exchange of 28 Kg of plastic waste they collect.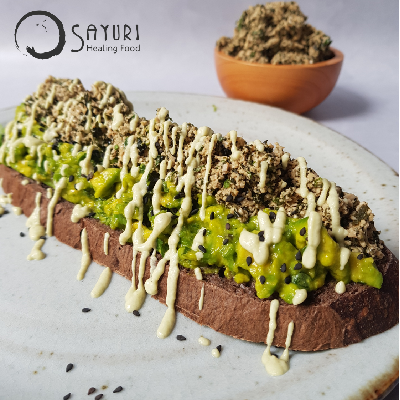 Venue Details
Sayuri Academy
JL Sukma kesuma no 2
Peliatan, Ubud, Kabupaten Gianyar, Bali, 80571