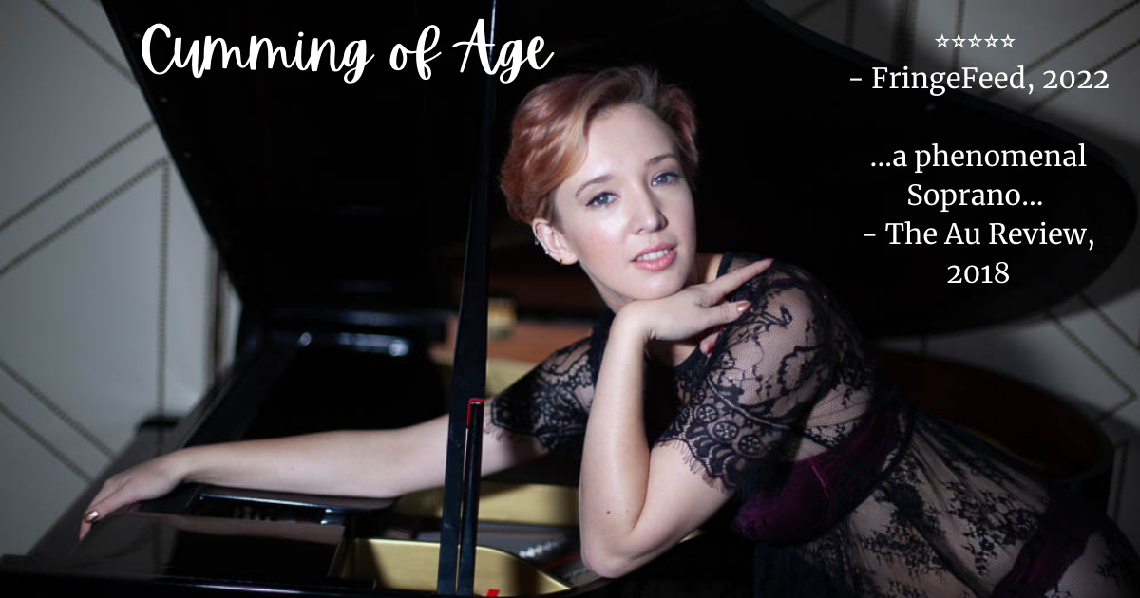 06:30pm, Thu 25th Aug 2022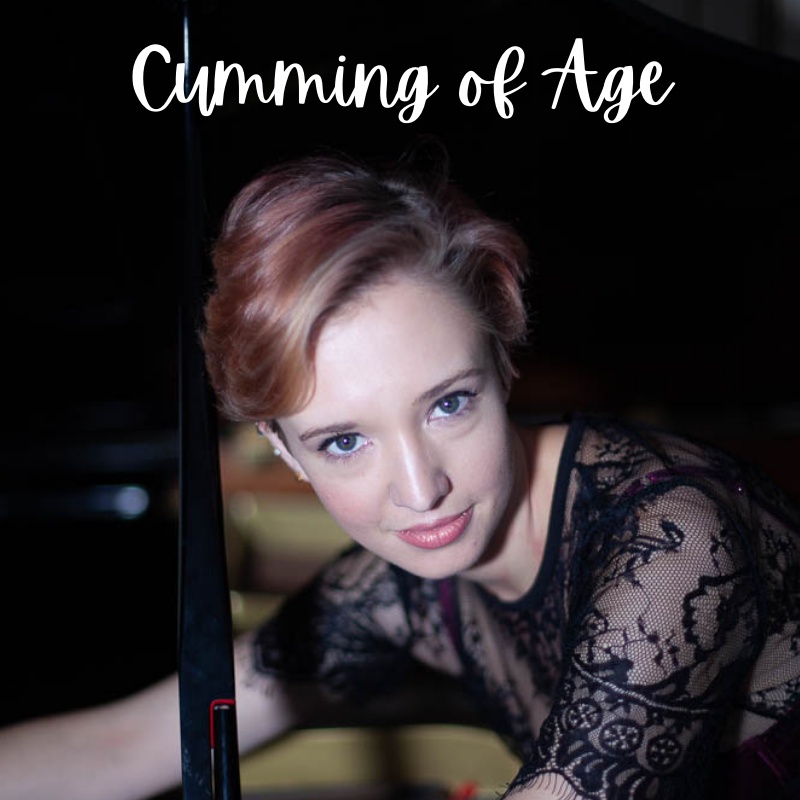 Venue Details
Goodwill Club - The Rechabite
224 William St
Northbridge, WA, 6003
06:30pm, Thu 25th Aug 2022
Orgasms are a beautiful thing. But why don't we talk about masturbation? This oversight will be addressed.‍
Cry, laugh, and cringe as Phoebe sings her way through her discovery of masturbation, love, physical intimacy, and long, long... dry spells.
'When I was 5 I was caught in a blow-up pool with the end of the hose on my pom-pom (as my Dad would call it) giggling my head off.'
Cumming of Age is a one-woman comedic, musical show starring Phoebe Deklerk a quirky singer who loves talking about the weird and wonderful.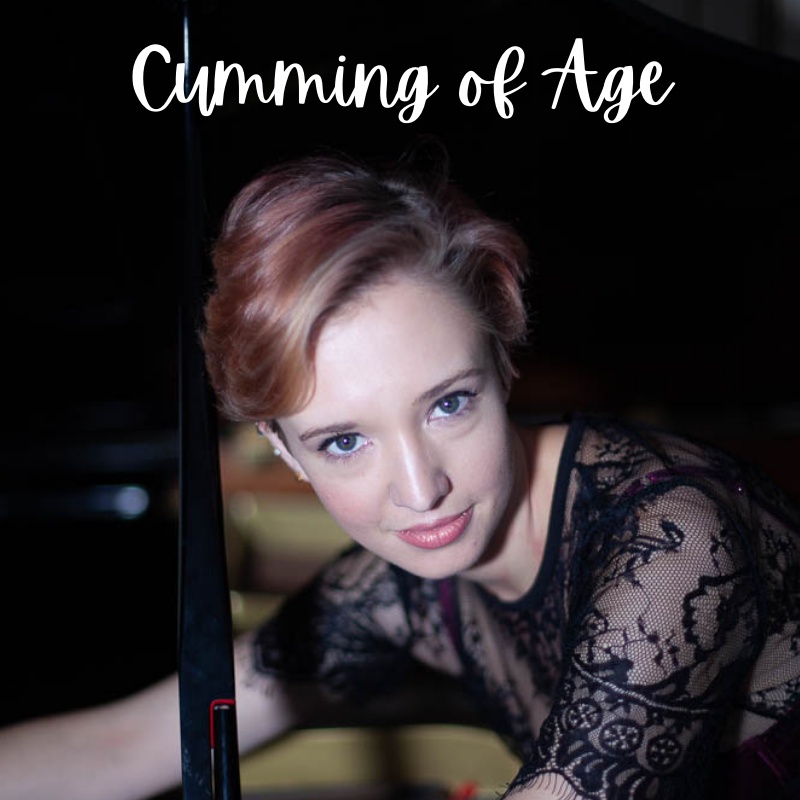 Venue Details
Goodwill Club - The Rechabite
224 William St
Northbridge, WA, 6003