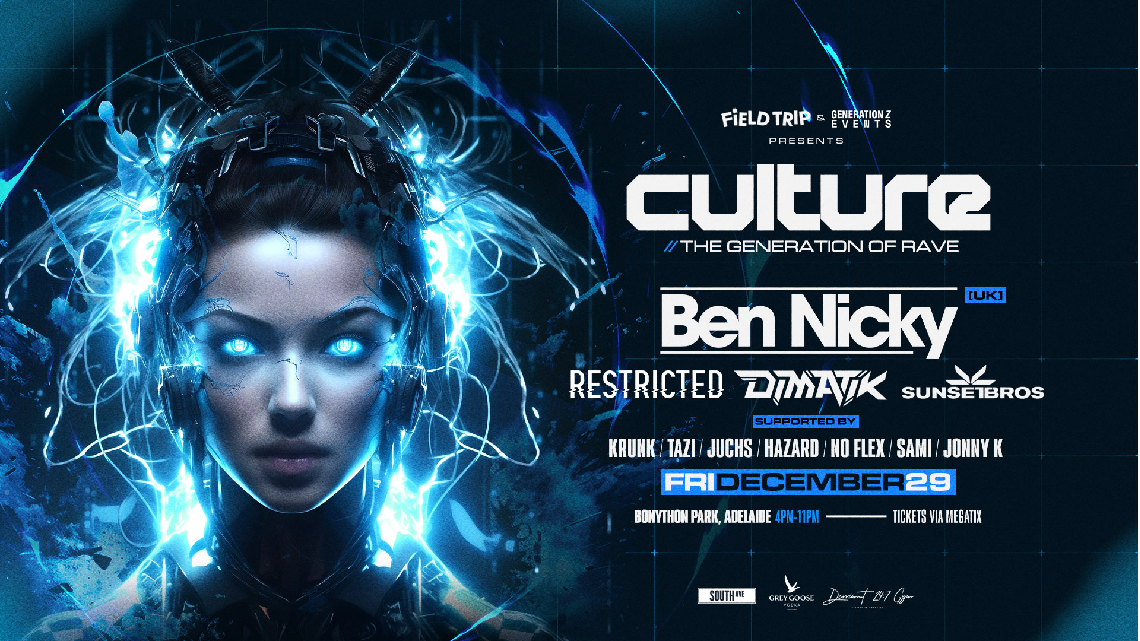 CULTURE - The Generation Of Rave
18+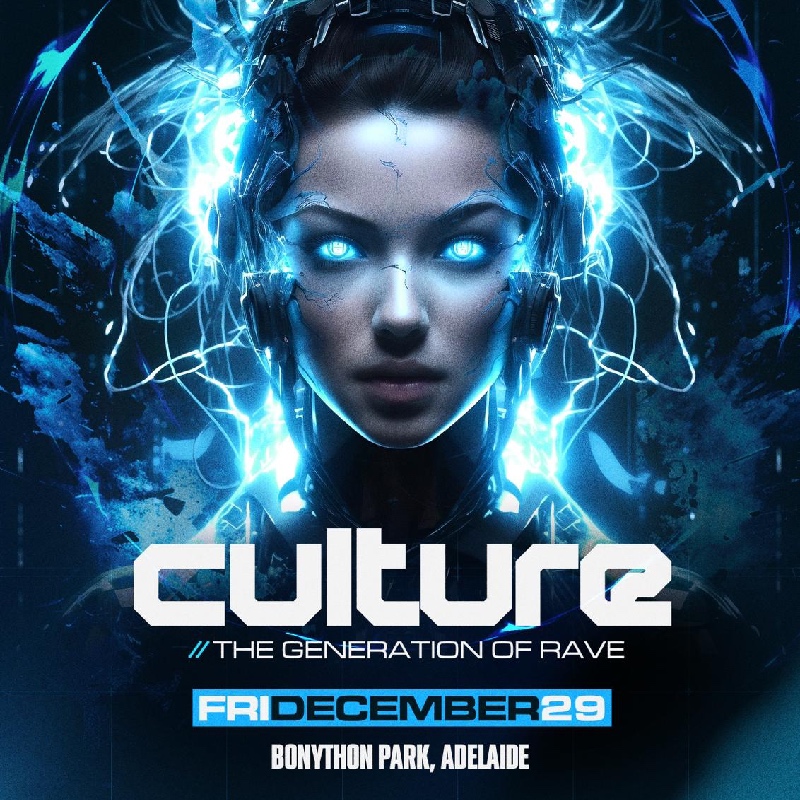 Venue Details
Bonython Park
Livestrong Pathway
Adelaide, SA, 5000
CULTURE - The Generation Of Rave
18+
Ever since Culture was born, we've had one goal that has guided our path - to create events that celebrate our people, the love of music, and the Culture that brings us all together. 
On the 29th of December we return for our biggest event yet, this time to celebrate the generations of dance music. 
Together, we invite you to join: 
CULTURE, THE GENERATION OF RAVE.
TICKETS ON SALE NOW!
Line up- 
Ben nicky
Restricted 
Dimatik
Sunset bros
1 Major Headliner still To Be Announced!

+ Tazi, SAMI, Argie & Terry (Mykonos), Krunk, Jonny K, Juchs, No Flex, Hazard
--------------
GATES OPEN 4PM
EVENT FINISHES 11PM
THIS EVENT IS STRICTLY 18+, I.D. REQUIRED.
PLEASE CHOOSE TICKETS CAREFULLY - NO REFUNDS
More info: www.fieldtripfestival.com.au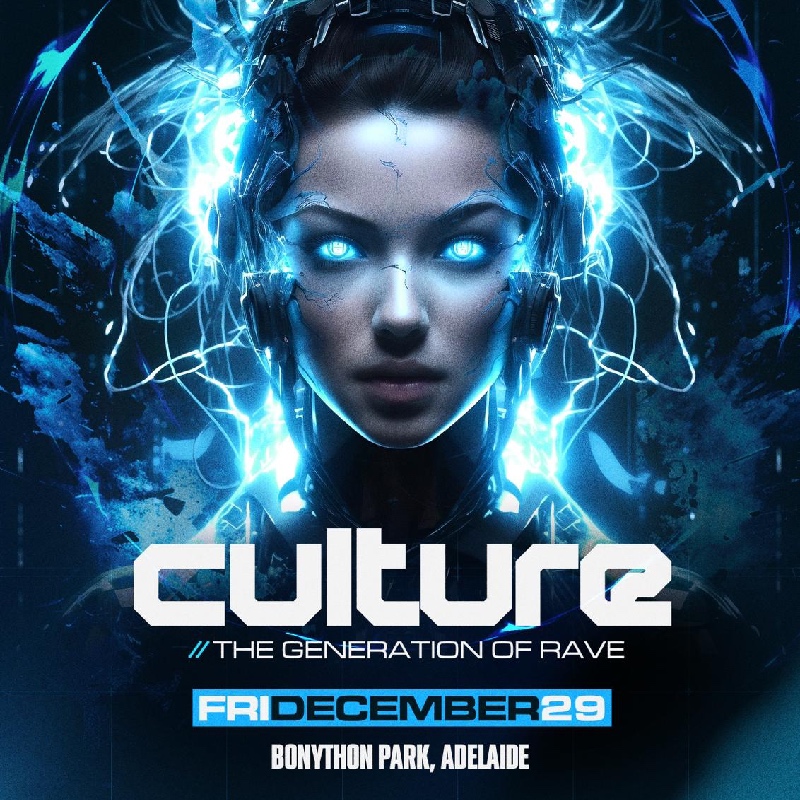 Venue Details
Bonython Park
Livestrong Pathway
Adelaide, SA, 5000