This event has already taken place
Please note: A one-off Service Fee of $2.20 per transaction applies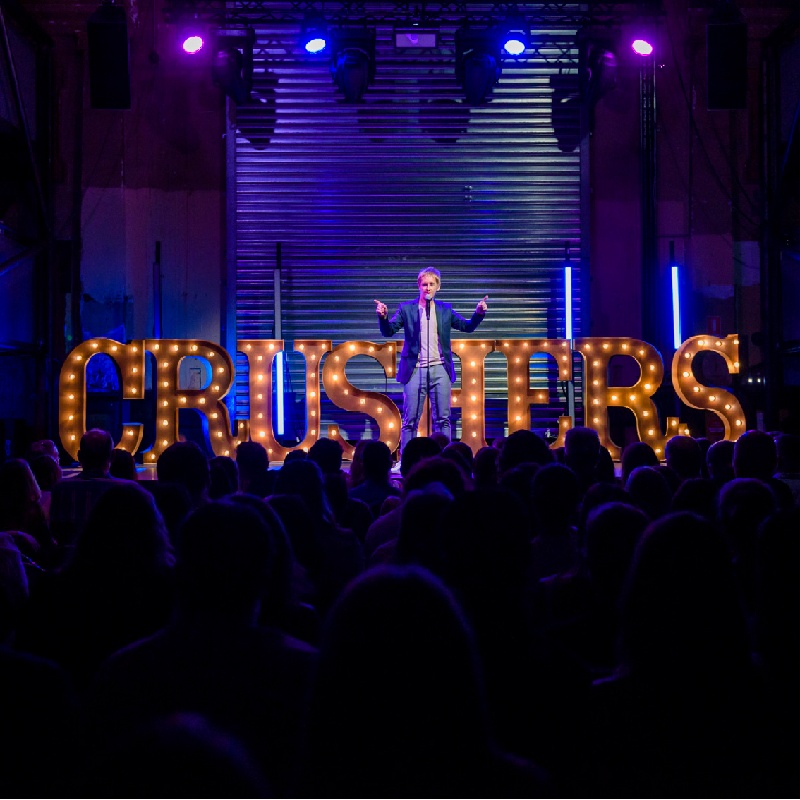 Venue Details
The Rechabite Hall
224 William St
Northbridge, WA, 6003
The Crushers Comedy Gala is FRINGE WORLD's premium comedy showcase featuring comedians that are guaranteed CRUSHERS!
Each show is hosted by a hilarious MC and features three to five crushers in a one-hour power comedy gala!

These shows will sell out so get in early and secure your tix!

"If you're ready to be punched in the face with a solid hour of comedy power, this fast-paced, high-energy show is for you" Fringefeed, 2021
Time: 14th - 15th Jan @ 8:00pm, 16th Jan @ 7:30pm, 8th - 13th Feb @ 7:30pm.
Show Duration: 60 mins
Age Suitability: 18+ - Minors cannot attend this show.
Content Warning: Occasional Coarse Language.
Accessibility: Please contact [email protected] for any accessibility enquiries.
Please note: A one-off Service Fee of $2.20 per transaction applies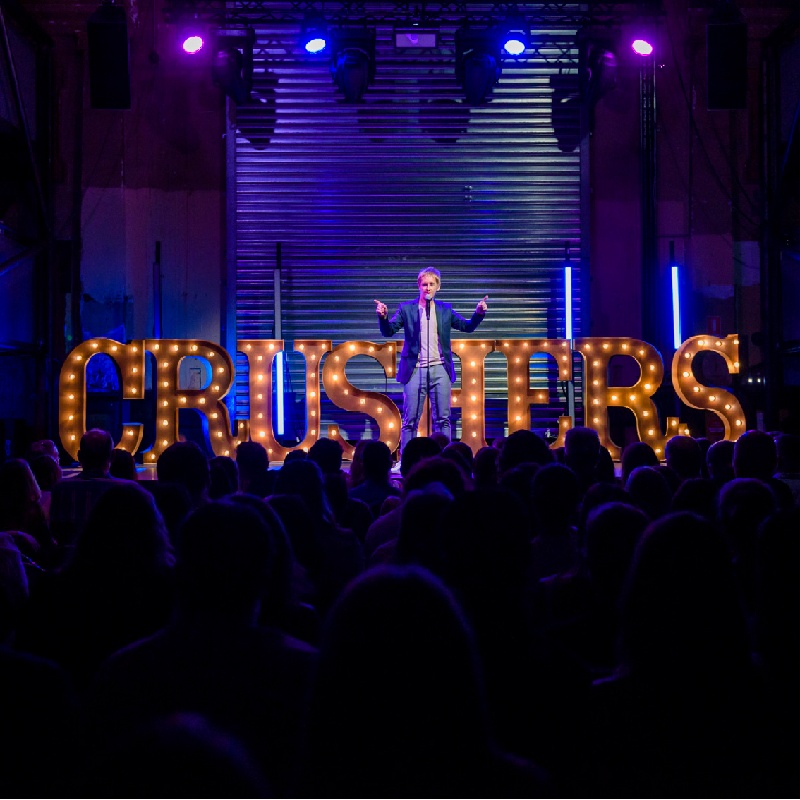 Venue Details
The Rechabite Hall
224 William St
Northbridge, WA, 6003