02:00pm, Sun 23rd Oct 2022
This event has already taken place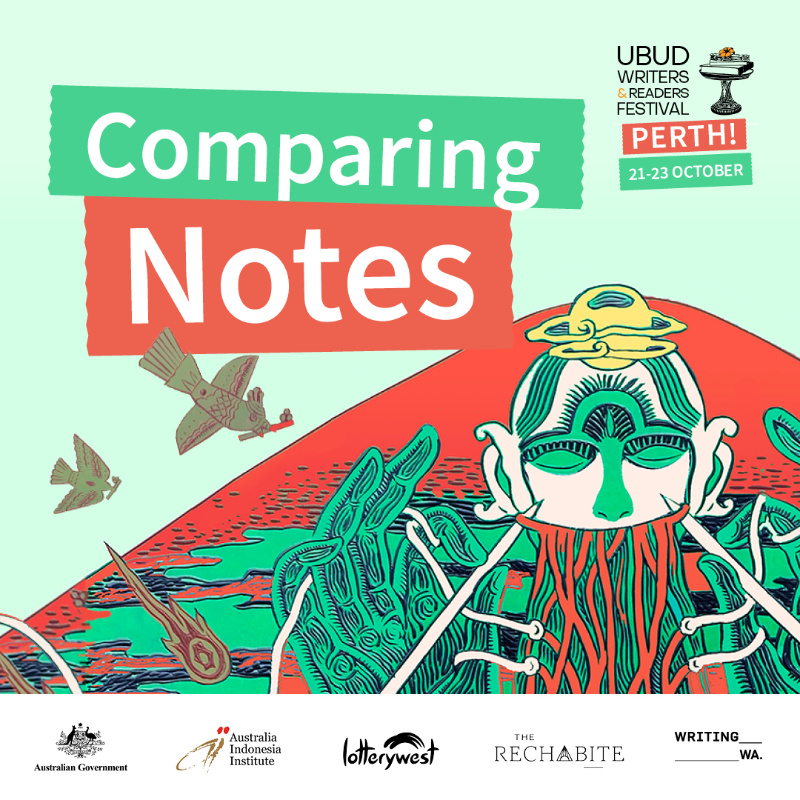 Venue Details
The Rechabite Hall
224 William St
Northbridge, WA, 6003
02:00pm, Sun 23rd Oct 2022
Indonesian children's and YA author Reda Gaudiamo is the creator of the very popular 'Na Willa' stories.  Yawuru writer/illustrator Brenton E. McKenna is the creator of the 'Ubby' series of graphic novels. They come together in this session to compare notes with Bianca Breen regarding their experiences crafting stories for young adults that draw on and reflect cultural heritage and identity.
Doors: 1:55 pm
Start: 2:00 pm
Show Duration: 45 min
Entrance: Main Entrance located on William St.
Age Suitability: 18+
Content Warning: N/A
Accessibility: Please contact [email protected] for any accessibility enquiries.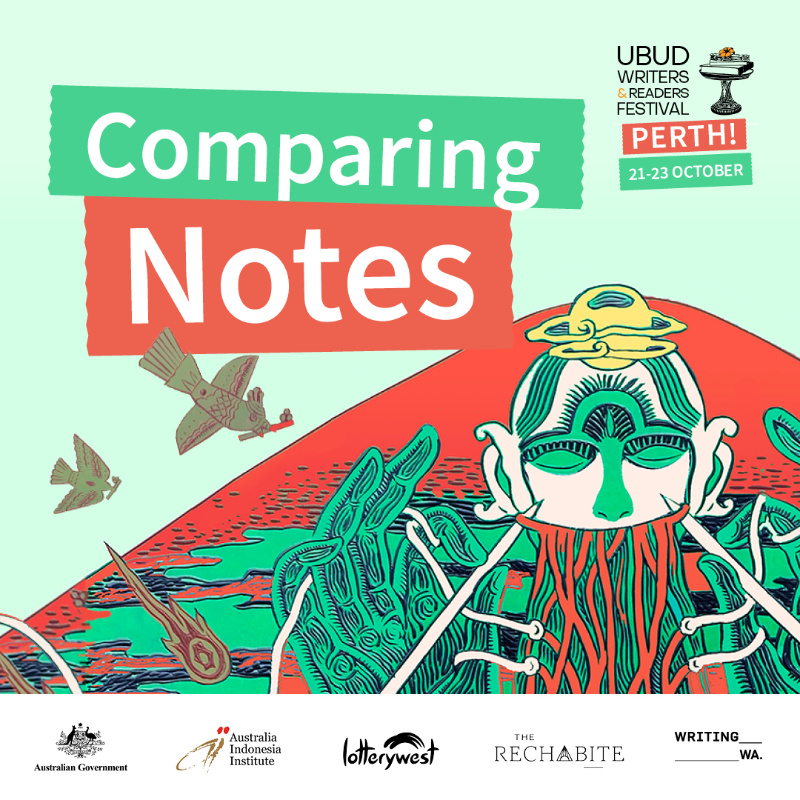 Venue Details
The Rechabite Hall
224 William St
Northbridge, WA, 6003