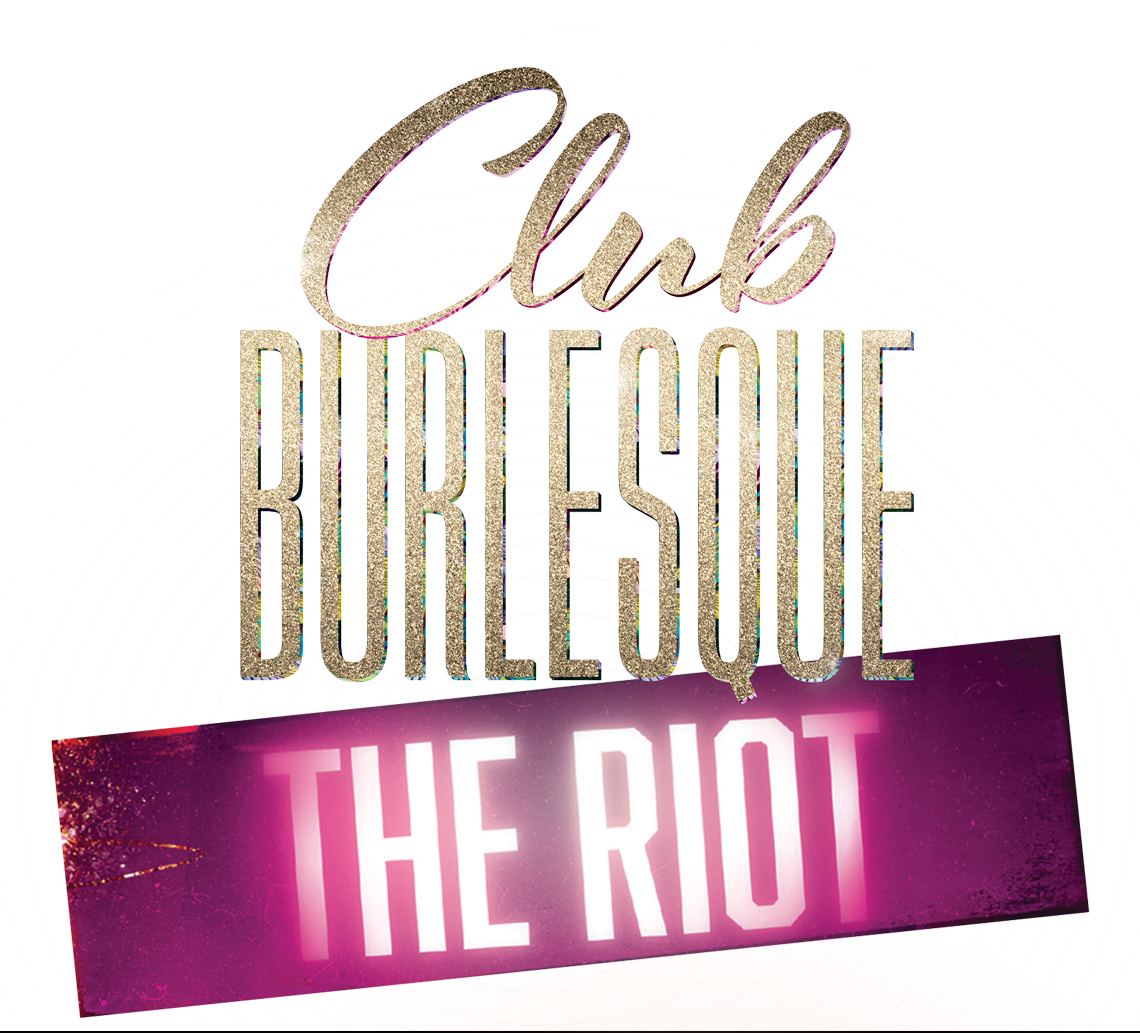 Club Burlesque: The Riot
18+
Balcony
Stool seating & standing, located on the balcony level.
$22.09
$20.00 + $2.09 fee
General Admission
Seated tickets, located on the ground floor.
$32.93
$30.00 + $2.93 fee
VIP
Best seats in the house! Located on the ground level.
$43.62
$40.00 + $3.62 fee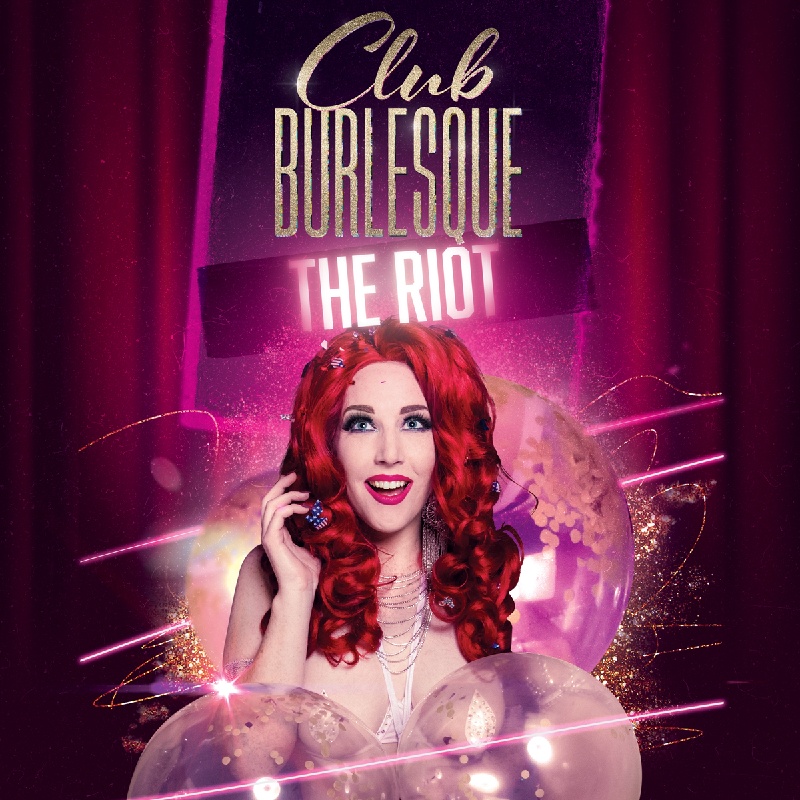 Venue Details
The Rechabite Hall
224 William St
Northbridge, WA, 6003
Club Burlesque: The Riot
18+
✨ BURLESQUE ✨ MUSIC ✨ DRAG ✨ CIRCUS ✨
Come experience the wild side of the glitz and glamour of our star studded performers… they will strut their way right into your heart, then leave a sizzling mark. 
Prepare yourself for a night of sexy cabaret, glitter clad showgirls, feathers for days and glamour to boot... this champagne-soaked supper club is set to warm you up this winter!
Showing at The Rechabite 
Fri July 2nd - 7.30pm
CONTENT WARNING: Strobe lighting, Adult themes, Sexual references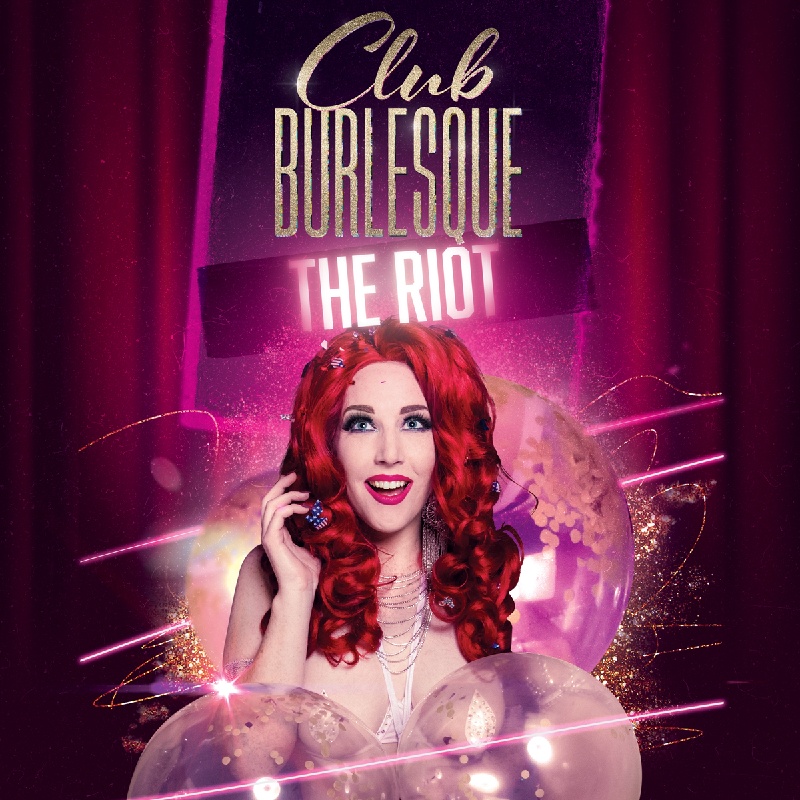 Venue Details
The Rechabite Hall
224 William St
Northbridge, WA, 6003