03:00pm, Sat 13th Mar 2021
Pre Sale First Release
Sold Out
$32.93
$30.00 + $2.93 fee
$38.00
$35.00 + $3.00 fee
$43.62
$40.00 + $3.62 fee
$48.69
$45.00 + $3.69 fee
$74.02
$70.00 + $4.02 fee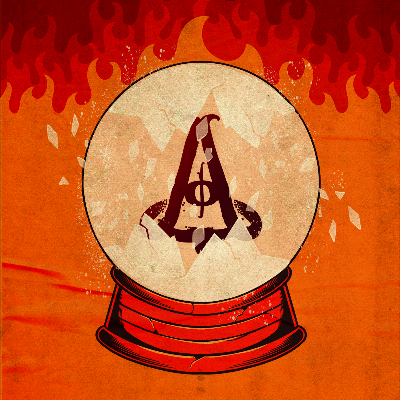 Venue Details
The Court Hotel
50 Beaufort St
Perth, WA, 6000
03:00pm, Sat 13th Mar 2021
STEP RIGHT UP and prepare yourself for the emergence of a new party empire…DREAMSHAKER Presents: CIRQUE DU FREAK
🎪 🎪 🎪 🎪 🎪 🎪 🎪 🎪 🎪 🎪 🎪 🎪 🎪 🎪 🎪 🎪 🎪 🎪 🎪 🎪
🎟 MULTI STAGE VENUE TAKEOVER
🤡 DRESS UP PARTY 
🤹🏼‍♀️ IMMERSIVE CIRCUS EXPERIENCE
🎪 BIG TOP TENT SETUP
🎧 SPECIALLY CURATED DJs
💋 DRAG PERFORMANCES
👽 FREAK-SHOW PERFORMERS
👯 AERIAL PERFORMERS
💃 BURLESQUE
🎩 MAGICIANS
🔥 FIRE BREATHERS
🎡 SIDESHOW GAMES
🍿POPCORN + HOTDOG STAND
🍹SPECIALTY COCKTAILS
🏆 PRIZES
An experience like no other, you do not want to miss out on this multi-disciplinary mixing pot of performance, dance, circus + production!!

 🎂 LET US KNOW if it is your birthday or other special occasion and we will sort you out with a special package! 🎂
🤡 🤡 🤡 🤡 🤡 🤡 🤡 🤡 🤡 🤡 🤡 🤡 🤡 🤡 🤡 🤡 🤡 🤡 🤡 🤡
This will be a COVID-safe event with contact tracing in place and we will be following all COVID event guidelines.
TIXEL will be the only legitimate source of ticket re-selling, beware of scammers.
DREAMSHAKER acknowledge that this event is taking place on stolen land - Whadjuk Noongar Boodja, and would like to pay respects to the elders past, present and emerging and to all First Nations peoples.
This is an 18+ Event, a valid form of ID will be required to gain entry to the venue. The Court have the right to refuse entry.
DREAMSHAKER events have zero tolerance for anti-social, discriminatory or disrespectful behaviour of any kind. GOOD VIBES ONLY.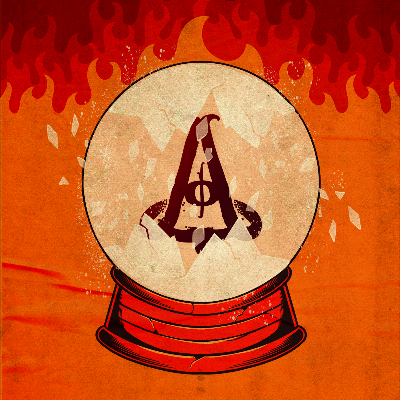 Venue Details
The Court Hotel
50 Beaufort St
Perth, WA, 6000