Christmas Islanders Club Stories Function
17+
06:00pm, Sat 21st Oct 2023 - 11:30pm, Sat 21st Oct
This event has already taken place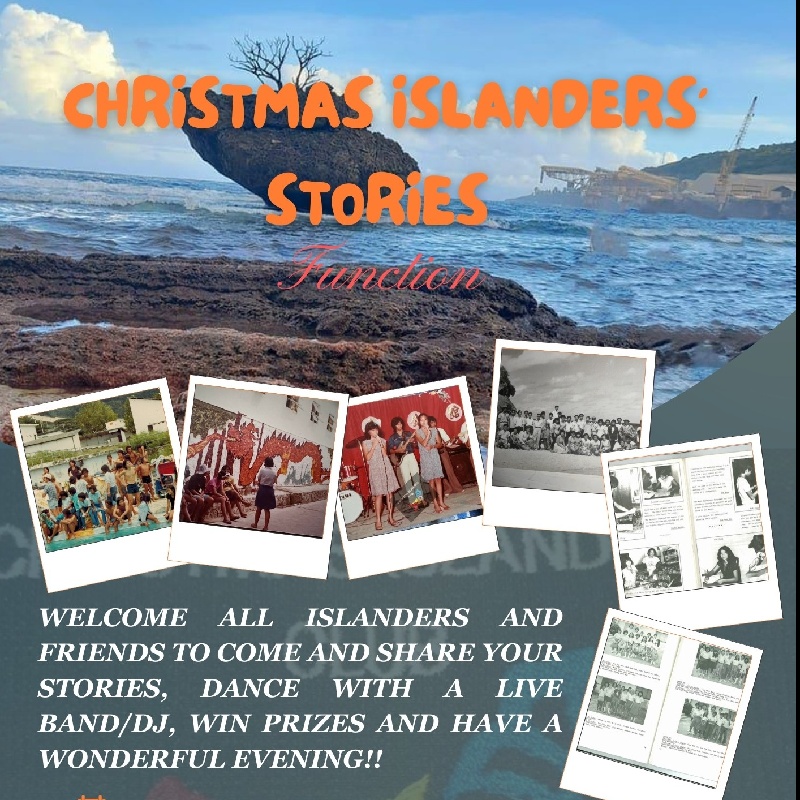 Venue Details
BSRC Belmont Sports and Recreation Center
400
Cloverdale, WA, 6015
Christmas Islanders Club Stories Function
17+
06:00pm, Sat 21st Oct 2023 - 11:30pm, Sat 21st Oct 2023
Christmas Islanders & Friends are most Welcome!
Includes prize for each table. Raffle tickets at door.
Live band is the "Fresh".
DJ (songs from SPOTIFY)
Follow the CI flag banner on the night to the hall.
Selamat datang penduduk2 Pulau Xmas bersama rakan2 untuk mera'ikan malam ini dengan cerita2 anda, menari dengan live band dan DJ, memenangi hadiah2 dan bersuka ria pada malam yang indah ini
歡迎所有島民和朋友嚟分享您的故事,與現場樂隊/ DJ共舞,贏取獎品,度過一個美好嘅夜晚!!
Thanking you
The CIIOC President :)
Vincent Chew (MBA, BEng)
(note: This is a non-alcoholic event but guests can purchase alcoholic drinks from the bar next door. Alcoholic is not allow in the main hall.)
Prayer room is available.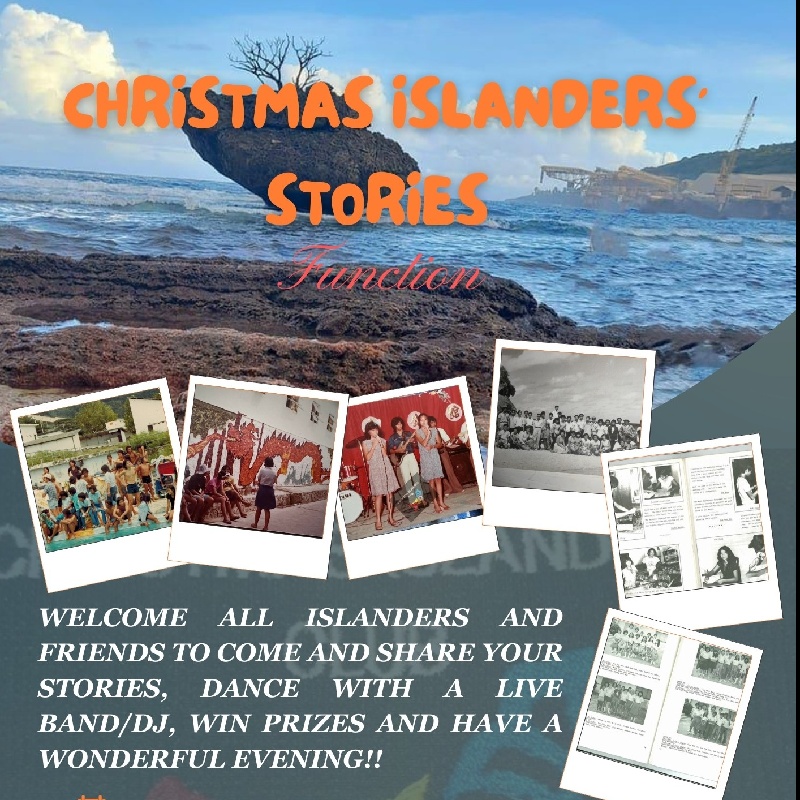 Venue Details
BSRC Belmont Sports and Recreation Center
400
Cloverdale, WA, 6015