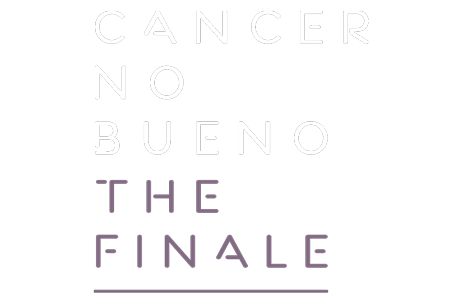 06:00pm, Sat 24th Aug 2019
This event has already taken place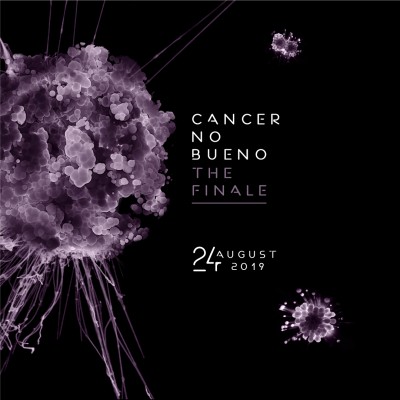 Venue Details
Centenary Pavilion - Gate 10
Gate 10, Claremont Showgrounds
Claremont, WA, 6010
06:00pm, Sat 24th Aug 2019
They say all good things must come to an end. It is with a heavy, yet incredibly full and proud heart to announce that the 2019 edition of Cancer No Bueno will be the last.
 
"Cancer No Bueno.. The Finale" will go out with a bang, taking place at a new venue, the historic Centenary Pavilion on August 24.
 
Join us one more time to #PartyCauseYouCare
Proudly supporting and raising awareness for the Leukaemia Foundation.

Ticket Information:
 
Cocktail:
In traditional Cancer No Bueno style, cocktail guests will experience catering by WA's leading caterer - Heyder & Shears; enjoying a delightful range of canapés and substantial food offerings, with an all-inclusive beverage menu and an exciting evening of entertainment. Our cocktail guests make up 70% of the room, and are at the forefront of the party.
Tables:
Upgrade your Cancer No Bueno experience to a formal sit down dinner of plated entree, main course and finished off with dessert station by Heyder & Shears. The evening will be complimented by an all-inclusive beverage package, with waited table service.

Tables are limited and can be purchased in group sizes of 8, 10 or individual seats which will be placed on a shared table.
Single seat purchases are not guaranteed to be placed with friends. Although we will try our best!
We recommend you purchase a full table in a single transaction to ensure you are seated together.

Please ensure any dietary requirements are listed when purchasing your tickets.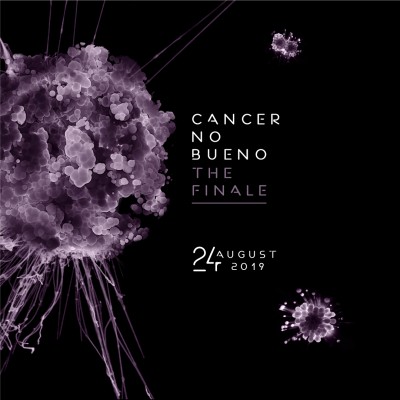 Venue Details
Centenary Pavilion - Gate 10
Gate 10, Claremont Showgrounds
Claremont, WA, 6010