This event has already taken place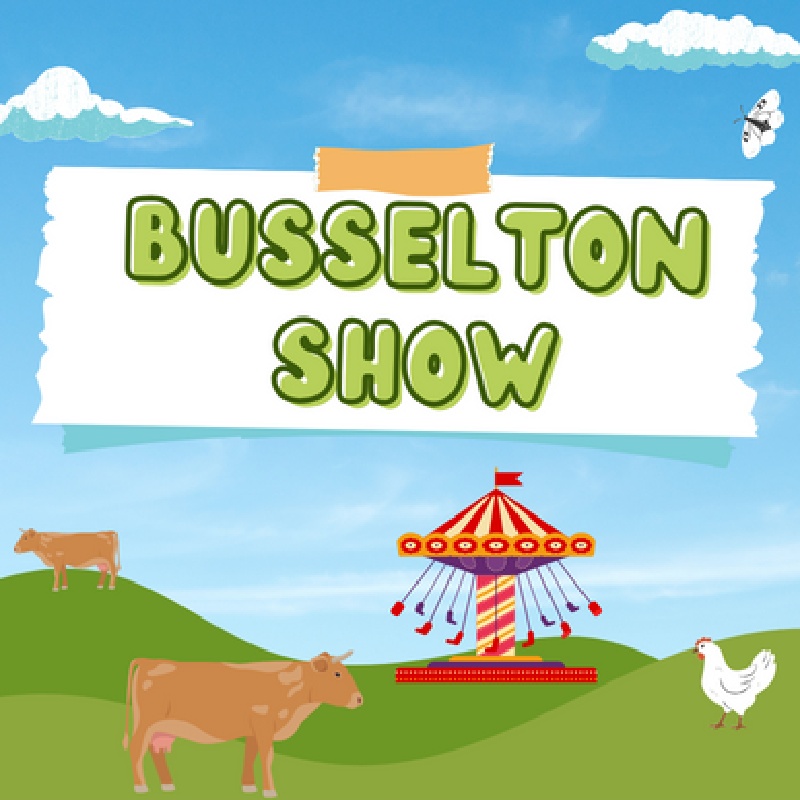 Venue Details
Churchill Park
Adelaide St
Busselton, wA, 6280
🎉 Experience the Magic of Busselton Show! Get Your Tickets Now! 🎉
The Busselton Show is back, and it's bigger and better than ever before. 🌟

📅 Event Dates:
- Friday: Gates open at 3 pm to 10pm
- Saturday: 9 am to 4 pm
 
🎪 What's in Store: 🎪
🎡 Spectacular Rides: Buckle up for heart-pounding adventures on our thrilling rides, from the gravity-defying rides to family-friendly classics. The excitement never stops!
🍔 Mouthwatering Food: Satisfy your taste buds with a diverse range of delicious foods. From gourmet delights to classic fair food, there's something for every palate.
🎨 Creative Exhibitions: Be amazed by the incredible talents of our local artists, craftsmen, and farmers. Explore art, craft, produce, and more in our vibrant exhibitions.
🏇 Equestrian Excellence: Witness the grace and power of majestic horses as they compete in our top-notch equestrian events.
🐄 Cattle Exhibition (Sat Only): Marvel at the impressive cattle exhibition showcasing the finest livestock in the region. Discover the beauty and strength of these magnificent creatures up close.
🎆 Spectacular Fireworks (Friday Only): Don't miss the breathtaking fireworks display that lights up the night sky. It's a showstopper you won't want to miss!

Grab your tickets now and be part of the unforgettable Busselton Show experience. It's a day filled with laughter, excitement, and cherished memories.

🎟️ Disconted Online Presale 🎟️
Available online before 3pm Friday 3 November 
- 🎟️ Adult (18+): $15 + fees
- 🎟️ Junior (12-17): $10 + fees 
- 🎟️ Concession: $10 + fees
- 🎟️ Child (5-11): $5 + fees
- 🎟️ Children under 5: FREE
 
🎟️ Standard Ticket Prices 🎟️
Available at the Gate and online after 3pm Friday 3 November 
- 🎟️ Adult (18+): $20 + fees
- 🎟️ Junior (12-17): $10 + fees 
- 🎟️ Concession: $10 + fees
- 🎟️ Child (5-11): $5 + fees
- 🎟️ Children under 5: FREE
Join us for a weekend of tradition, fun, and excitement at the Busselton Show! 🎉🎠🎈 #BusseltonShow #FamilyFun #TraditionAlive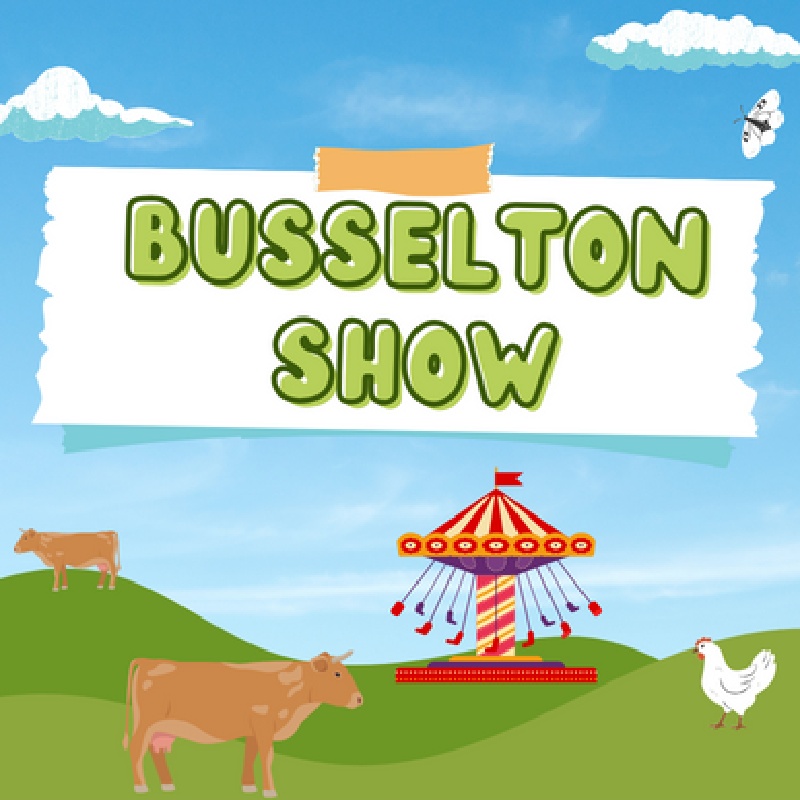 Venue Details
Churchill Park
Adelaide St
Busselton, wA, 6280