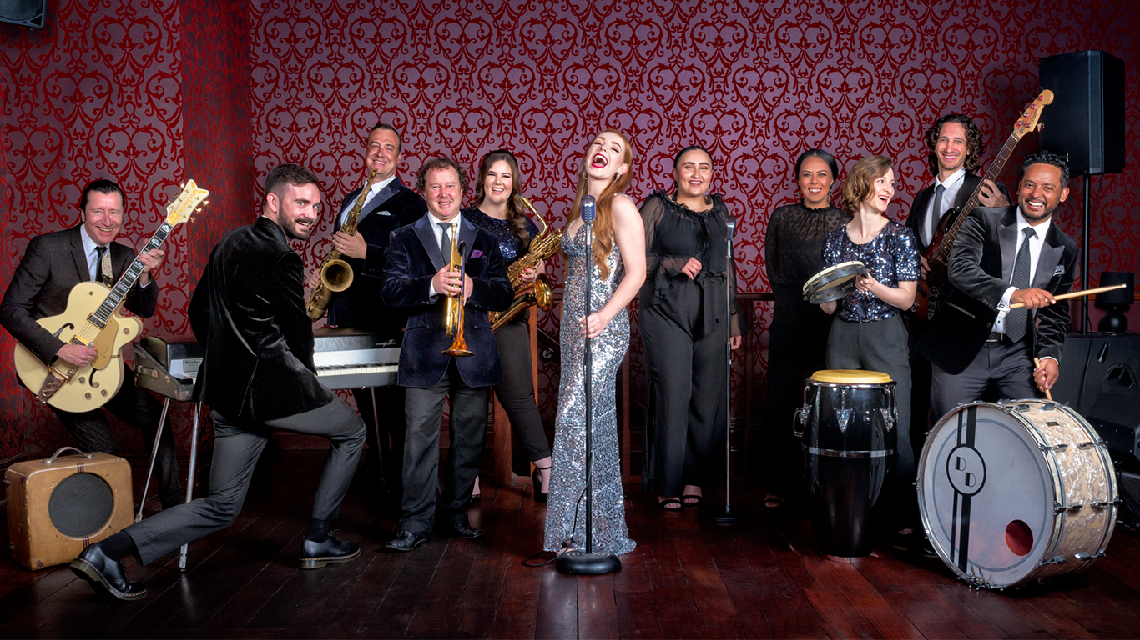 06:30pm, Fri 16th Jul 2021
This event has already taken place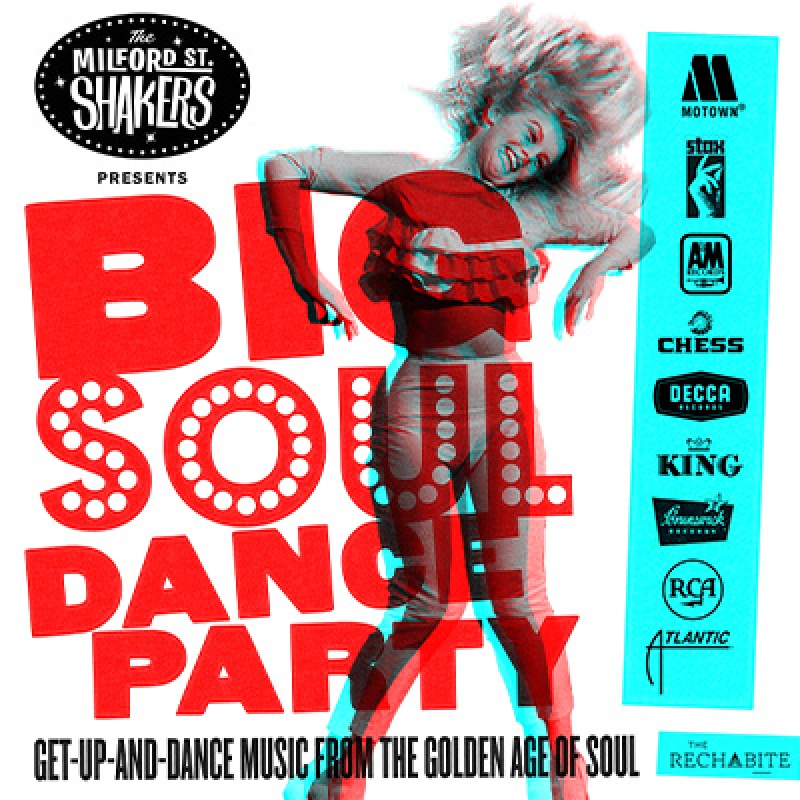 Venue Details
The Rechabite Hall
224 William St
Northbridge, WA, 6003
06:30pm, Fri 16th Jul 2021
Experience the glory days of soul like never before in​ Big Soul Dance Party, a spectacular stage show presented by the Milford Street Shakers.

Feel the buzz as this stunning 11-piece soul band pumps out epic renditions of soul and Motown classics and spins tales of 1960s Chicago, Detroit, Memphis, New York and Alabama – the epicentres of groove.

Dressed to the nines and with trademark charisma, these world-class musicians revive the era like no other band, as if they just stepped out of the studios at Motown, Stax, Muscle Shoals or Atlantic Records.​

Packed with get-up-and-dance music from artists like Marvin Gaye, Etta James, the Supremes, Aretha Franklin, Ray Charles and James Brown,​ the Milford Street Shakers pay tribute to the songs that fuelled the dance craze phenomenon that took the world by storm during the 50s and 60s.​​
*BONUS Book a table downstairs at Double Rainbow Bar & Eating House before the show and receive $10 OFF your bill when you show your BIG SOUL DANCE PARTY tickets.
This EXCLUSIVE OFFER is for BIG SOUL DANCE PARTY ticket holders ONLY.
So grab your tickets for an unforgettable evening​!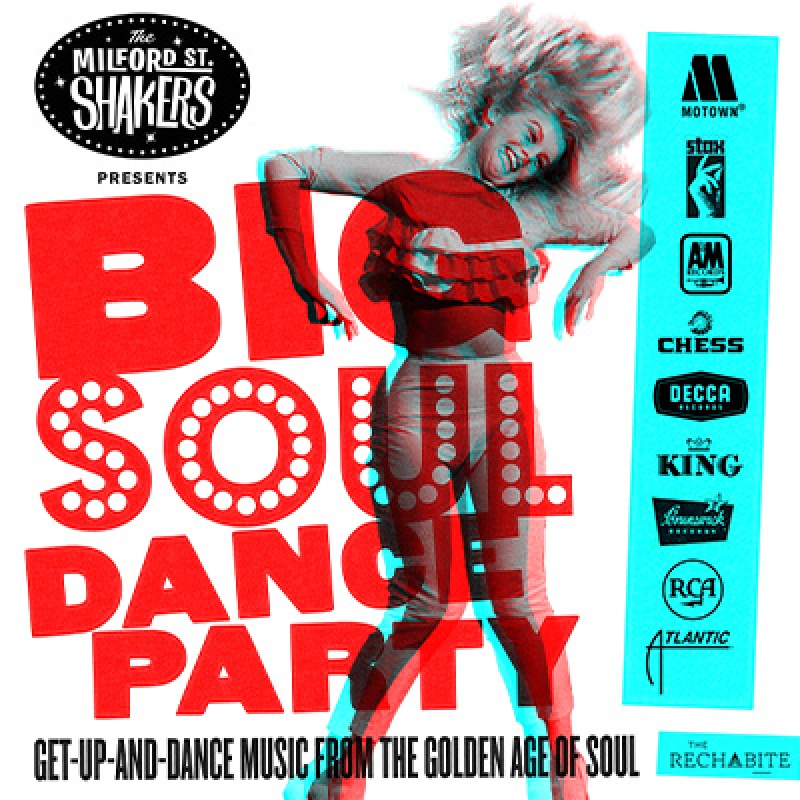 Venue Details
The Rechabite Hall
224 William St
Northbridge, WA, 6003