Barefaced Stories | 31 March | Breaking Bad
18+
08:00pm, Thu 31st Mar 2022
This event has already taken place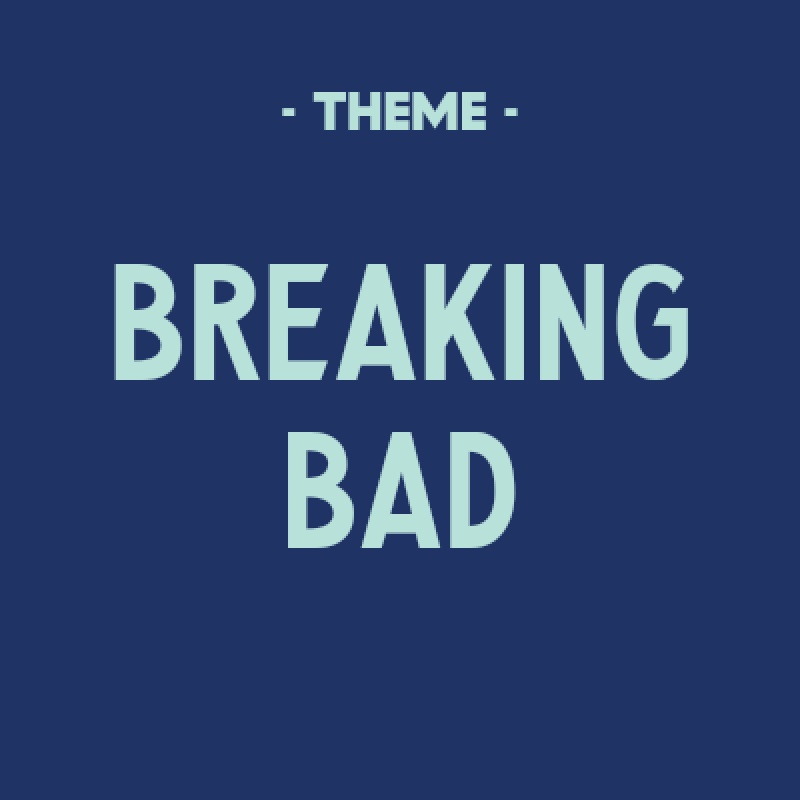 Venue Details
The Rechabite Hall
224 William St
Northbridge, WA, 6003
Barefaced Stories | 31 March | Breaking Bad
18+
08:00pm, Thu 31st Mar 2022
The motivations fueling Walter White's behaviour brought to life one of the most compelling characters in contemporary popular culture the world has seen. Breaking bad is American Southern colloquialism for "turn[ing] toward a life of crime or immoral activity." It is also the inspiration behind this month's theme.
Bad to the bone stories, from bad-ass storytellers.
Line-up: TBA
MC - Amber Cunningham
TICKETS: 
$20 (+fee) VIB - members check emails for promo code.
$25 (+fee) General Public
Doors sales only if not sold out.
Doors open 7pm | Stories start 8pm
*Intoxicating stories told and intoxicating beverages sold on the premises.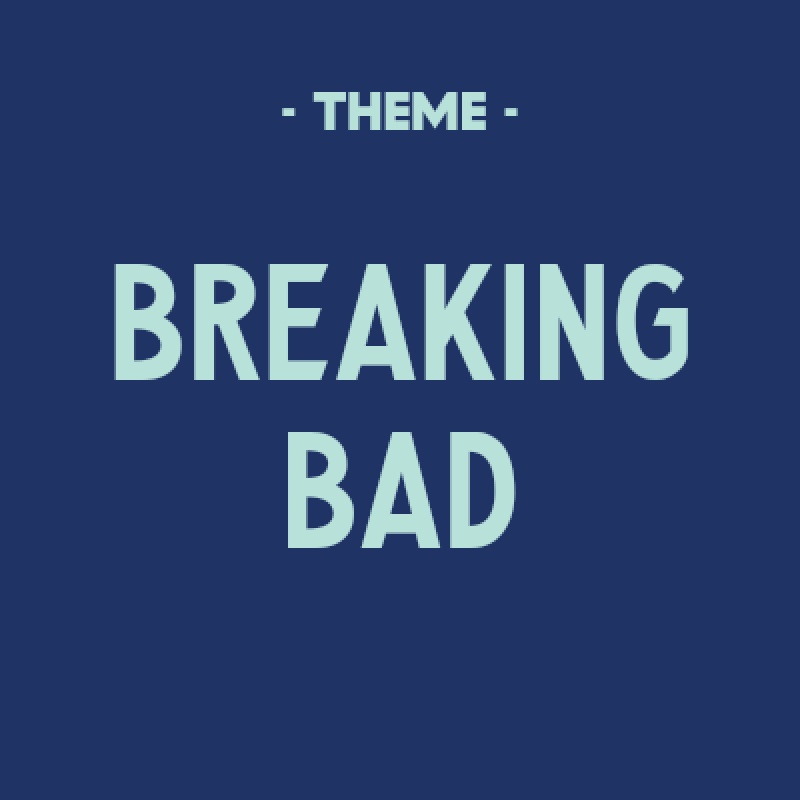 Venue Details
The Rechabite Hall
224 William St
Northbridge, WA, 6003