Barefaced Stories | 30 June | Dirty Little Secrets
18+
08:00pm, Thu 30th Jun 2022
This event has already taken place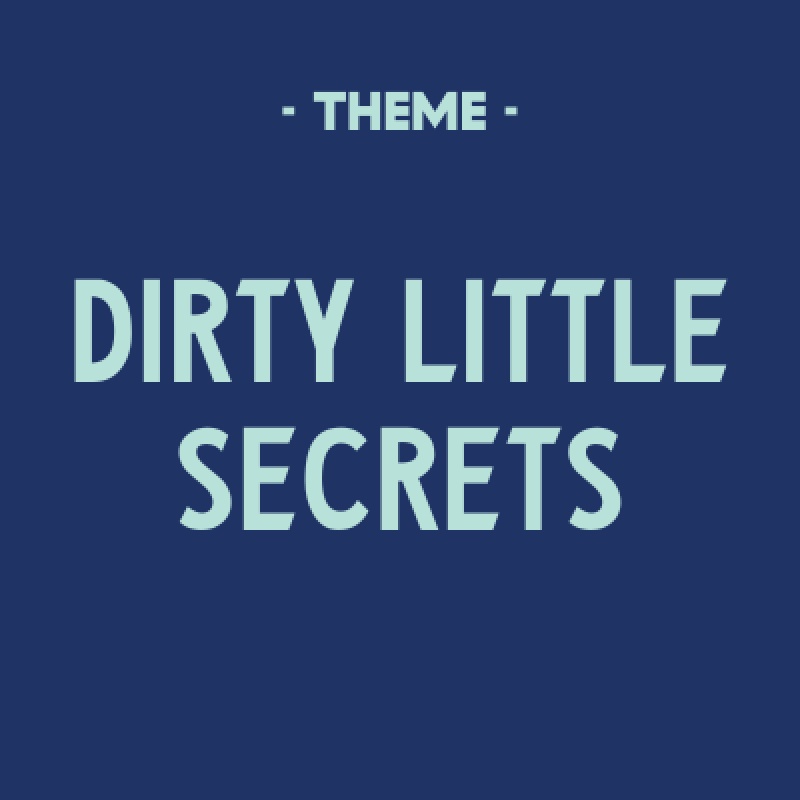 Venue Details
The Rechabite Hall
224 William St
Northbridge, WA, 6003
Barefaced Stories | 30 June | Dirty Little Secrets
18+
08:00pm, Thu 30th Jun 2022
Tell you a secret... almost everyone has something to hide. A skeleton in the closet, something under the counter, a promise made to be kept.
This month, lips unsealed. We expose the universal phenomenon and hidden world of dirty little secrets. Because we all know it's a burden to keep 'em inside.
Line-up: TBA
TICKETS: 
$20 (+fee) VIB - members check emails for promo code.
$25 (+fee) General Public
Doors sales only if not sold out.
Doors open 7pm | Stories start 8pm
*Intoxicating stories told and intoxicating beverages sold on the premises.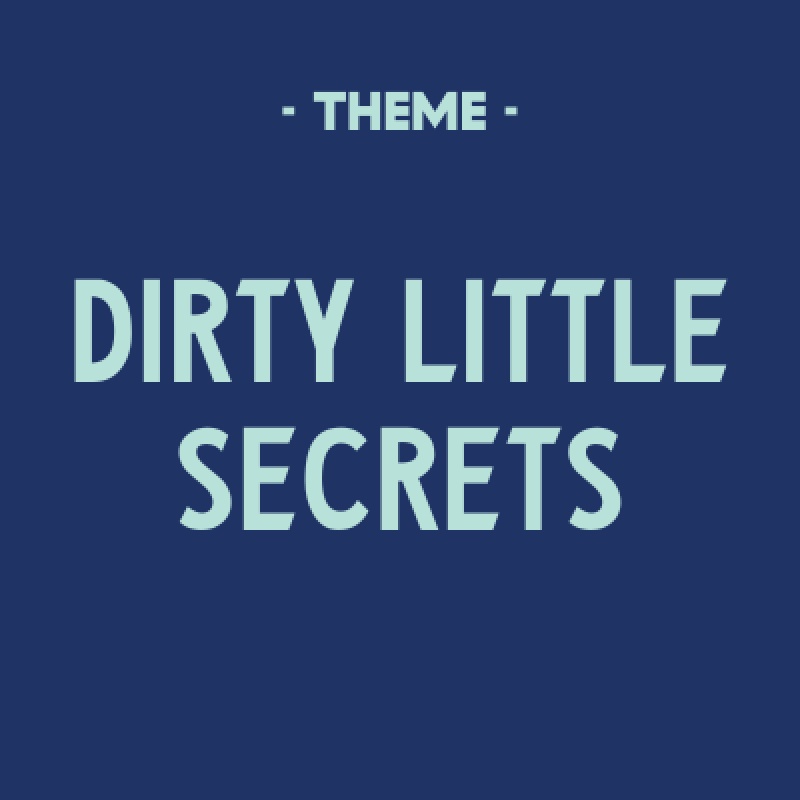 Venue Details
The Rechabite Hall
224 William St
Northbridge, WA, 6003