Barefaced Stories | 6 May | Worth It
18+
08:00pm, Thu 6th May 2021
VIB
Very Important Bear
Sales Closed
$20.00
$17.94 + $2.06 fee
General Admission
Sales Closed
11 tickets left
$25.00
$22.17 + $2.83 fee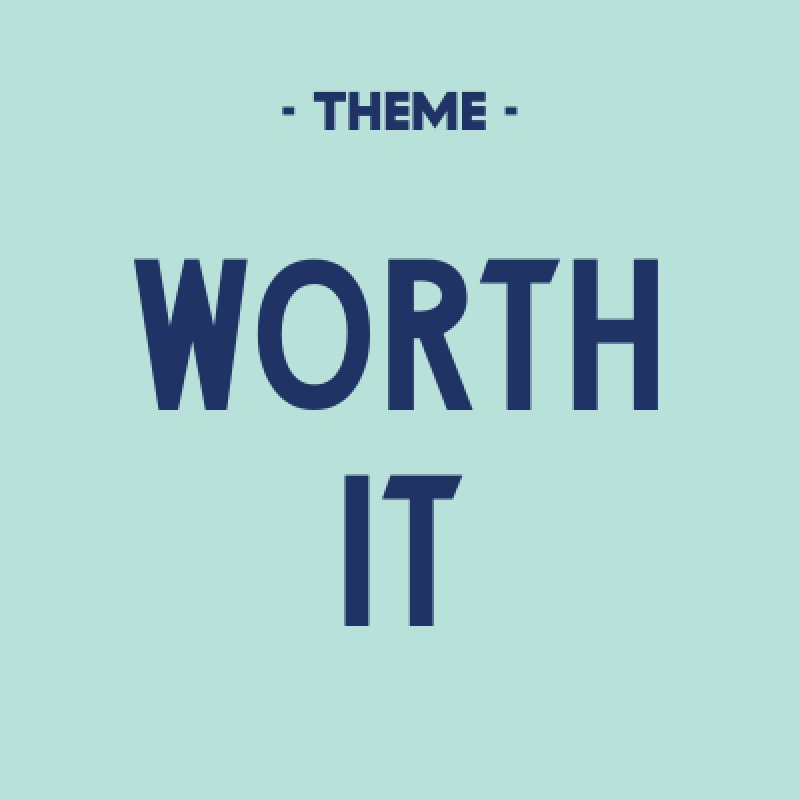 Venue Details
The Rechabite Hall
224 William St
Northbridge, WA, 6003
Barefaced Stories | 6 May | Worth It
18+
08:00pm, Thu 6th May 2021
Is it worth it? Let me work it.
I put my thang down, flip it and reverse it.
Is a celebrity experience worth it?  Was university worth it?  What about that relationship... worth it?
How can you tell if an experience is worth it?  We can't answer that, but we can bring you some story-worthy tales this month.  Everybody has a story and we'll bring you some of the best.
Hosted by the co-founder of Barefaced Stories, Andrea Gibbs, this is sure to be a fun one!
Line-up:
1. Gary Steadman 
2. Maree Cullinan 
3. Jacob Sgouros
4. Luke Ryan
5. Franchesca Walker
6. Isabella Wilson
7. Adam Lees
Doors open 7pm
Stories starts 8pm
*Intoxicating stories told and intoxicating beverages sold on the premises.
ABOUT US:
Barefaced Stories is a monthly live show featuring storytellers from all walks of life. Each taking to the stage in turn with nothing but a true-life tale.
Some humorous, some sad & some downright perverse. Always refreshingly honest, bold and brutally frank. Always the last Thursday of the month.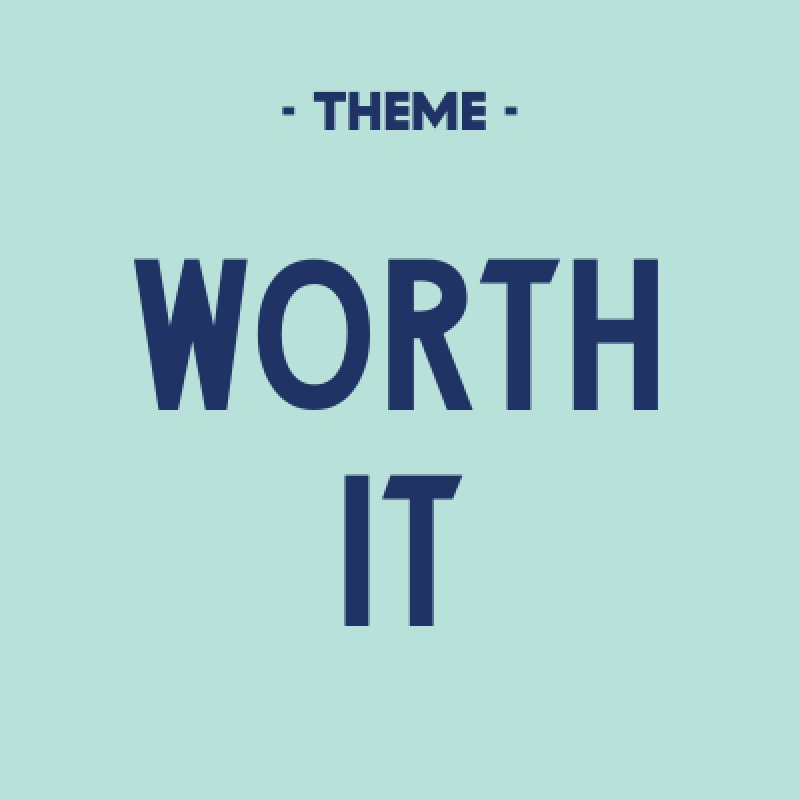 Venue Details
The Rechabite Hall
224 William St
Northbridge, WA, 6003