Barefaced Stories | 28 April | This Can't Be Happening
18+
08:00pm, Thu 28th Apr 2022
This event has already taken place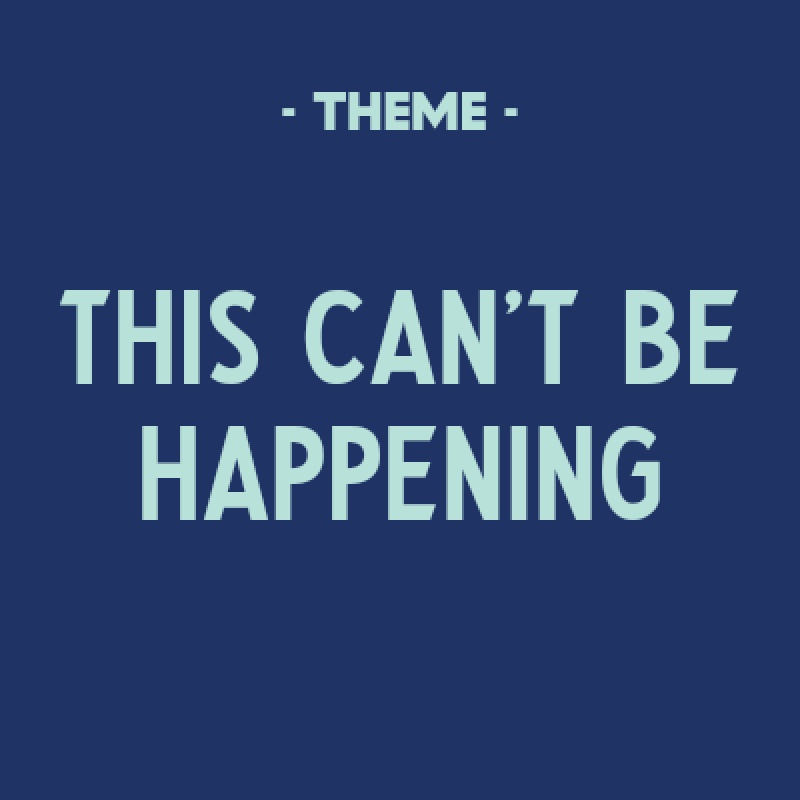 Venue Details
The Rechabite Hall
224 William St
Northbridge, WA, 6003
Barefaced Stories | 28 April | This Can't Be Happening
18+
08:00pm, Thu 28th Apr 2022
Worst-case scenarios can always get worse.
This month, embarrassing, heart wrenching, and humorous stories about downward spirals. 
Australia's favourite storytelling night - Barefaced Stories is refreshingly honest, bold and brutally frank entertainment that hits the spot.
Line-up: TBA
TICKETS: 
$20 (+fee) VIB - members check emails for promo code.
$25 (+fee) General Public
Doors sales only if not sold out.
Doors open 7pm | Stories start 8pm
*Intoxicating stories told and intoxicating beverages sold on the premises.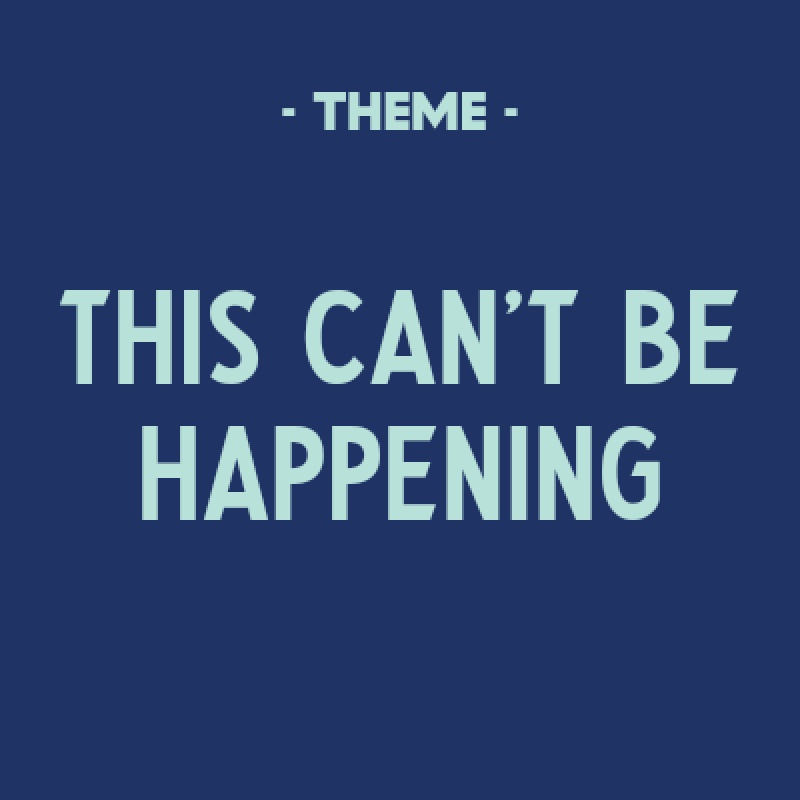 Venue Details
The Rechabite Hall
224 William St
Northbridge, WA, 6003