Barefaced Stories | 27 May | In the Dead of the Night
18+
08:00pm, Thu 27th May 2021
VIB
Very Important Bear
Sales Closed
$20.00
$17.94 + $2.06 fee
General Admission
Sales Closed
27 tickets left
$25.00
$22.17 + $2.83 fee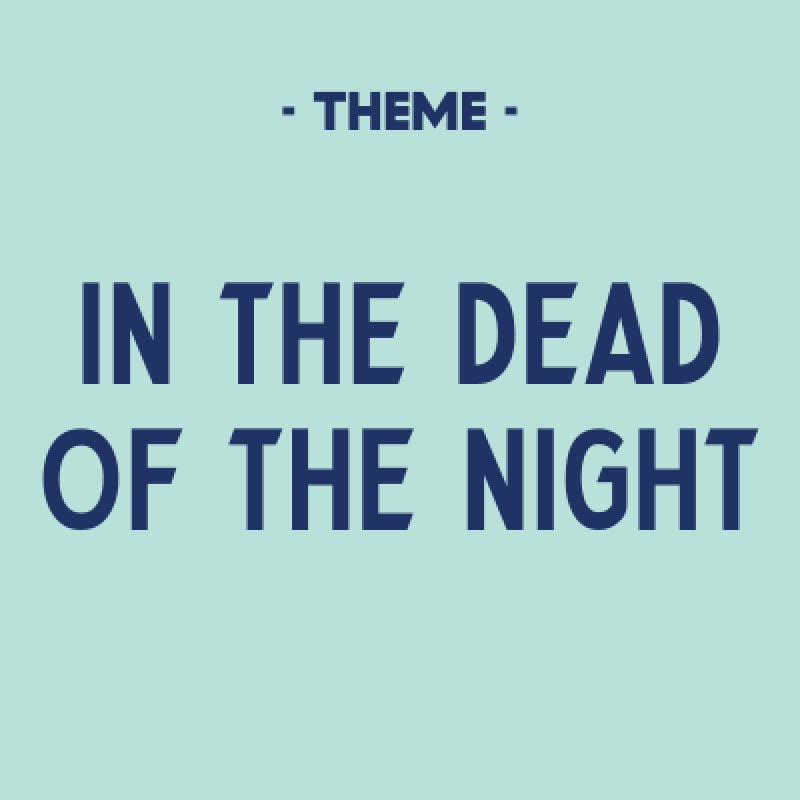 Venue Details
The Rechabite Hall
224 William St
Northbridge, WA, 6003
Barefaced Stories | 27 May | In the Dead of the Night
18+
08:00pm, Thu 27th May 2021
As Rupert Brooke once said: "Cities, like cats, will reveal themselves at night." 
This month, stories which take place under the darkness of night. Because strange things happen when the sun goes down.
Cue the wolves.  Owooooo! 
Hosted by Rob Pollard (Hope, It's a Trap! podcast)
Line-up TBA
TICKETS RELEASE DATES (AWST):
$20 Pre-sale for VIB (Very Important Bears): 7th May, 9am until 14th May 9am.
Click here to become a VIB
$25 General Public: 14th May 9am
Doors sales only if not sold out.
Doors open 7pm
Stories starts 8pm
*Intoxicating stories told and intoxicating beverages sold on the premises. Big thanks to our sponsor Old Young's Distillery.
---
ABOUT US:
Barefaced Stories is a monthly live show featuring storytellers from all walks of life. Each taking to the stage in turn with nothing but a true-life tale.
Some humorous, some sad & some downright perverse. Always refreshingly honest, bold and brutally frank. Always the last Thursday of the month.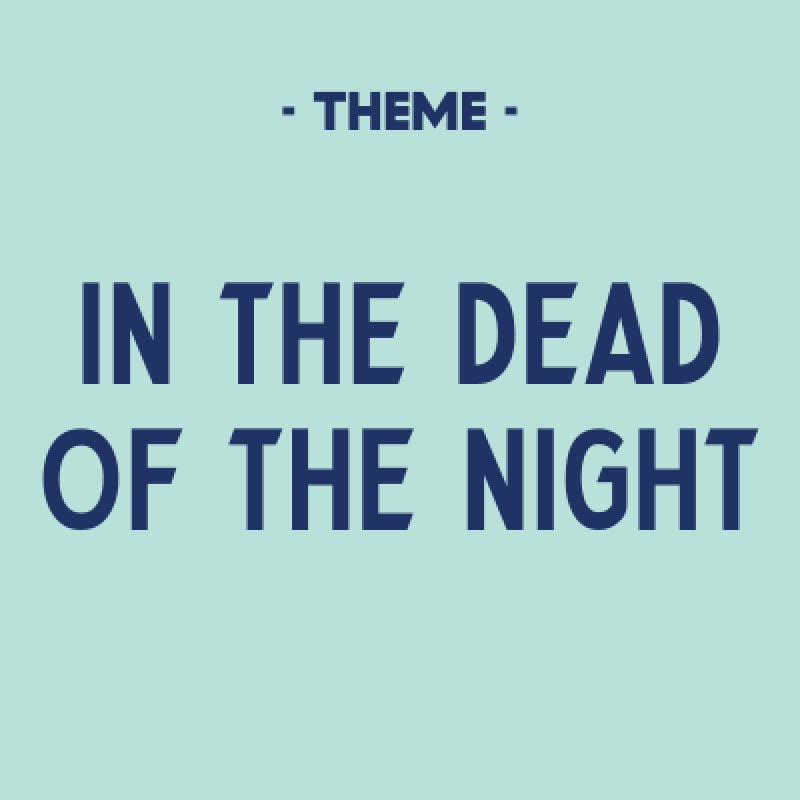 Venue Details
The Rechabite Hall
224 William St
Northbridge, WA, 6003