Barefaced Stories | 26 August | Hooked
18+
08:00pm, Thu 26th Aug 2021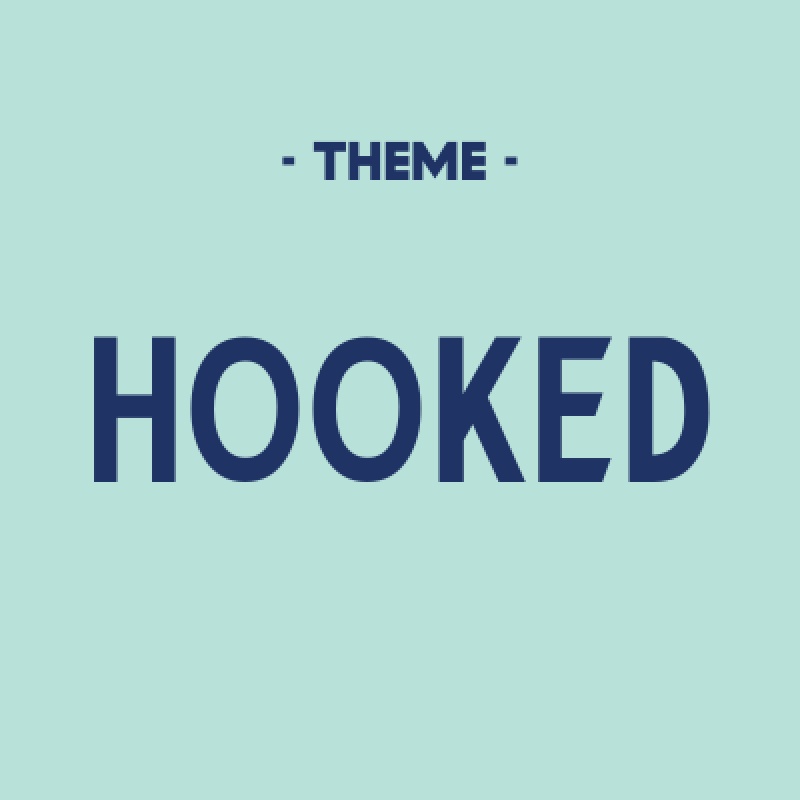 Venue Details
The Rechabite Hall
224 William St
Northbridge, WA, 6003
Barefaced Stories | 26 August | Hooked
18+
08:00pm, Thu 26th Aug 2021
"Friend, you're HOPELESSLY hooked!"
- Oliver James

Do you like stories with a hook?  Well, this month, we deliver. 

Hooked, August 26th @ The Rechabite Hall

Stories about getting hooked, hooking up, being off the hook and falling hook, line & sinker.  
TICKETS RELEASE DATES (AWST):
$20 Pre-sale for VIB (Very Important Bears): 30th July, 9am until 6th August 9am.
Click here to become a VIB
$25 General Public: 6th August 9am.
Doors sales only if not sold out.
HOOKED, 26 August
Line-up TBA
Doors 7pm | Stories 8pm
*Intoxicating stories told and intoxicating beverages sold on the premises.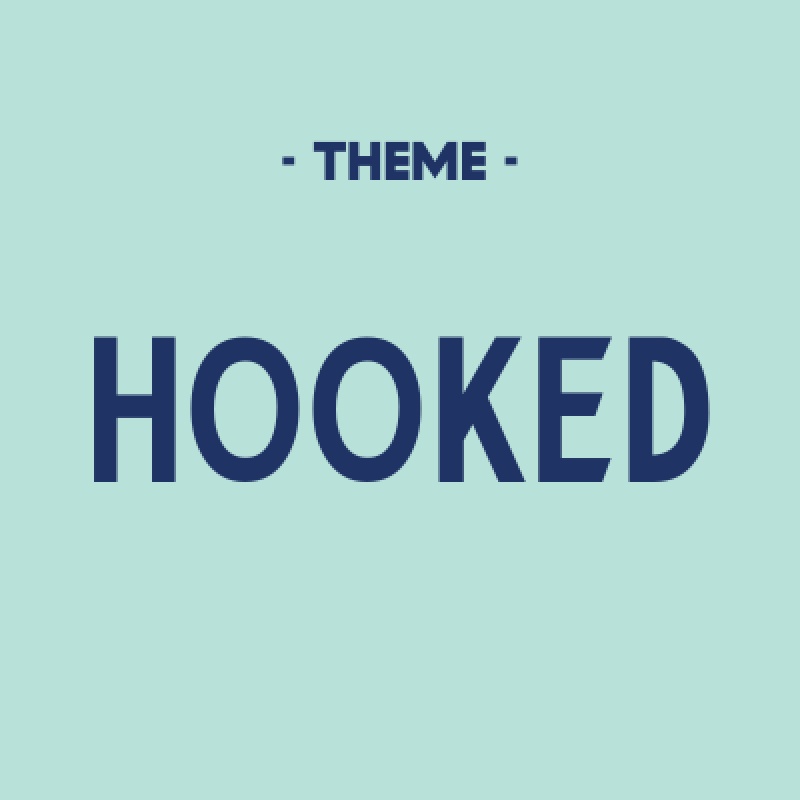 Venue Details
The Rechabite Hall
224 William St
Northbridge, WA, 6003