Barefaced Stories | 25 November | Might Just Work
18+
08:00pm, Thu 25th Nov 2021
This event has already taken place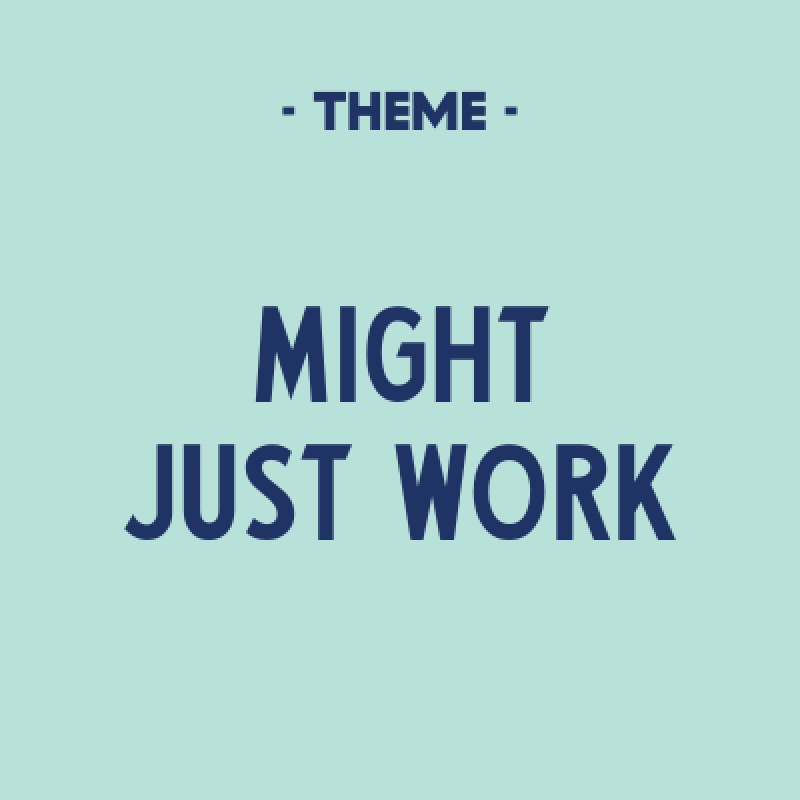 Venue Details
The Rechabite Hall
224 William St
Northbridge, WA, 6003
Barefaced Stories | 25 November | Might Just Work
18+
08:00pm, Thu 25th Nov 2021
You know when they say "it's so crazy that it might just work"?  
Having a very feasible or plausible chance of succeeding, despite being exceptionally unconventional or outlandish?  
Well, these are those stories. This month our storytellers risk it for a biscuit.
Line-up:
Amber Cunningham
Alex Cassie
Jeffrey Jay Fowler
-Break 15min -
Nadia Collins
Izzy Wilson
Rachel Mounsey

MC - Rob Pollard
Doors open 7pm
Stories starts 8pm
*Intoxicating stories told and intoxicating beverages sold on the premises.
TICKETS RELEASE DATES (AWST):
$20 Pre-sale for VIB (Very Important Bears): 29 Oct, 9am until 5 Nov 9am.
$25 General Public: 5 Nov 9am.
Doors sales only if not sold out.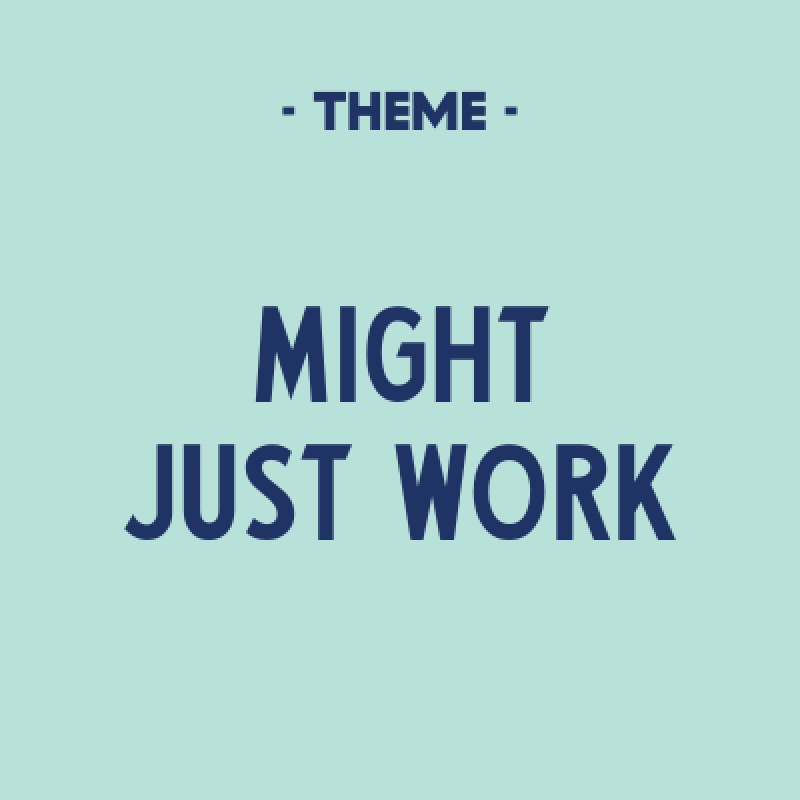 Venue Details
The Rechabite Hall
224 William St
Northbridge, WA, 6003