Barefaced Stories | 24 February | Sex, Death & High School
18+
08:00pm, Thu 24th Feb 2022
This event has already taken place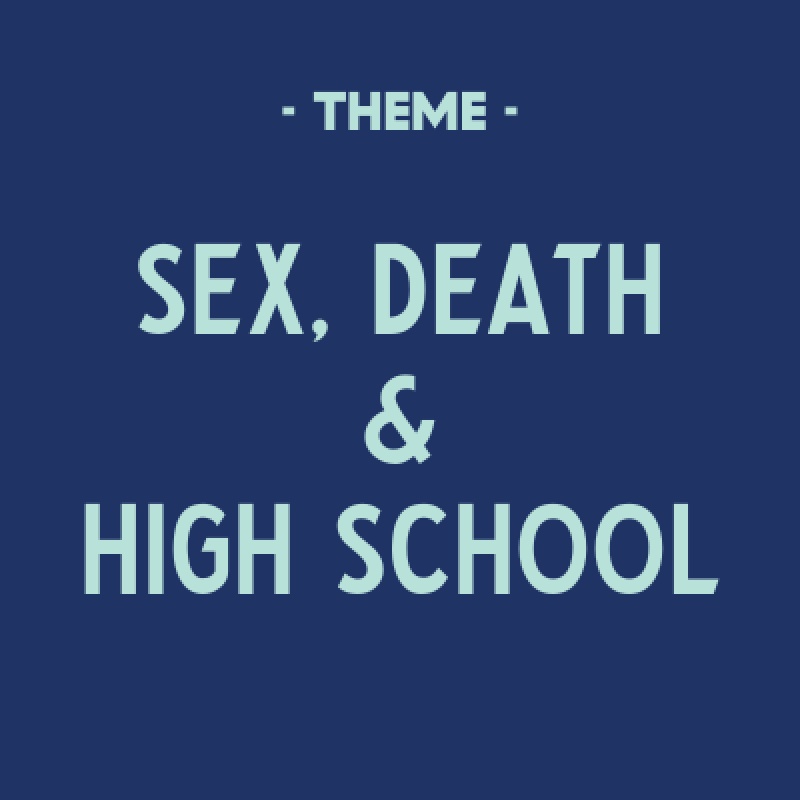 Venue Details
The Rechabite Hall
224 William St
Northbridge, WA, 6003
Barefaced Stories | 24 February | Sex, Death & High School
18+
08:00pm, Thu 24th Feb 2022
Three of the hardest things in life to get right. Sex, death & high school.
It's rare we make it through smooth sailing.
This month our storytellers share the drama and share their shame. Firsthand tales of first-time losses, first kisses, and first puffs.
Line-up: TBA
TICKETS RELEASE DATES (AWST):
$20 (+fee) Pre-sale for VIB (Very Important Bears): 9 Feb 10am until 11 Feb 10am. Click here to become a VIB
$25 (+fee) General Public: 11 Feb 10am until sold out.
Doors sales only if not sold out.
Doors open 7pm | Stories start 8pm
*Intoxicating stories told and intoxicating beverages sold on the premises.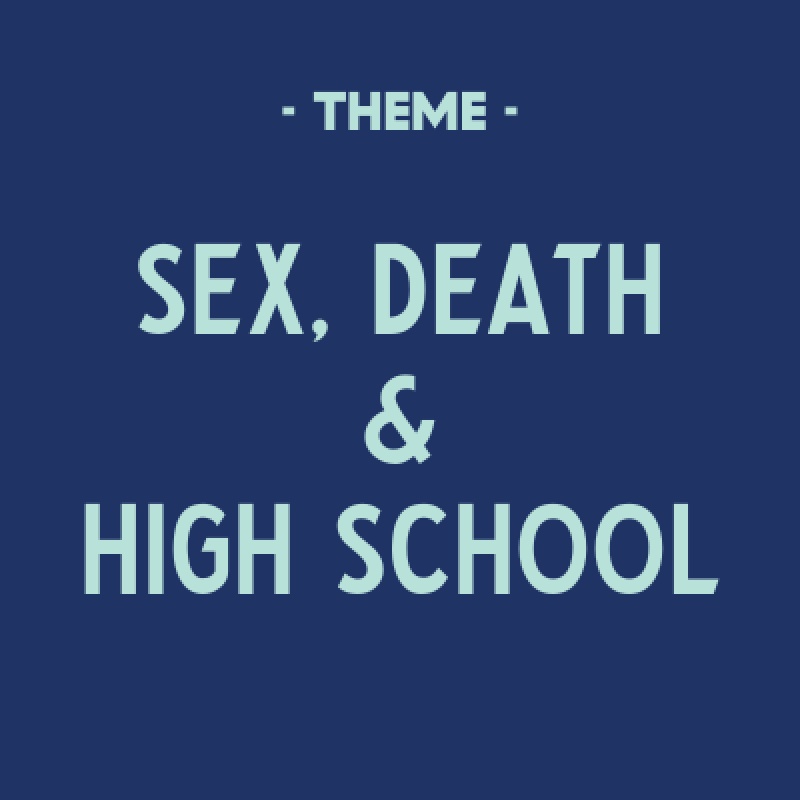 Venue Details
The Rechabite Hall
224 William St
Northbridge, WA, 6003