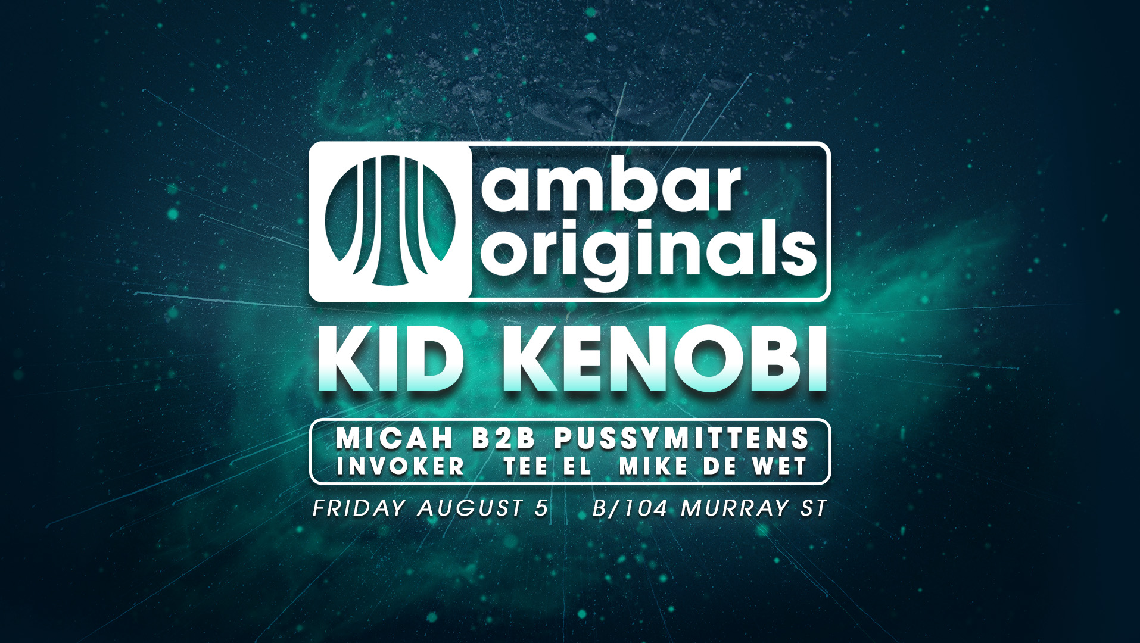 Ambar Originals - Kid Kenobi
18+
09:00pm, Fri 5th Aug 2022
This event has already taken place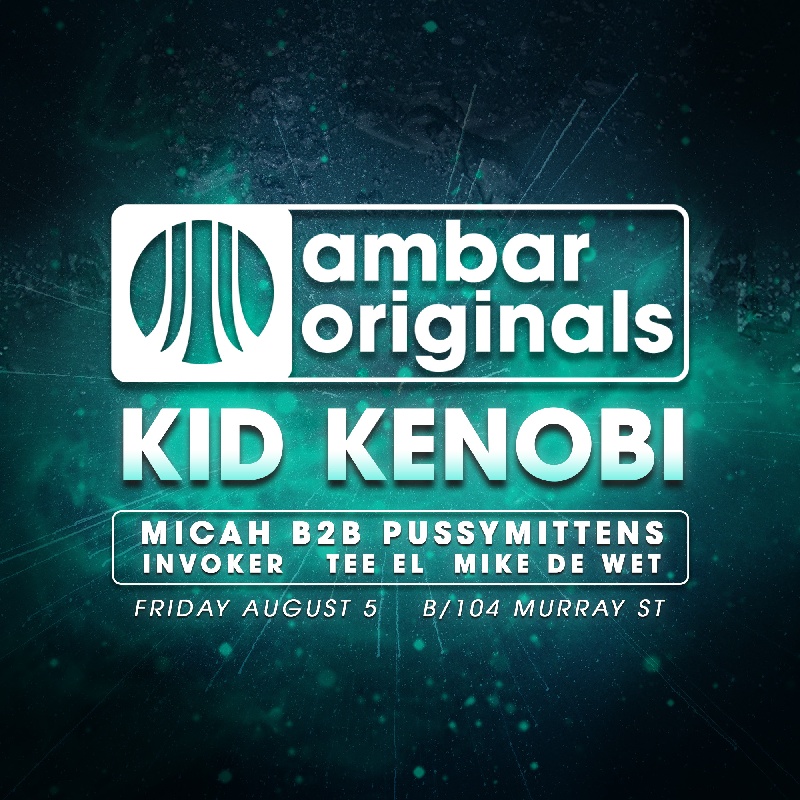 Venue Details
Ambar Nightclub
104 Murray St
Perth, WA, 6000
Ambar Originals - Kid Kenobi
18+
09:00pm, Fri 5th Aug 2022
A retrospective Ambar event collection curated with a fresh perspective drawing on the best of, and the love for, the Home of the Underground.
Take everything our Ambar story was renowned for – delivered now.
First up is one of the greatest to ever do it on the decks at Ambar, the one & only 𝗞𝗜𝗗 𝗞𝗘𝗡𝗢𝗕𝗜.
With a classic all-star Ambar lineup on support: 𝗠𝗜𝗖𝗔𝗛, 𝗧𝗘𝗘 𝗘𝗟, 𝗜𝗡𝗩𝗢𝗞𝗘𝗥, 𝗣𝗨𝗦𝗦𝗬𝗠𝗜𝗧𝗧𝗘𝗡𝗦 & 𝗠𝗜𝗞𝗘 𝗗𝗘 𝗪𝗘𝗧.
Feels right, doesn't it?
___________________________________________
𝗞𝗜𝗗 𝗞𝗘𝗡𝗢𝗕𝗜
Without question, Kid Kenobi is the greatest breakbeat DJ in Australia.
Since his early beginnings behind the decks in 1996, Sydney based Kid Kenobi has steadily risen to his current place – and we can proudly say we've been there the whole way.
True Kid Kenobi fans will remember those early 00's shows at Ambar; heaving with bodies and sweat and sound they were so-thankful-to-be-part-of-it-all type stuff. He really was the poster child of the Australian scene while Australia, particularly Perth, was the epicentre of breakbeat – and he's been brilliantly tapping in to those fond memories with a recent run of mixes and sets dedicated to that amazing era of music. And that's exactly what you can expect from him back in the Home of the Underground = a classic breakbeat set from your boy Kid Kenobi.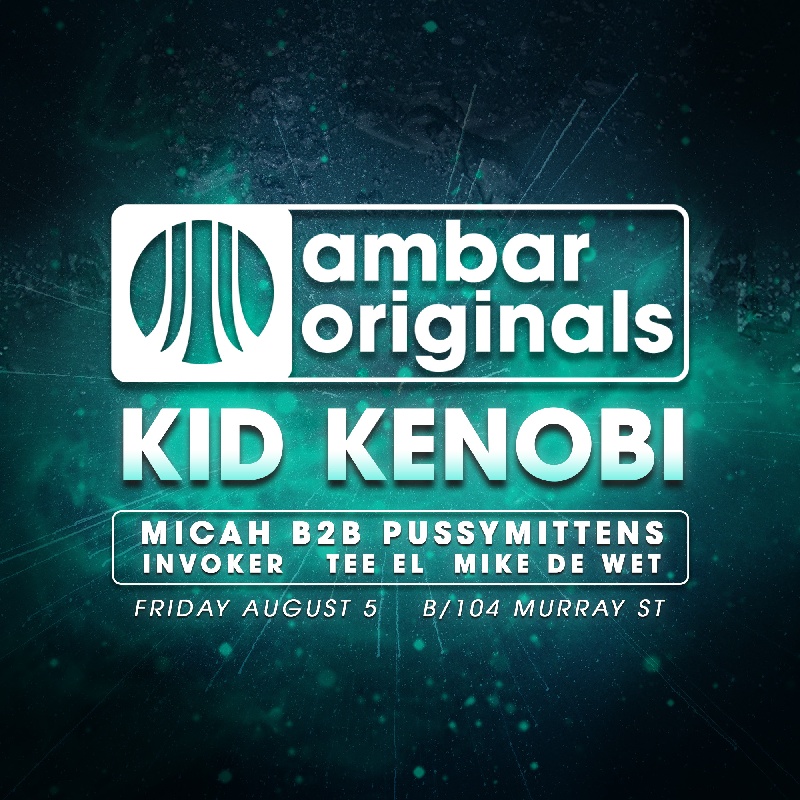 Venue Details
Ambar Nightclub
104 Murray St
Perth, WA, 6000