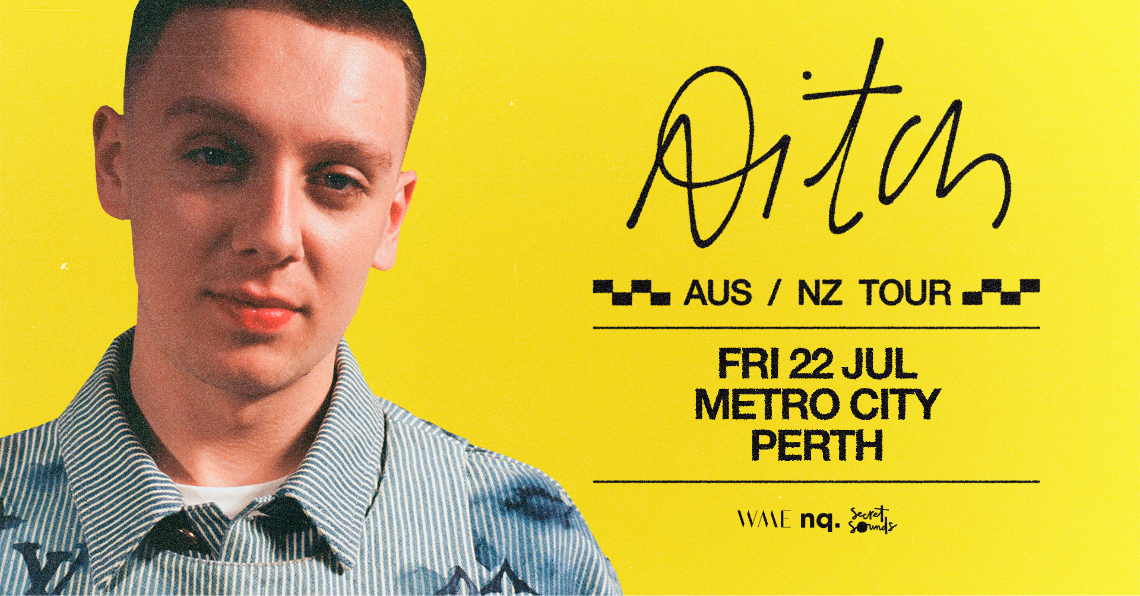 08:00pm, Fri 22nd Jul 2022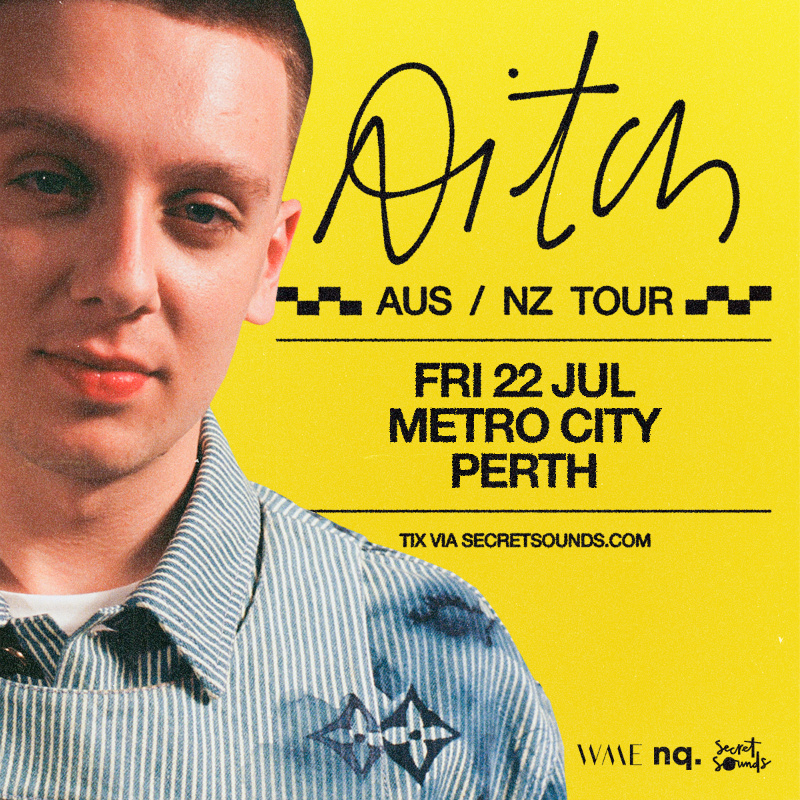 Venue Details
Metro City Concert Club
146 Roe St
Northbridge, WA, 6003
08:00pm, Fri 22nd Jul 2022
Secret Sounds presents
Aitch
with Special Guests

Missed out on Splendour tickets? Don't worry, Splendour's Official Sideshows of 2022 are finally here and set to roll into venues around the country this July!

This monster pile of tours is the biggest Official Sideshow announcement in the history of Splendour, so be sure to hold your hat as you get your head around this one…

AITCH
Undoubtedly one of the biggest success stories of 2021, Aitch's video for 'Taste (Make It Shake)' has accrued over 44M views, and at one point he featured on a total of four songs in the UK Official Chart. With support from the likes of Stormzy, Ed Sheeran and more, Aitch has set the pace and placed himself at the forefront of a new wave of energy on the Manchester music scene. With an ever-expanding fanbase, infectious energy and unrivalled flow, Aitch is a force to be reckoned with!
 
Friday 22 July 2022 - Metro City - Perth
Tuesday 26 July 2022 - Enmore Theatre - Sydney
Wednesday 27 July 2022 – Forum - Melbourne
Thursday 28 July 2022 - The Gov – Adelaide
Saturday 30 July 2022 – San Fran – Wellington
Sunday 31 July 2022 – Powerstation - Auckland

 

* Over 18's only unless advertised otherwise. * Photo ID is essential,­ acceptable ID is a current and valid Australian Photo Drivers Licence or Passport. Please check with the venue for any other acceptable forms of photo ID * All children under 18 not permitted, even if accompanied by an adult * Intoxicated persons will not be admitted * No thongs or steel cap boots * The venue reserves the right to refuse admission to any person * Dangerous behaviour including Crowd Surfing, Stage Diving, Moshing and Violent Dancing is not allowed and will result in your immediate removal * Please contact the venue regarding accessibility requirements, some areas of the venue are not accessible *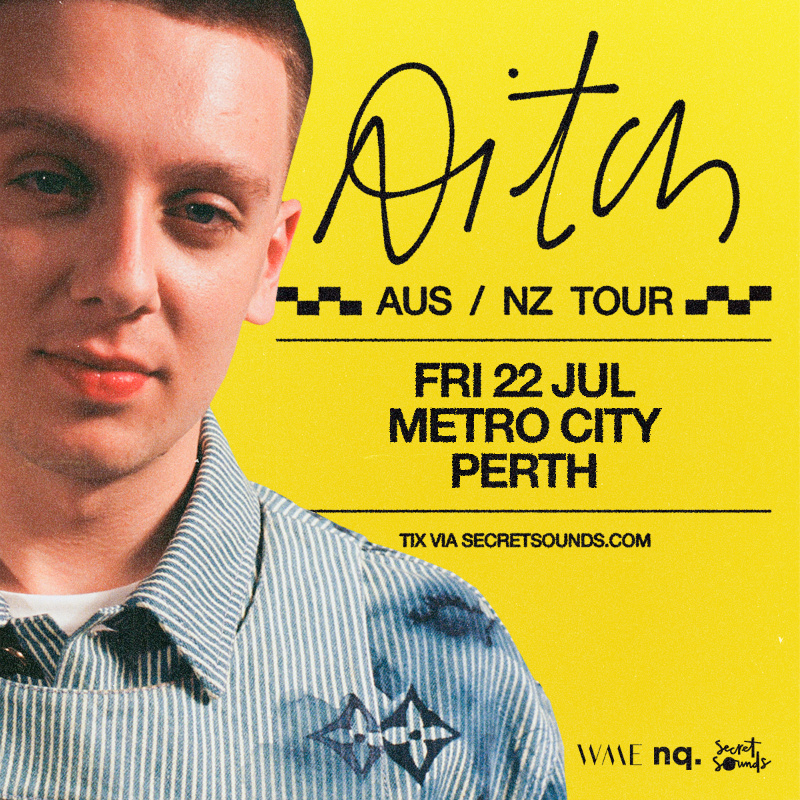 Venue Details
Metro City Concert Club
146 Roe St
Northbridge, WA, 6003