Comedy Hypnotist Matt Hale: Absolute Chaos!
This event has already taken place
Please note: A one-off Service Fee of $2.20 per transaction applies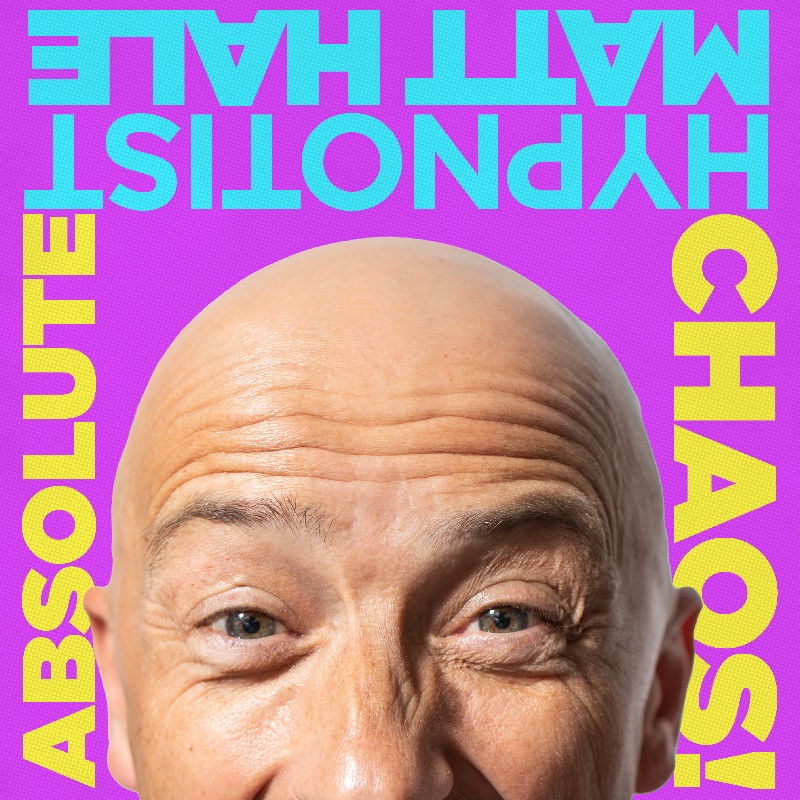 Venue Details
The Rechabite Hall
224 William St
Northbridge, WA, 6003
Comedy Hypnotist Matt Hale: Absolute Chaos!
"Incredibly funny, right amount of crazy & a whole lotta fun" Urban List, 2021  
The must-see 2020 & 2021 award-winning comedy hypnosis festival fave returns with a brand new show & big party vibes! Thought last year was Bonkers? This year it's Absolute Chaos! Enjoy from onstage or in the audience (you choose!)
"Had the crowd roaring with laughter" ★★★★★ Perth Happenings, 2021
"Electrifying - doesn't miss a beat!" ★★★★½ Fringefeed, 2021
"Loud, fast, a wild ride & laugh a minute scream!" ★★★★½ Hi-Fi Way, 2021
"Hale makes the Duracell bunny look lazy!" ★★★★ The Advertiser, 2021
Comedy Hypnotist Matt Hale shares his modern brand of hypno laughs, no swinging watches & 100% chicken-free!
Regularly sells out & features on various Best Shows / Top 10 / Pick of the Fringe lists. Book now!
Time: 1st - 6th Feb 2022 @ 6:00pm, 5th - 6th Feb 2022 @ 3:00pm, 8th -13th Feb 2022 @ 6:00pm, 12th - 13th Feb 2022 3:00pm
Show Duration: 60 mins
Age Suitability: Show suitable all ages, but participants on stage must be 18+. Minors can only attend this show at this venue with a parent or legal guardian.
Content Warnings: Smoke Effects, Strobe Lighting, and Loud Noises
Accessibility: Please contact hello@therechabite.com.au for any accessibility enquiries.
Please note: A one-off Service Fee of $2.20 per transaction applies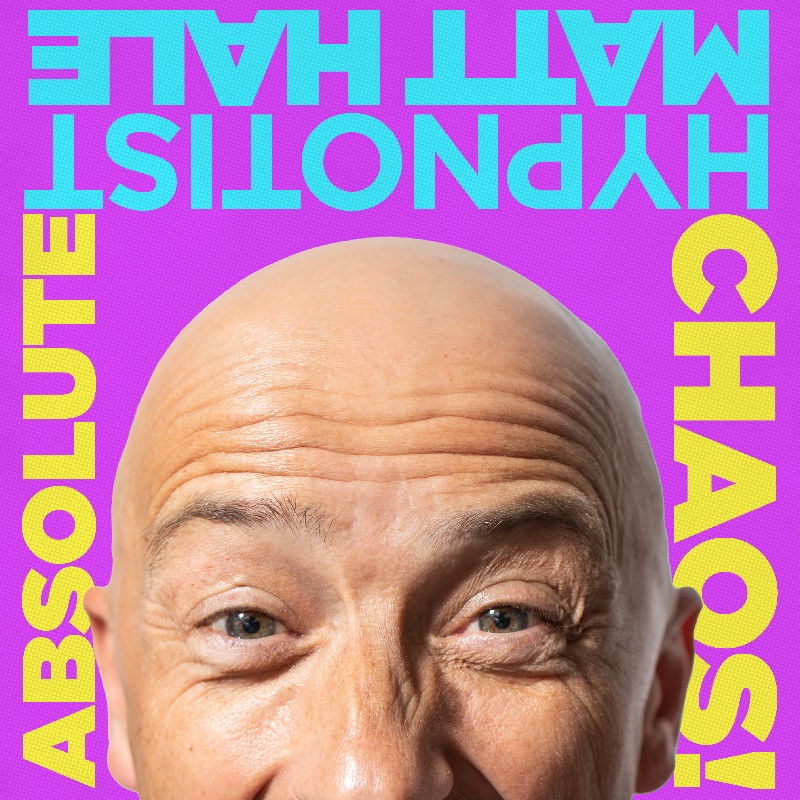 Venue Details
The Rechabite Hall
224 William St
Northbridge, WA, 6003