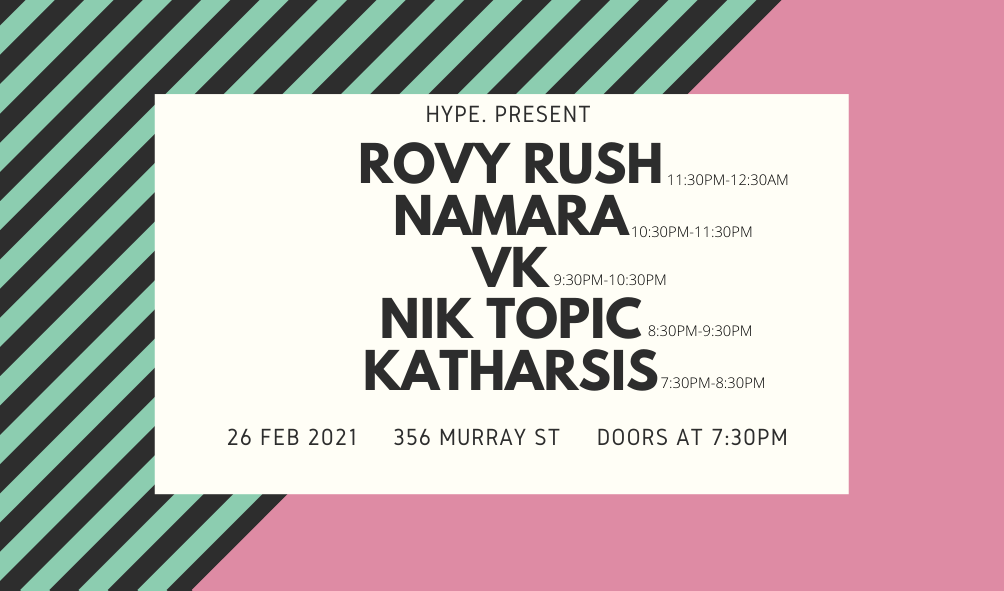 07:30pm, Fri 26th Feb 2021
General Admission
18+
Sales Closed
$22.09
$20.00 + $2.09 fee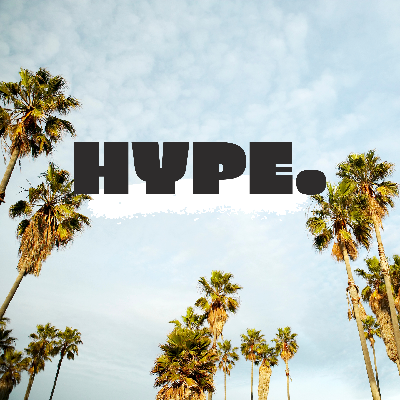 Venue Details
Prince Lane Bar
356 Murray St
Perth, WA, 6000
07:30pm, Fri 26th Feb 2021
BN Productions was created to bring and experience like no other to Perth, seeking to create lasting memories and providing a service like never before.
​Our goal is to put on the biggest and best events possible so that people can enjoy a high quality event like no other.
​We hope you enjoy our next big event HYPE.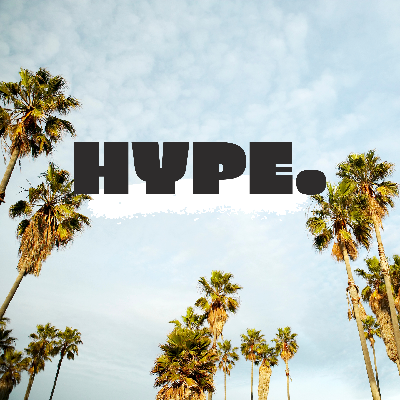 Venue Details
Prince Lane Bar
356 Murray St
Perth, WA, 6000